Montenegro is a destination on the rise. Its spectacular natural landscapes, beautiful blue sea and historic coastal towns make it the perfect country to explore on a tour of the Balkans. We've put together a Montenegro destination guide to help you plan an itinerary that will delight your clients.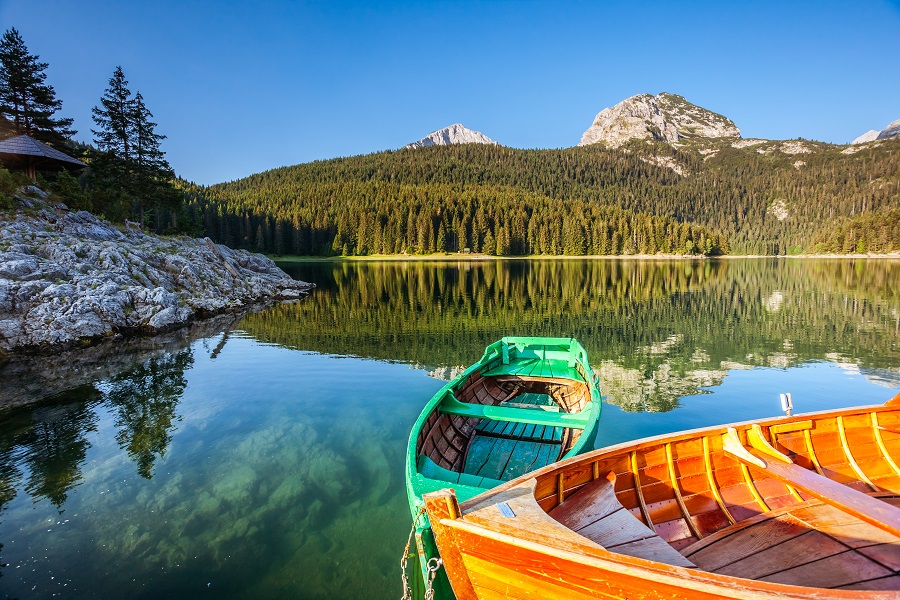 A wonder of Mother nature, Montenegro's Durmitor National Park spans 39 000 acres and is home to no less than 23 mountains. A winter wonderland for snow sports enthusiasts thanks to its high slopes, it's also a haven for hikers in warmer months and has some of the best white-water rafting in the Balkans. For something more low-key, simply take a picnic and enjoy it at the side of one of the park's lakes.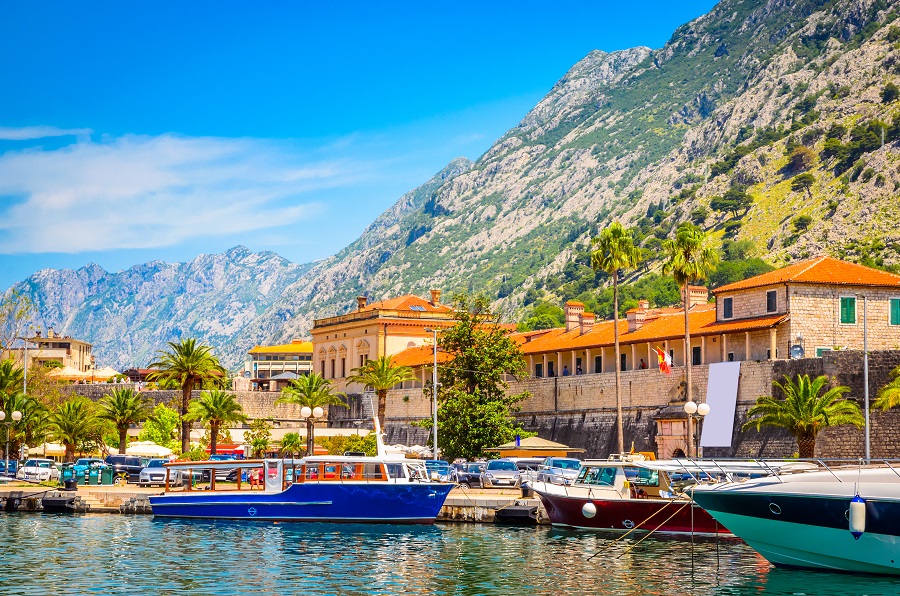 Surrounded by breathtaking mountains, Kotor is a must-visit on any Montenegrin tour. Walking along the town's defensive walls, you'll get a bird's eye view of the many churches, palaces and cobbled streets to be explored. It may be small in size but Kotor has an enviable live music scene in its many bars and restaurants making it a great place for a younger crowd.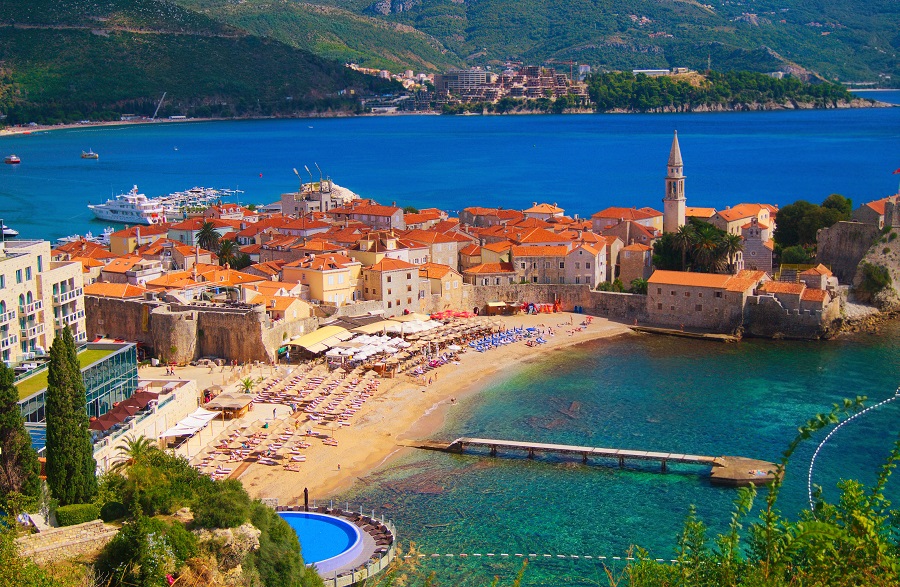 With a history that dates back to the Illyrians and Greeks, Budva has one of the oldest churches on the Montenegro coast, the 7th century church of St.John. You'll find 17 beautiful beaches in the area, waiting to be enjoyed on a warm summer's day. If you'd prefer to meander the cobbled streets of the town, why not enjoy a drink or some lunch in a restaurant serving fresh seafood? Budva also offers incredible views of the famous Sveti Stefan island which has hosted some of Holywood's greats. If you're a party animal then Top Hill open air nightclub should be on your to-do list when visiting, it plays host to some of the world's best DJs each summer.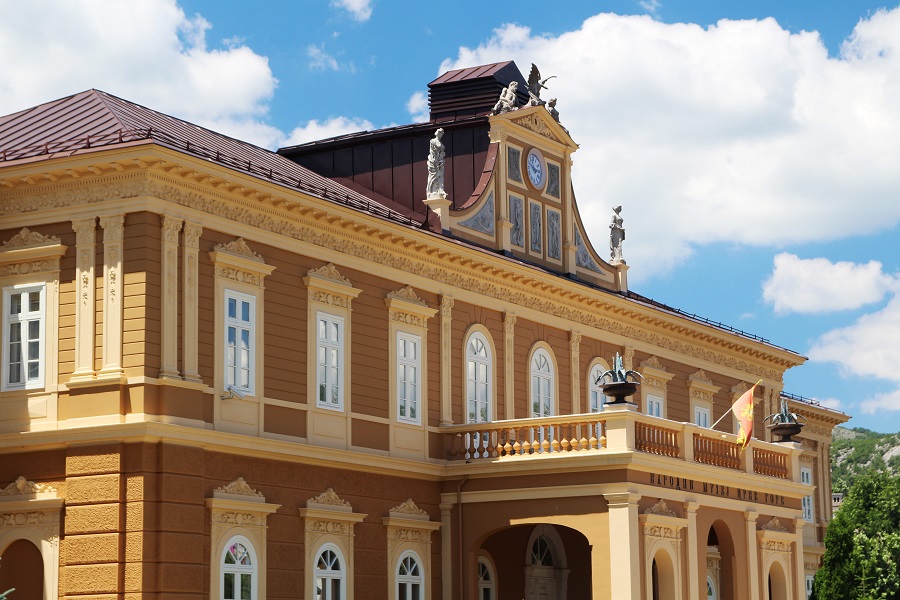 The former Old Royal capital of Montenegro, Cetinje is the perfect place to learn about this country's past. Surrounded by limestone hills, and against the dramatic backdrop of Mount Lovcen, this small city played an important part in key events in Montenegro's history. The grand architecture of former embassies sits alongside humble dwellings and you'll find an impressive number of museums to explore. Don't miss the chance to visit the Monastery of Saint Peter too.
To find out how Adriatic DMC can help you design and develop a land tour program to Montenegro fro your clients, get in touch with our friendly and professional team.