To truly experience Croatia, you must sample the local cuisine and there's perhaps no better way to do that than on a Croatian cooking class. Travelers learn about traditions and culture connected with food and celebrations in the area they're visiting as well as possibly picking up some new skills in the kitchen. And that's all before you get to enjoy a delicious meal prepared by their own fair hands. Adriatic DMC prides itself on creating brilliant cooking class experiences for travelers, with fabulous hosts in picturesque surroundings for a memorable vacation. We've put together a rundown of three of the best in Croatia.
Istria
Chiavalon Olive Farm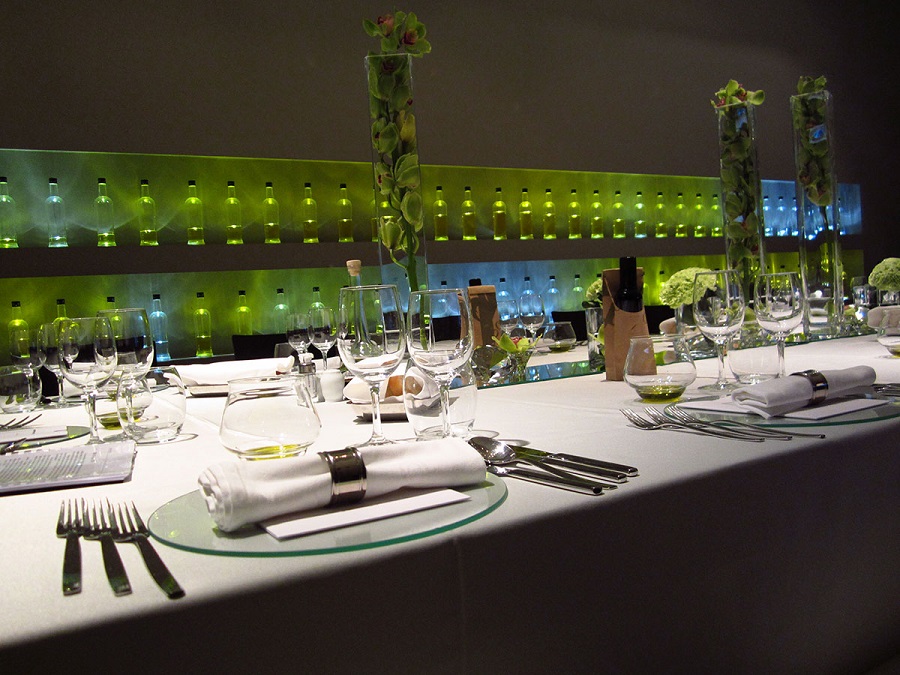 At this family-run farm which produces one of the world's top olive oils, travelers are greeted by renowned chef Robert Peric. In a step away from the traditional cooking class format, guests first enjoy a tasting of Chiavalon's award-winning olive oils before Peric presents different local ingredients and his favorite ways to prepare them. A three-course fine dining experience using seasonal produce follows with a specially chosen wine to accompany each course.
Zigante Restaurant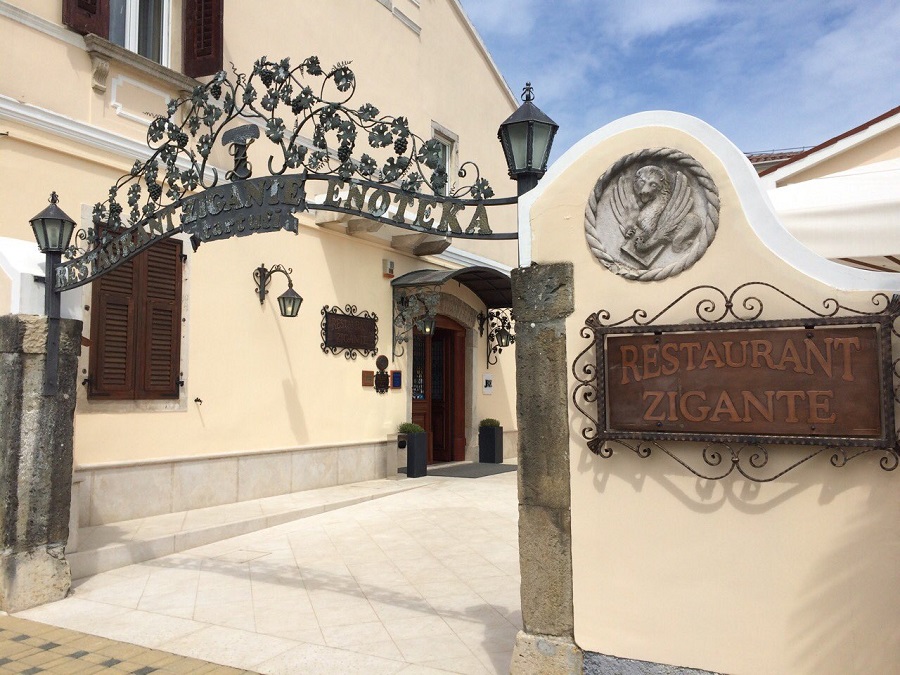 Istria is famed for its truffles and at this Michelin recommended restaurant, travelers prepare a three-course meal using Zigante's famous fungus. From sheep's cheese mousse to homemade pasta and even ice cream infused with truffles, travelers taste buds will be tantalized with the dishes they prepare under the guidance of a professional chef.
Korcula
Konoba Ranch Maha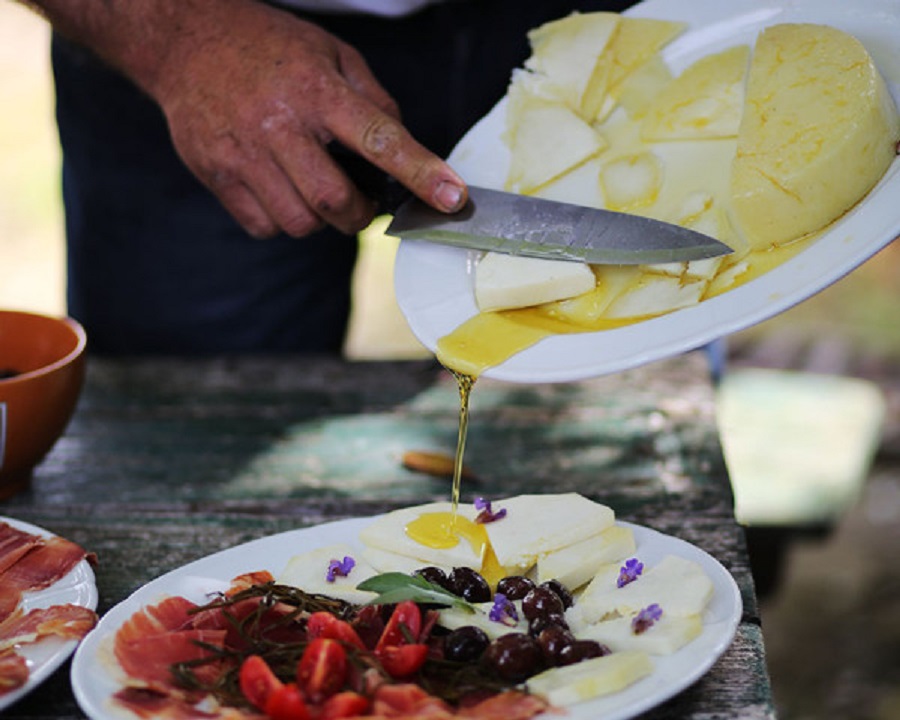 An island with a reputation for excellent white wines and seafood, Korcula's premier cooking class at Konoba Ranch Maha does not disappoint. The Marelic family have been honing their craft for over a decade and it shows. Brothers Ivan and Jaksa welcome travelers to their rustic estate with an aperitif infused with local ingredients such as fig. Chef Marko then guides visitors through each dish prepared using seasonal produce and of course accompanied by some of Korcula's delicious wines.
Dubrovnik
Konoba Seoska Kuca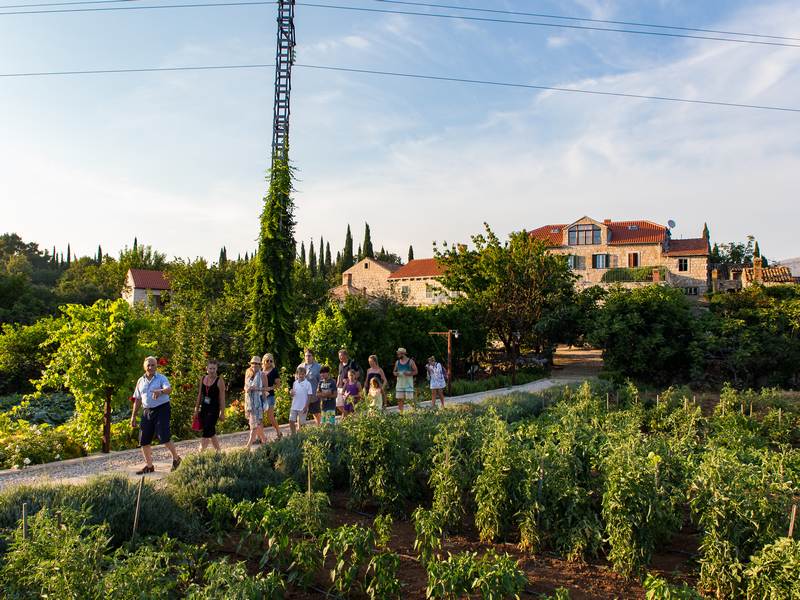 Outside of Dubrovnik lies the fertile Konavle region where rural households maintain the centuries' old traditions of rearing livestock, producing wine and growing vegetables on the land. At the Novakovic family home, all of these things come together in a brilliant experience that begins with a tour of the vegetable and herb garden. Chef Niko shares local traditions and culture connected with food with visitors before inviting them to watch him prepare some of the dishes. Traditional dishes such as chickpea soup and meat cooked under the bell are accompanied by homemade liqueurs and wine from Konavle. The family home itself is almost like a museum filled with interesting artifacts for guests to discover.
For more information on Croatian cooking classes and Adriatic DMC's range of brilliant excursions, get in touch with the friendly and professional team.