Now's the time to start considering vacation destinations for 2021. While there's lots of uncertainty surrounding the COVID-19 pandemic and possible travel restrictions there's also plenty to be optimistic about with the development of a vaccine and implementation of stringent guidelines for safe travel by the world's leading travel industry bodies. Taking this into account, along with the protocols we've put in place to ensure guest safety, we're confident that travel for pleasure will take place at greater levels in 2021 and that Croatia is the ideal destination. Find out why below.
Warm climate = Time outdoors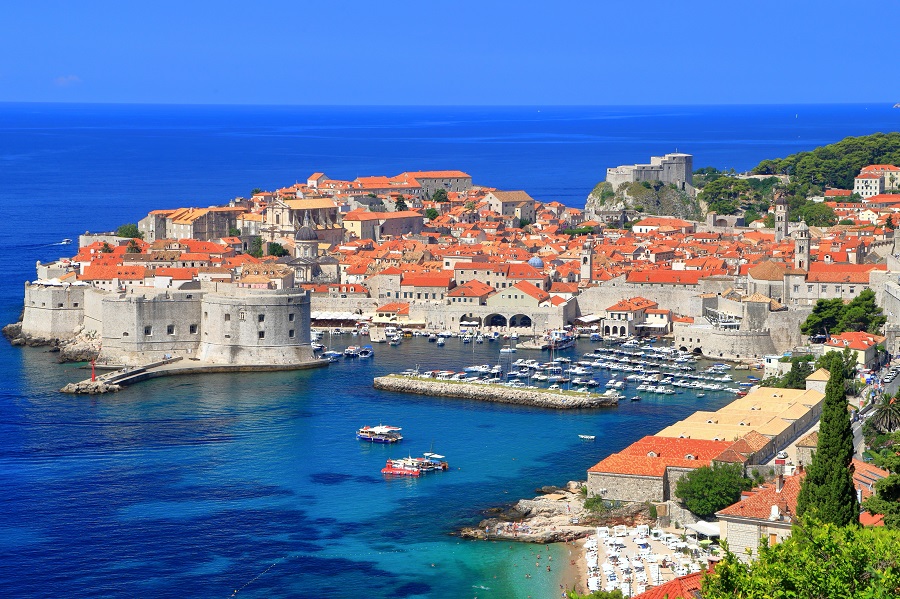 Croatia's coast is blessed with a Mediterranean climate meaning the average temperature in summer months ranges between 24 and 26 degrees Celsius while spring sees mild average maximum temperatures between 11 degrees in March and 21 degrees Celsius in May. Even in winter the Adriatic Coast enjoys incredibly mild weather with many sunny and dry days ideal for exploring nature. These warm and pleasant temperatures mean that whether you're traveling to Croatia in March, July or November, you can expect to spend most of your time outdoors in the fresh air. Café culture is huge in Croatia so be sure to make the most of enjoying your daily dose of caffeine al fresco as a starter for ten.
Small population = Few crowds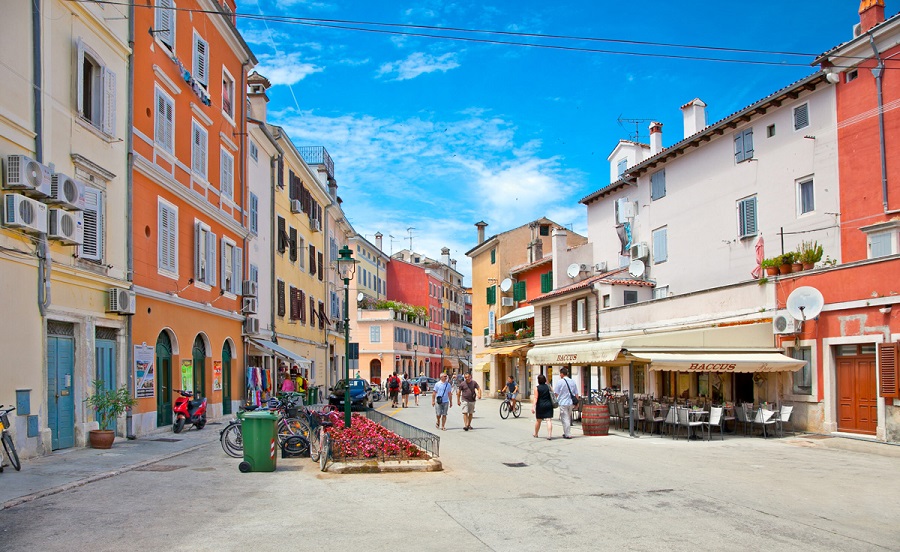 Did you know that Croatia's population is just over 4 million people? Tiny in comparison to other European nations such as Spain (46 million) or France (66 million). Croatia covers an area of 56, 594 square kilometers which means it has a population density of just 73 per km2. What does this mean for travelers? Well, it means that short of attending a football match at a stadium or concert in ana arena, it's hard to find yourself in a big crowd. Obviously urban centers have a higher population density but they're minimal compared to major European cities.
1000+ islands = Plenty to explore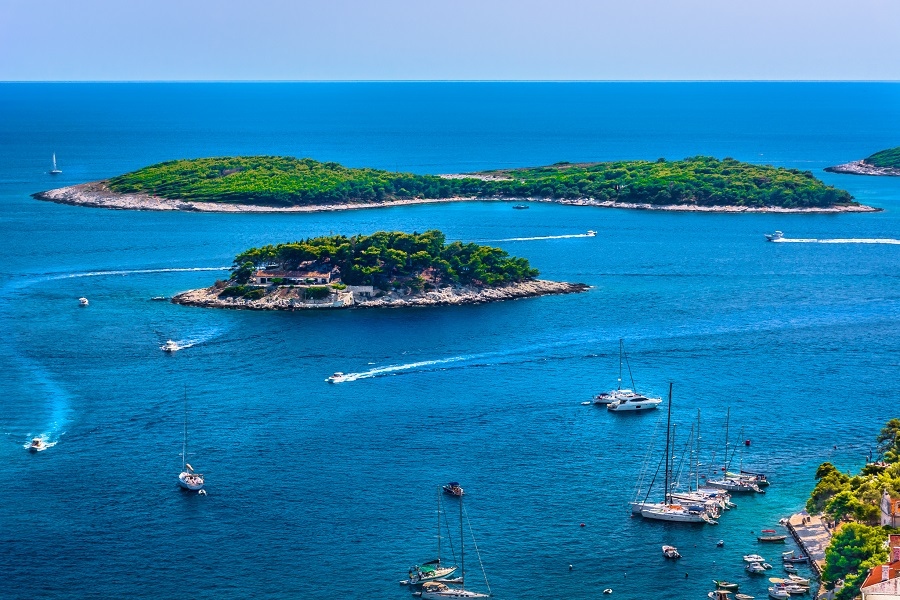 Croatia may be small in size compared to other European countries but it doesn't mean travelers will be bored or run out of things to see and do after a few days. Boasting 1000+ islands, Croatia's Adriatic Coast is a dream destination for a sailing vacation or island hopping. Each island has its own dialect, traditions and culture with varied landscapes but one thing in common: crystal clear waters. In Southern Dalmatia the proximity of islands to each other make an island-hopping itinerary a simple and fulfilling way to experience Croatia over a week whether on a small ship cruise or travelling by ferry or catamaran.
Stunning landscapes = By foot, by bike, by car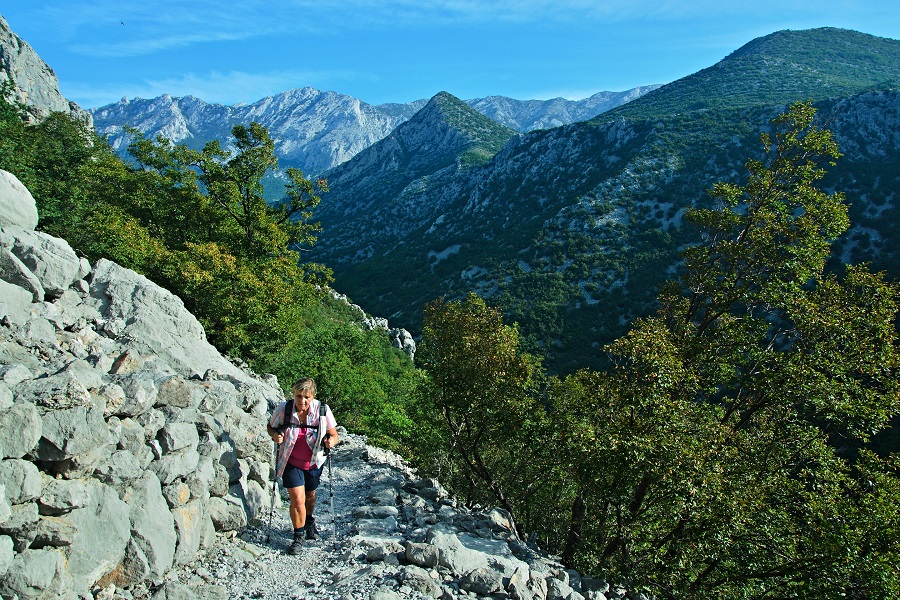 A lot has been written about Croatia's beauty and when traveler's arrive, they'll quickly understand why. Over the last ten years, a huge amount has been invested in the development of outdoor tourism in Croatia and the country's eight national parks have miles and miles of hiking paths, mountain bike routes and climbing spots to explore. For those who prefer to road trip, Croatia is one of Europe's top destinations thanks to its coastal road, the Adriatic Highway which weaves from the border with Slovenia at Pasjak all the way past Dubrovnik to the border with Montenegro.
To find out more about travel programs in Croatia in 2021, contact the friendly and professional team at Adriatic