Croatia's well known for its many islands and their beautiful beaches and picturesque towns. In the Dalmatian region, there are 79 islands to choose between running between the coastal cities of Zadar and Dubrovnik. From large and well-developed to small and unspoiled, there is bound to be a handful that will suit your travel tastes and vacation checklist. We've put together a rundown of some of the best.
Lastovo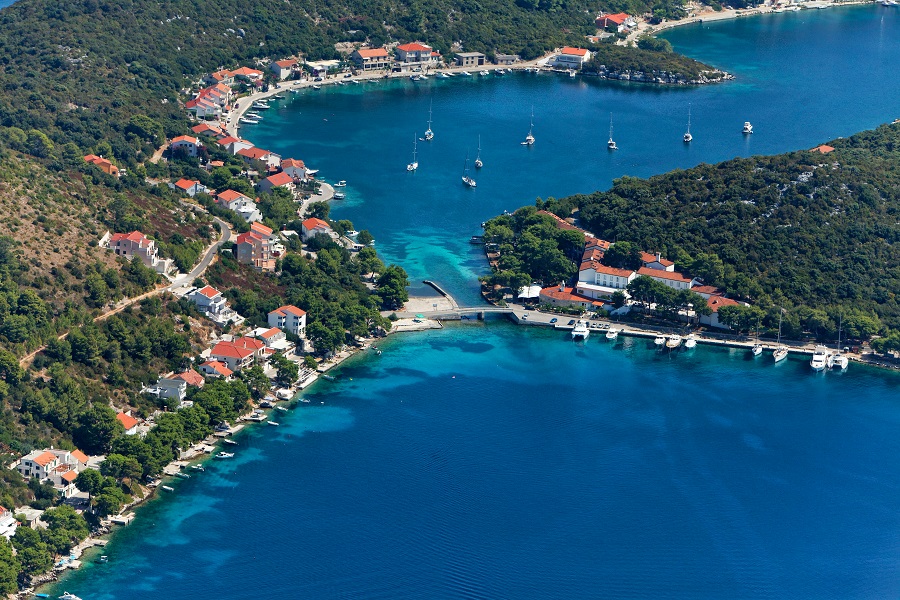 Lastovo is Croatia's greenest island and lies furthest from the mainland. It's not so easy to get to but once you're there you'll agree that it was worth it. With 10 cycling and 11 hiking routes available, outdoor adventure enthusiasts won't be short of things to do. Three diving sites offer the chance to visit an underwater cave and vast gorgonia walls. If you're looking for a music festival to attend Lastovo Music Island is held each August and brings some brilliant artists and performers to the island.
Hvar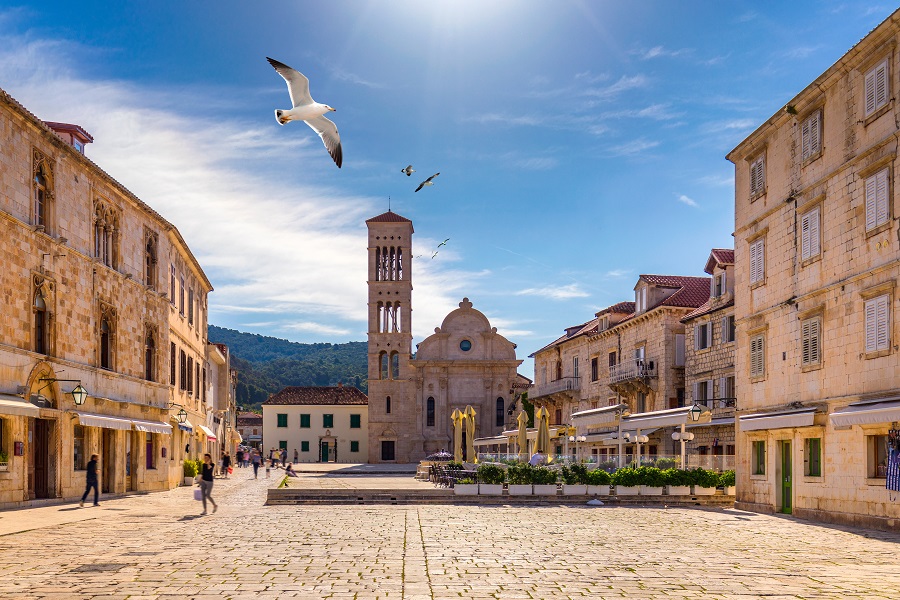 Perhaps Croatia's best-known island, Hvar is home to the jet-set in summer months, the favorite port for yachts cruising the Dalmatian Coast. But don't be deterred from visiting if you don't have a millionaire's bank account, you can visit this lavender filled island on a budget too. Hvar town is filled with history from St. Stephen's Square dating back to the 15th century to the Historical Theater and the incredible panoramas from the 16th century Spanjola fortress.
Korcula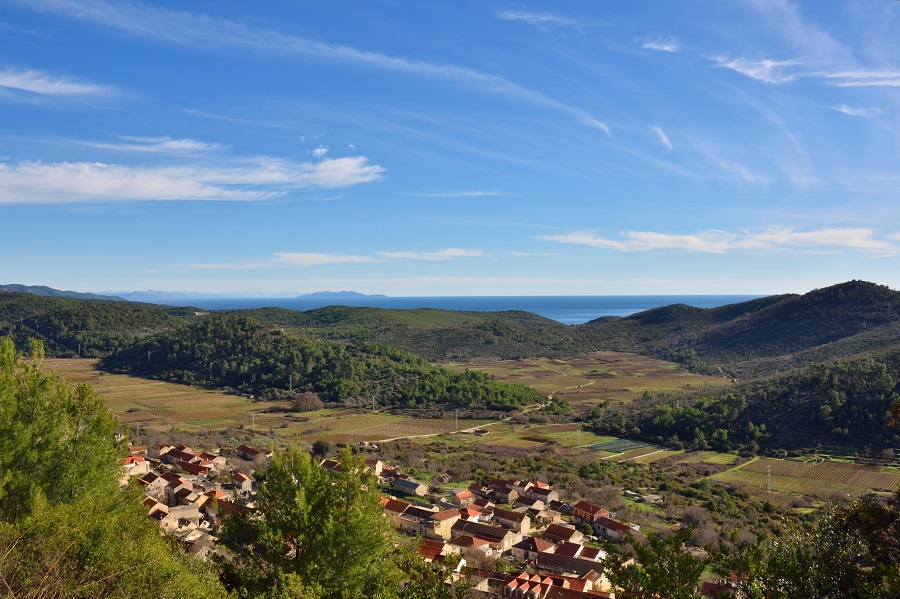 Locals will tell you that Korcula town is the birthplace of famous explorer Marko Polo and when you visit the Venetian walled town, you may wonder why he ever wanted to leave. Its stone streets and fishbone layout make it the perfect place to wander around without a plan or a care in the world. You'll find delicious food in renowned restaurants on the island, from Konoba Mate to Lesic Dimitri and all washed down with quality local wines. The village of Smokvica has a long tradition of winemaking; home to the famous Posip and Rukatac white wines. Toreta Winery is a great place to learn more about indigenous grape varieties and of course, sample a few.
Solta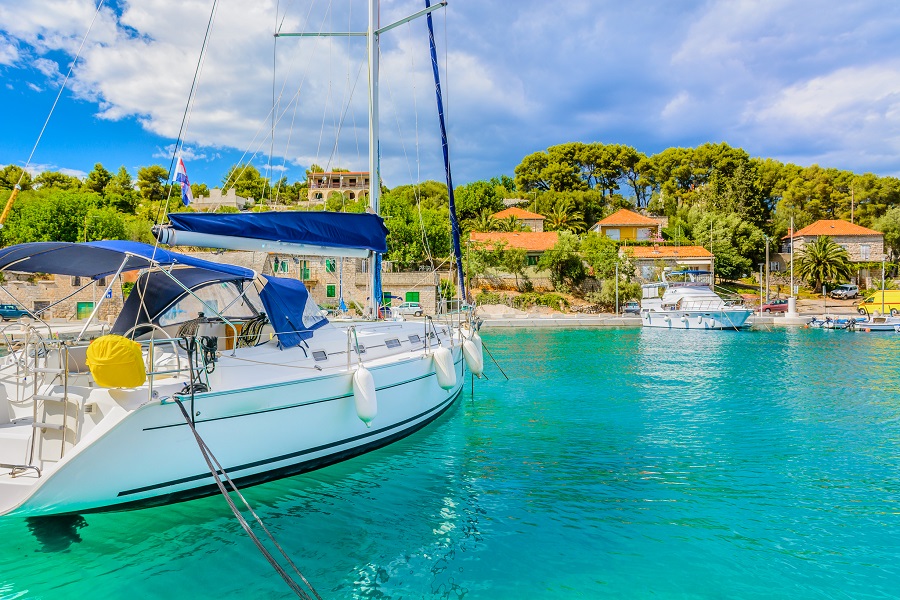 Well connected with Split, Solta is an island with charm and far fewer crowds than Hvar and Brac. A favorite with Split locals as a weekend escape, its azure blue bays offer a heavenly escape from the bustle of city life. Maslinica is a popular port with sailboats and its Martinis Marchi restaurant is the perfect place to enjoy a luxurious lunch or stay.
Susak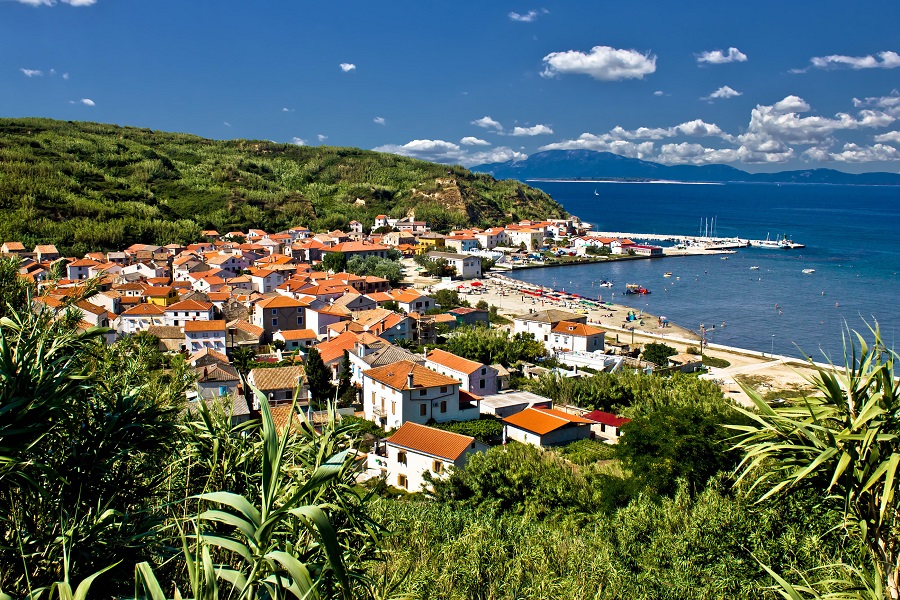 Known as the sandy island, Susak has no paved roads and no cars – bliss for nature lovers! Thanks to its isolated location off the west coast of Losinj, Susak has managed to preserve its own language ( a mix of Old Croatian, Italian and French) and a laid back way of life. Don't miss the chance to see the island's traditional women's dress which is like something out of a fairytale. Its bright colors and patterns will stay with you for a long time. Spiaza beach is a great spot for playing in the sand or how about a geocaching session with three geocaches hidden in interesting locations?
For more information on island hopping routes along the Dalmatian Coast, contact the friendly and professional team at Adriatic DMC.