Zagreb's museums aren't what they used to be; they're interactive, interesting and innovative. If your land tour itinerary includes the Croatian capital then be sure to add at least one of the museums in this week's blog to your program for a fascinating few hours in the city.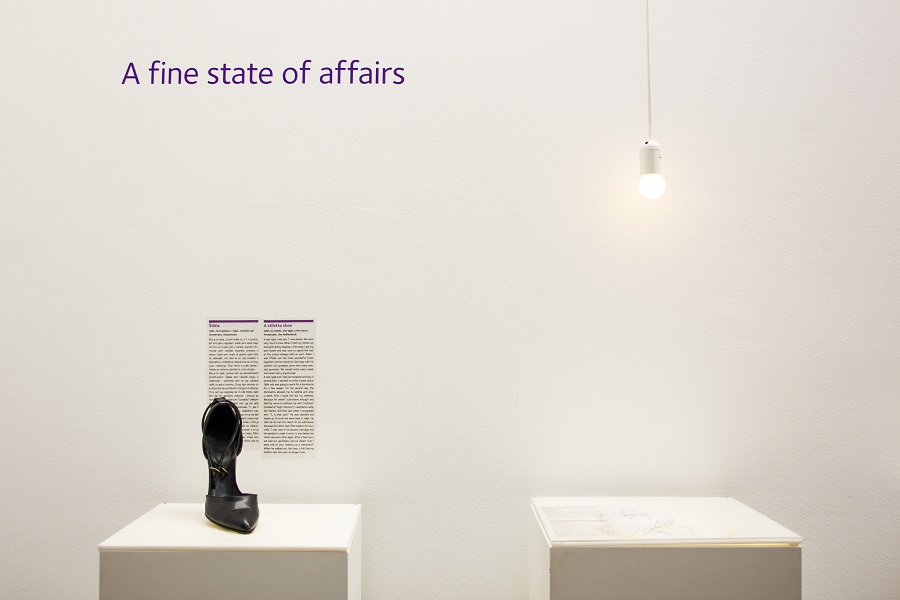 Photo credit: Natsa Njegovanovic
The first 'new generation' museum to open in Zagreb and the most famous, the Museum of Broken Relationships is an absolute must-visit that will possibly move you to tears. As the name suggests, it pays homage to relationships that once were through an exhibition of seemingly normal, everyday objects. Uncover twists of fate that brought people together and heartbreak that pulled them apart as you walk through the exhibition and you'll leave with plenty of food for thought. The museum's gift shop is a great place to find a quirky souvenir or present for a loved one (or ex).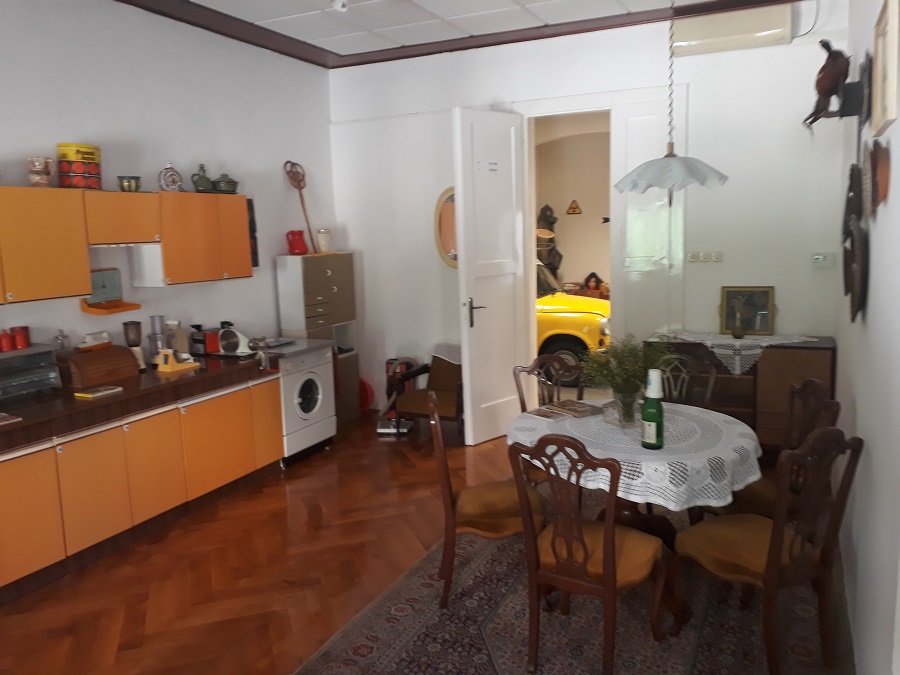 Take a retro step back in time to the decade that brought tracksuits and mullet haircuts to the masses. You'll be able to see how the average Zagreb family lived in the decade that brought many dodgy fashions. With displays set up like a family home and clothes from the era to try on, it's a fun museum for all ages and a great way to learn a bit about everyday life under then Communist rule.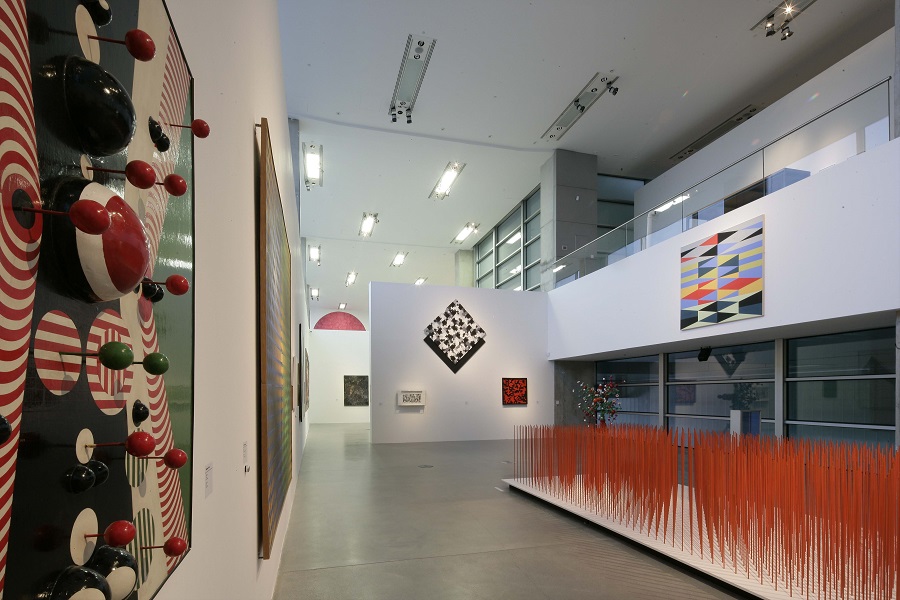 Photo credit: Goran Vranic
Zagreb's Museum of Contemporary Art (MSU) is a sight to behold from the outside and once you step indoors your eyes will have plenty more to take in. With five permanent exhibitions and a selection of temporary ones, you'll see a mix of paintings, photographs, and sculptures. Head outside on the giant slide for a breathtaking way to leave the museum that you won't forget in a hurry. During summer, MSU also plays host to concerts on its roof terrace – well worth a visit.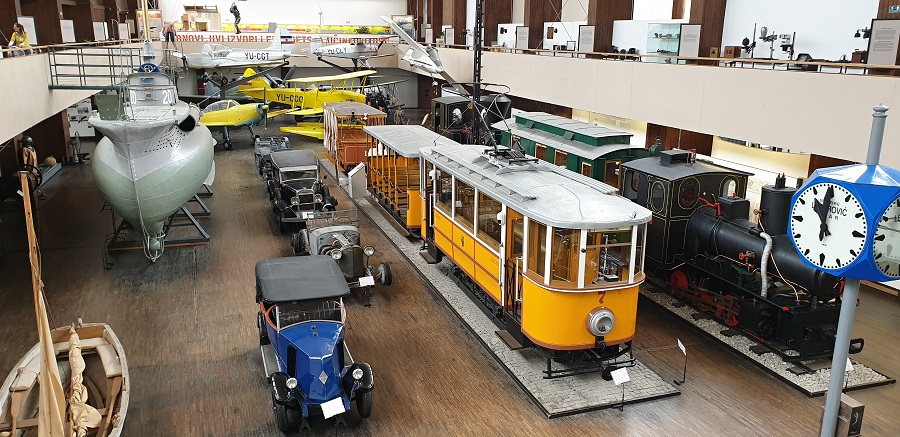 If you're a fan of Nikola Tesla or transport then Zagreb's Technical Museum is right up your street. Airplanes, cars and, trains and trams should be of interest to petrol heads while stargazers will be fascinated by the astronautic display and planetarium. The Nikola Tesla Cabinet brings to life some of the inventor's experiments and works with regular demonstrations by staff and the option to join in, you won't be disappointed.

Turn upside down or shrink to the size of ant at Zagreb's topsy turvy museum. A host of optical illusions, holograms and kaleidoscope will provide you with brilliant photo opportunities and head-scratching moments. Whether you serve your friend's head on a platter or float in the anti-gravity room, you're bound to find something that makes you smile.
For more information on land tours in Croatia and the Balkans that include Zagreb, contact the friendly and professional team at Adriatic DMC.