What makes a hotel chic? Its décor, the clientele, excellent service, a rich history? It's a mixture of all these things and perhaps some things which can't be defined. Zagreb is Croatia's capital city and is a brilliant stop on any land tour of Croatia, as a congress destination or special city break. Its host of museums, galleries, cult cafes, excellent restaurants, and picturesque green parks offer plenty to Zagreb's guests.
When visiting a European city like Zagreb in Croatia, a stay in a chic hotel can be the icing on the cake of a traveler's experience which is why we've put a rundown together of four of the best. Once you've read our blog, choosing a chic hotel in Zagreb will be easy. With the help of Adriatic DMC, you can plan a brilliant itinerary for a travel program that includes Zagreb thanks to our team's expert local knowledge.
Esplanade Zagreb Hotel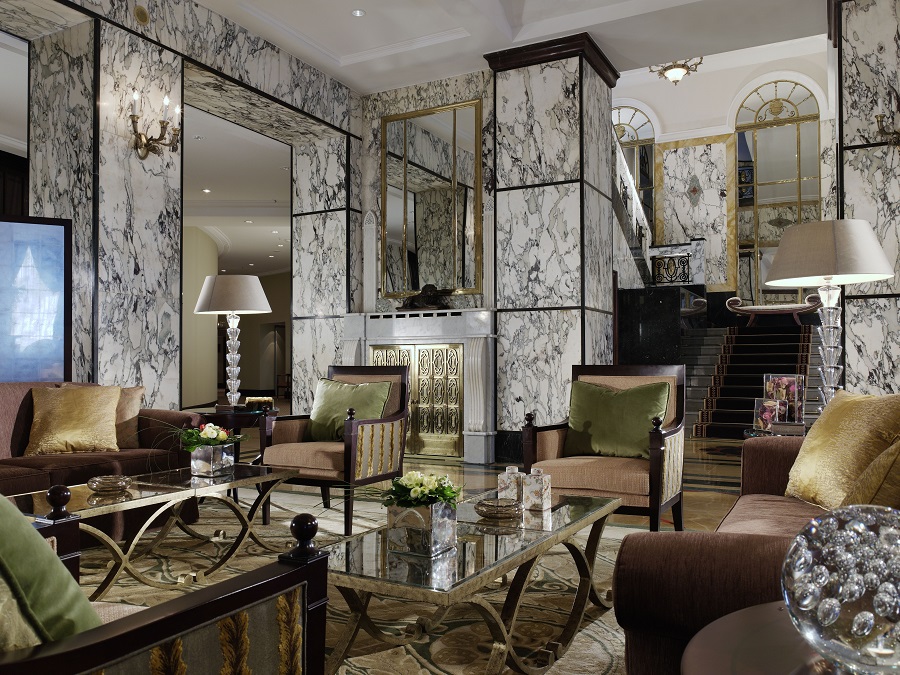 The grand dame of Zagreb's hotels, Esplanade Zagreb Hotel is located near the main train station and a short walk from Zrinjevac Park (Nikola Subic Zrinski Square). With its Art Deco heritage, the Esplanade allows guests to travel back to a more elegant time and is, without doubt, one of Zagreb's landmark buildings. Dating back to 1925, the hotel was the center of Zagreb's social scene from its opening and has hosted prominent figures from the worlds of film, music, politics, and sport. Guests can relax a beautifully furnished room, enjoy dinner at Zinfandel's (one of the country's finest restaurants), or indulge in a luxurious spa treatment at the hotel's health club. Don't forget to enjoy a pre-dinner cocktail at Esplanade 1925, the perfect place to do some people watching.
Amadria Park Hotel Capital Zagreb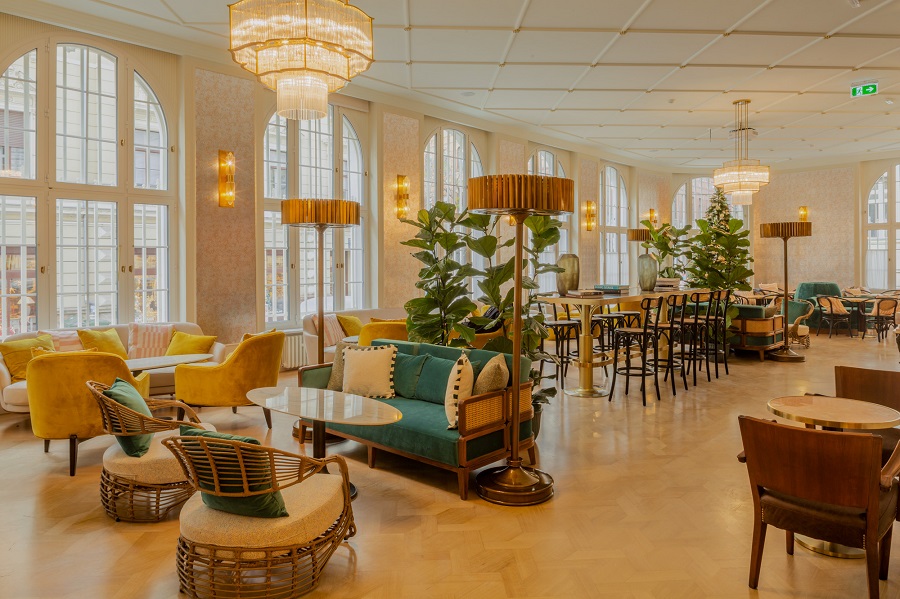 Photo credit: amadriapark.com
One of Zagreb's newer hotels, Amadria Park Hotel Capital is a mixture of 20th-century elegance and modern design. Built between 1921 and 1923 as the Croatian branch of Austrian Wiener Bank-Verein and designed by famous Viennese architects Ernst Gotthilf and Alexander Neumann, the building still houses the original vault in the hotel's basement. The spacious rooms combine the building's traditional elements with fresh design elements. Amadria's dining venues will delight visitors too, Caffe Capital is perhaps one of Zagreb's coolest places to enjoy a coffee while the Capital Private Club is one of the city's top venues for a private event.
Le Premier Boutique Hotel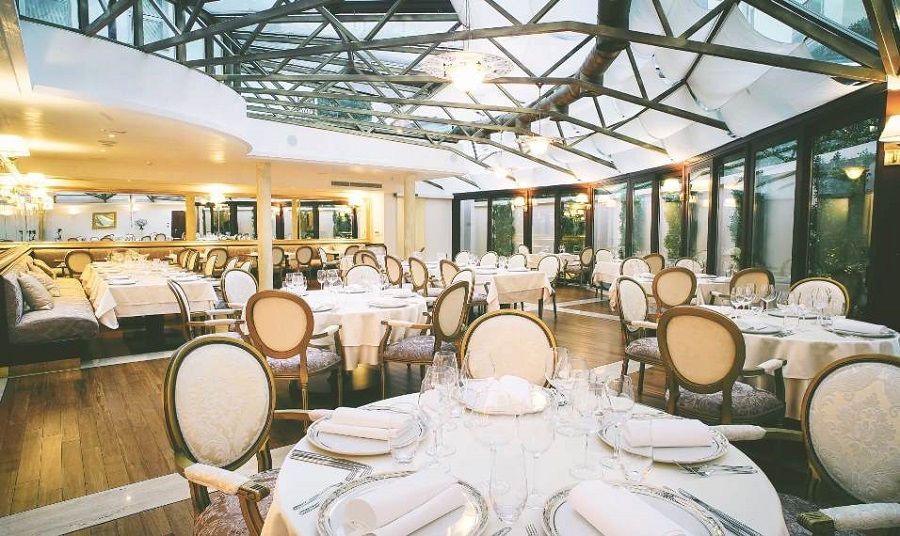 Photo credit: lepremier.hr
A former grand 20th-century residence, Le Premier is a luxury boutique hotel with 60 rooms in the very center of Zagreb. The rooms are light, with large windows and decorated in neutral tones for a timeless design. Guests can enjoy a relaxing drink in the Bar & Cigar Lounge after dinner or sample one of the delicious cakes prepared by the hotel's pastry chef. A fitness studio and relax zone with a sauna offer the perfect place to wind down.
Palace Hotel Zagreb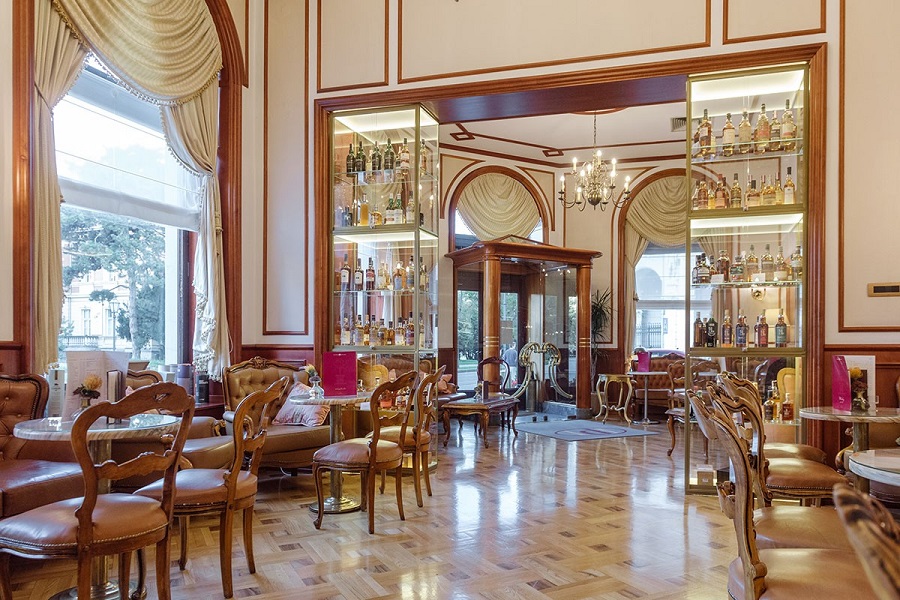 Photo credit: palace.hr
For those who enjoy the aesthetic of a time gone by, when gentlemen wore hats and ladies petticoats, the Palace Hotel Zagreb offers the chance to travel back in time. First opening its doors in 1907, the hotel has maintained much of its old glamour and charm with its classic furniture, wood paneling, and murals. When you're sat in the surroundings of the hotel's Kavana restaurant it's easy to imagine the elegant visitors that used to grace the hotel's doors. The hotel's rooms are simply decorated for a comfortable stay while the Diplomatic Suite includes a piano should a guest be the musical kind.
For more information on hotels and accommodation in Zagreb or land tour programs in Croatia, contact the friendly and professional team at Adriatic DMC.