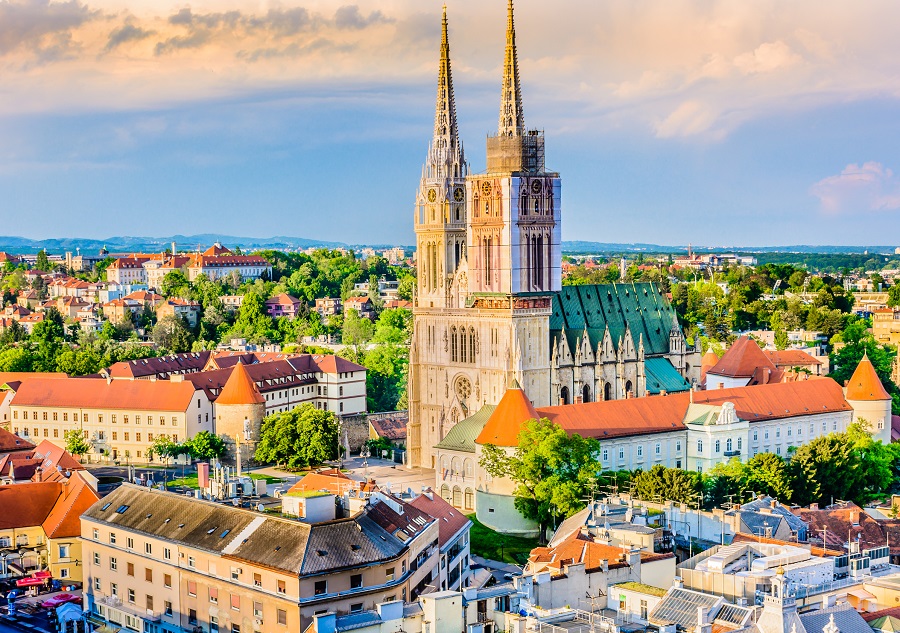 For the most part, Zagreb has been overlooked as a tourist destination in Croatia, with coastal towns such as Dubrovnik and Split taking the limelight in international press, welcoming large numbers of tourists each summer. But things have changed. Croatia's capital is now a hot list favorite garnering the attention of the world's media and discerning travelers alike. With record tourism numbers reported for 2017, Zagreb's rise in popularity is no accident and we're here to help you understand why.
Food
You won't be short on choice for where to eat good food in Zagreb thanks to its ever-growing gastro scene. If it's history and tradition you're after then Okrugljak, located below Sljeme hill should be your first port of call. It's known for its picturesque surroundings and meat dishes, try the lamb on the spit.
Photo credit: Okrugljak Facebook page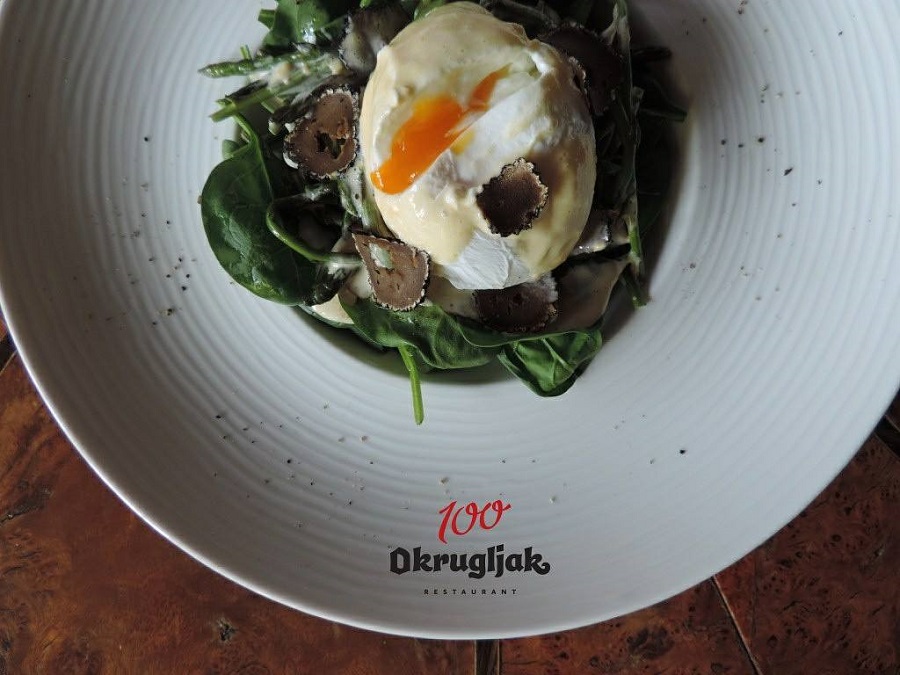 Pod Zidom is a champion of the city's famous Dolac market; the restaurant's a la carte menu uses the ingredients available to purchase that day from the market sellers and every sauce is made from scratch. Boasting an impressive selection of 90+ wines, you won't be short of a quality tipple to choose from.
Photo credit: Pod Zidom Facebook page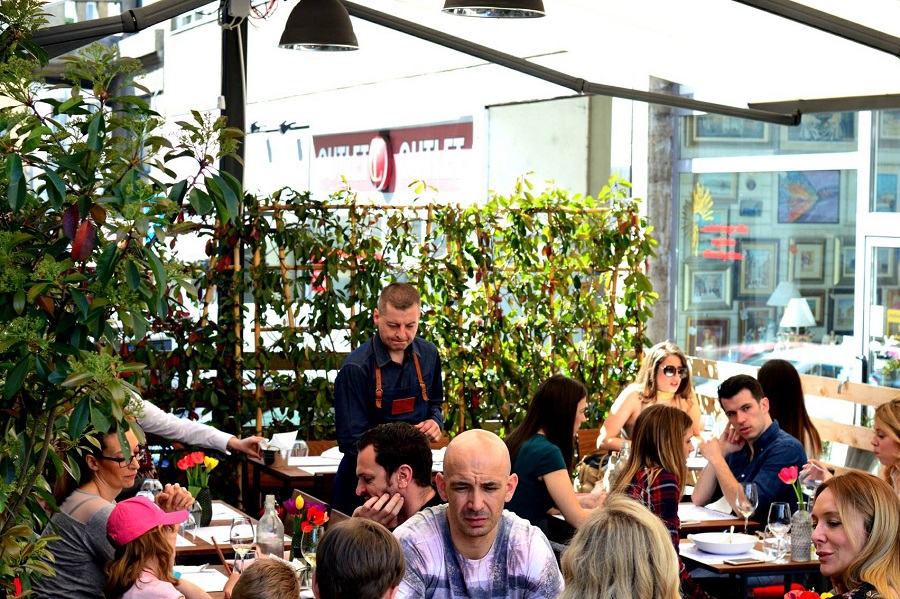 Coffee
When it comes to coffee, Croatia takes the enjoyment of caffeinated drinks very seriously. Zagreb's selection of cafe bars offers something for every taste. Immerse yourself in the city's favorite past time, pull up a seat, order your coffee how you like it and watch the world go by at any of these spots.
Blending and roasting their own specialty coffee, the team behind Cogito have brought a new energy to Zagreb and Croatia's coffee scene and you can enjoy their brew in cool surroundings in two different locations (prilaz Gjure Dezelica 40 and U Dvoristu).
Photo Credit: Cogito Coffee Shop Facebook page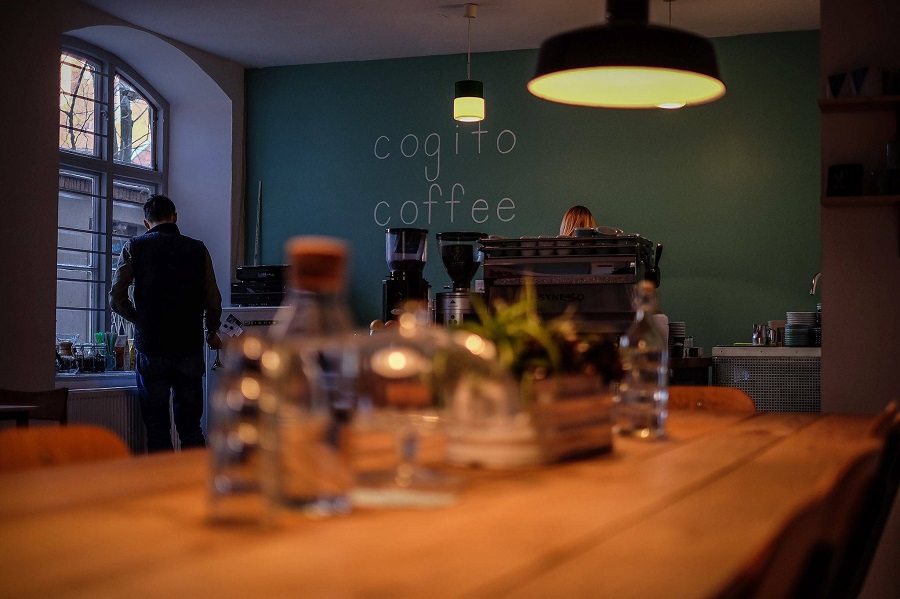 If you think coffee and cake go hand in hand then Velvet is the place for you. It's the perfect pit stop for a break when you're exploring the historic upper town and their selection of freshly made cakes will delight your taste buds just as much as the decor will your eyes.
Photo credit: Velvet Facebook Page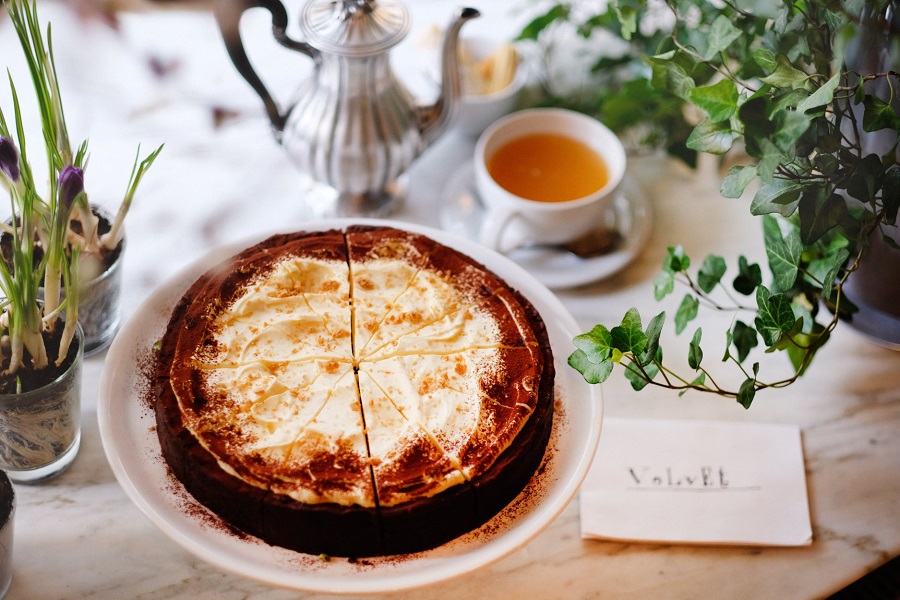 Music
When night falls, swap your coffee for something stronger at one of the city's cult live music venues. For live jazz or soul music in an intimate atmosphere, Bacchus Jazz Bar is the place to be on a Friday and Saturday night. Enjoy a glass or two of Dalmatian wine (the owner is from Split) in the cozy surroundings.
Photo credit: Bacchus Jazz Bar Facebook page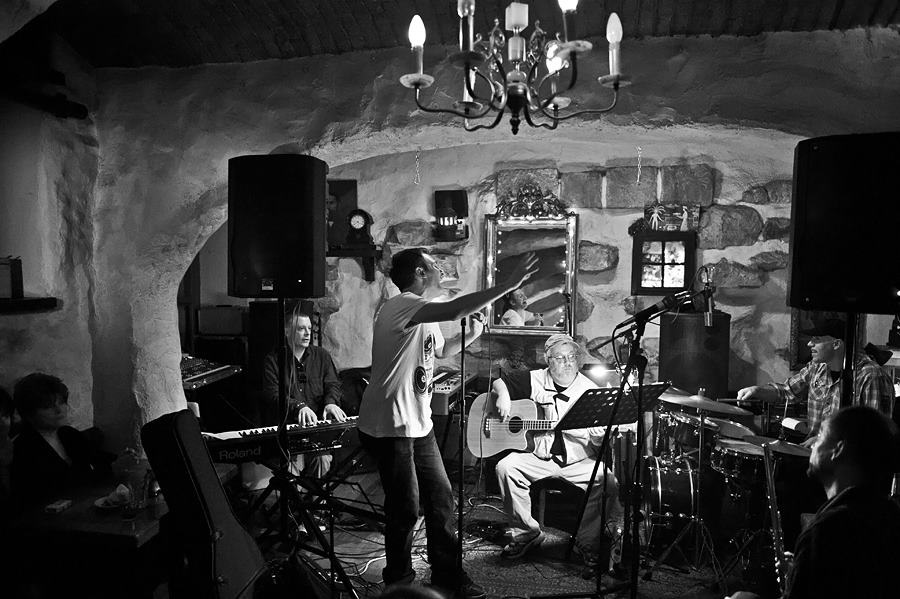 In what was a former button factory, Vintage Industrial Bar hosts regular gigs and club nights across a wide range of music genres. Be ready to sing and dance till the small hours as the crowd here definitely knows how to party.
Photo credit: Vintage industrial Bar Facebook page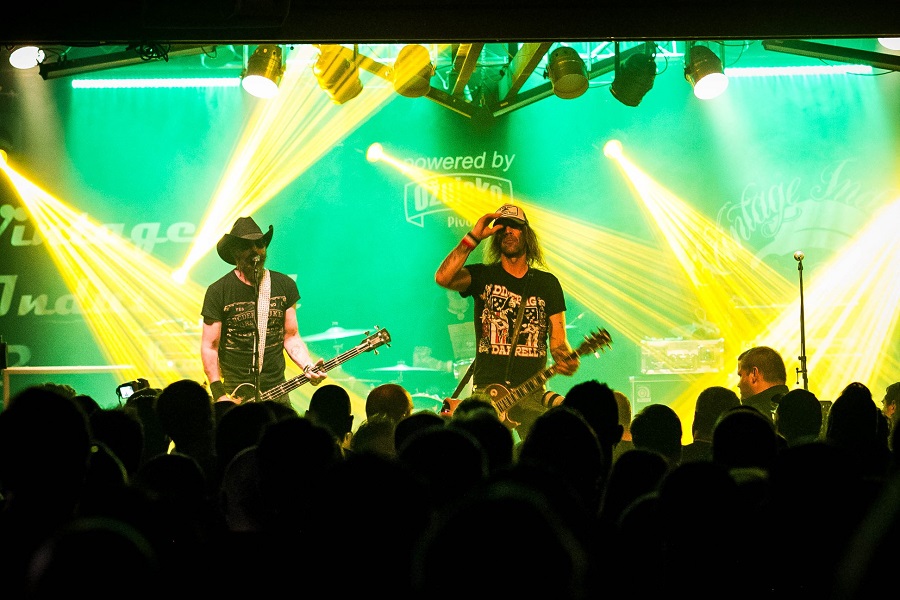 Museums
The latest addition to the city's museum scene is a hit with millennials. Zagreb 80's Museum transports visitors into the everyday life of a Zagreb resident in the decade that brought us mullets and shell suits. This is a museum without a guide, ropes or glass cases; visitors are encouraged to interact with the displays and feel like they are a part of the decade once more.
Possibly one of Europe's most fun museums, the Museum of Illusions will bend your mind and surprise you with its mind games. Don't forget to charge your phone before you visit as there are brilliant photo opportunities at every turn.
Photo credit: Museum of Illusions website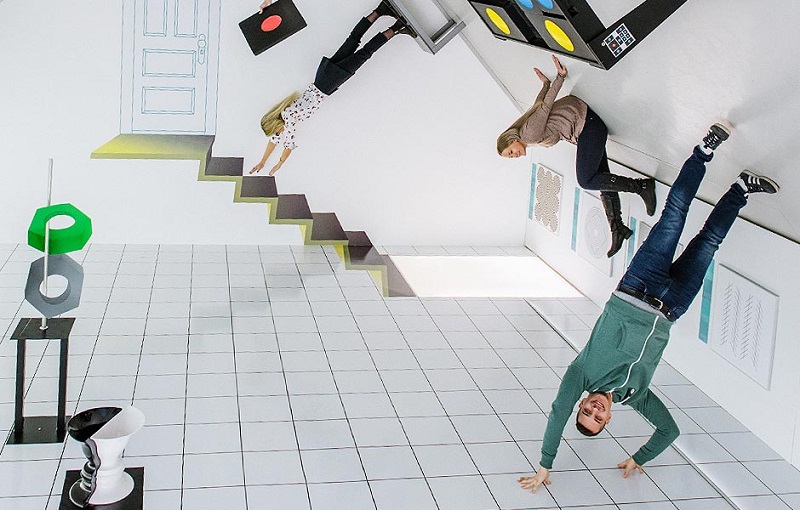 One of the city's most impressive modern buildings, the Museum of Contemporary Art is a must-visit for art lovers. Its collection includes paintings, sculptures, photography and film. Visitors can even ride on an artwork – a huge double slide that takes you to the exit and car park.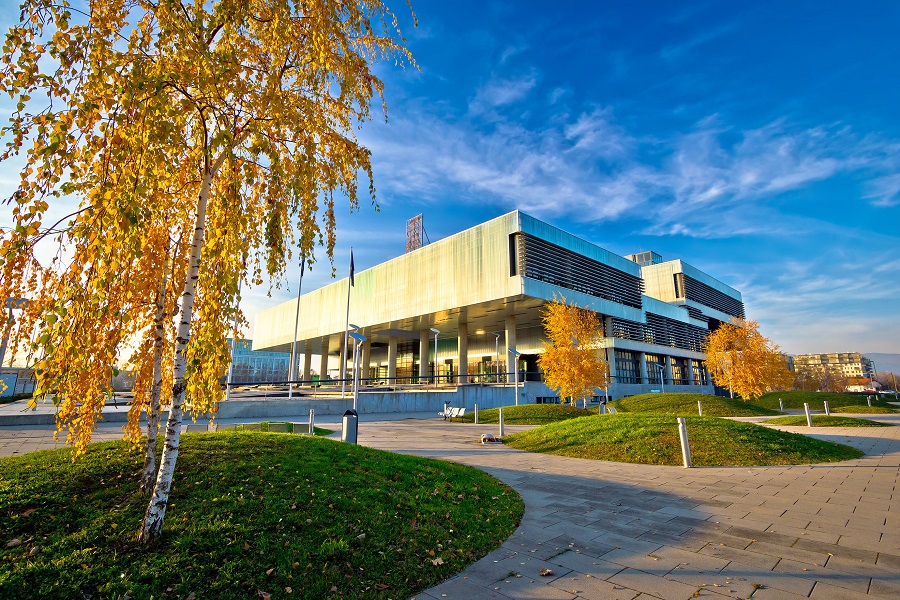 To create a land tour in the Balkans filled with incredible food, drink and cultural highlights, get in touch with our professional team of destination experts.