Croatian people like to party and wintertime is no exception which is why thousands of people dress up each year for carnival and take to the streets. Three places are best known for their winter carnival celebrations in Croatia: Samobor, Rijeka and Lastovo island. We give you the rundown on what to expect in each Croatian carnival destination.
Samobor Fasnik
February 10 – February 21, 2023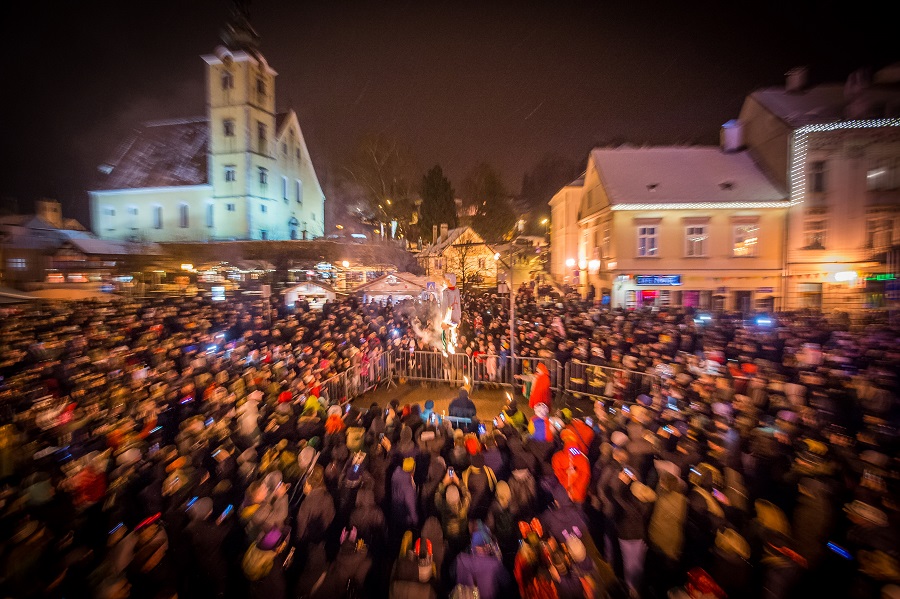 Help locals chase away evil spirits in a tradition that's over 150 years old as the streets of quaint Samobor are filled with masked people celebrating, singing and dancing. The main event of the carnival is when Fasnik (Prince of the Carnival) is put to trial having being accused of being to blame for all the negative things that took place in the previous year. He meets an ashy end when his figure is burned on Shrove Tuesday and the biggest celebration of all begins.
Rijeka Carnival
January 20 – February 19, 2023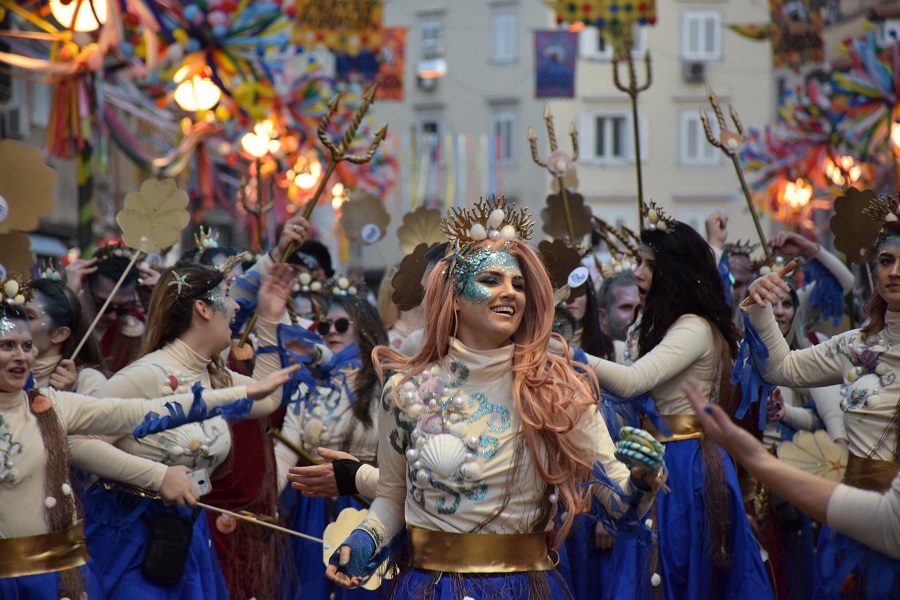 Photo credit: www.rijekacarnival.hr
This coastal city hosts the largest winter carnival celebration in Croatia, attracting tourists from far and wide. In its th year, Rijeka Carnival begins on St. Anthony's Day with just over a month of celebrations culminating in the impressive International Carnival Parade on 19 February. Along the way there's a children's parade, masquerade charity ball, snowboarding session and torpedo carnival run.
Lastovo Carnival
January 17 – February 21, 2023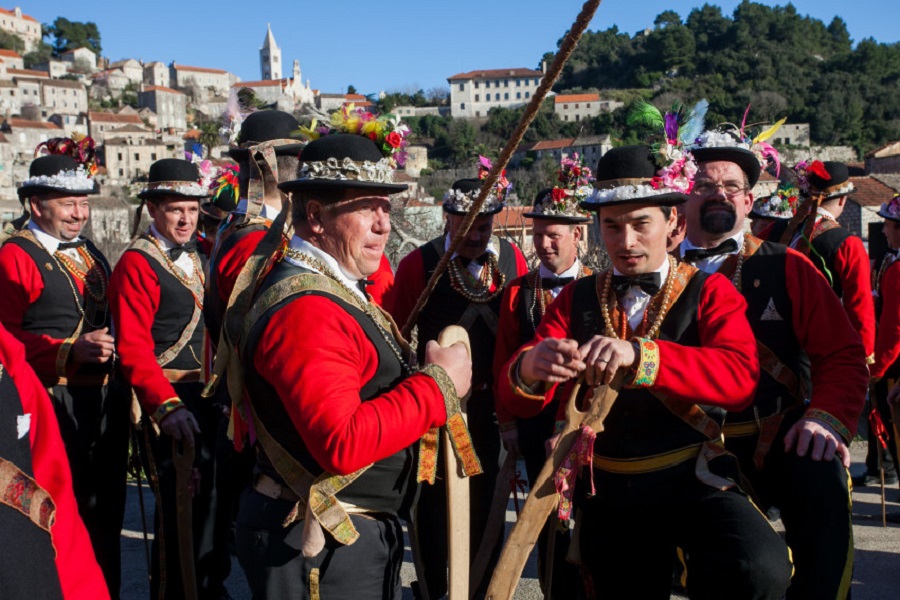 Photo credit: Lastovski Poklad
Known as Poklad, Lastovo's winter carnival is a mesmerizing experience filled with pageantry and color. This centuries-old tradition dates back to 1483 when the island off the coast of Dubrovnik was under threat from the Catalans. Legend says that after a failed attack on Korcula, a Turkish messenger was sent by the Catalans to Lastovo ordering the islanders to surrender. Lastovans didn't bow to the threat, instead, arming themselves and praying to St. George. Their prayers were answered when the Catalan pirate ship was destroyed in a storm. The Turkish messenger then faced an unsavory end; islanders paraded him through the town on the back of a donkey, mocking him and then burned him to death. All of which is re-enacted with the help of a puppet two days before Lent each year.
For more information on land tours in Croatia with authentic cultural experiences, get in touch with the friendly and professional team at Adriatic DMC.