If you're planning a trip to Croatia in December, there are plenty of ways to get into the festive spirit as Christmas approaches. You may think of sun and sea when you think of Croatia but it can offer snow and Santa too! Whether you'd like to shop at a traditional Christmas market or take in a holiday concert, there's something for you in one of Croatia's towns or cities.
Visit Salaj Land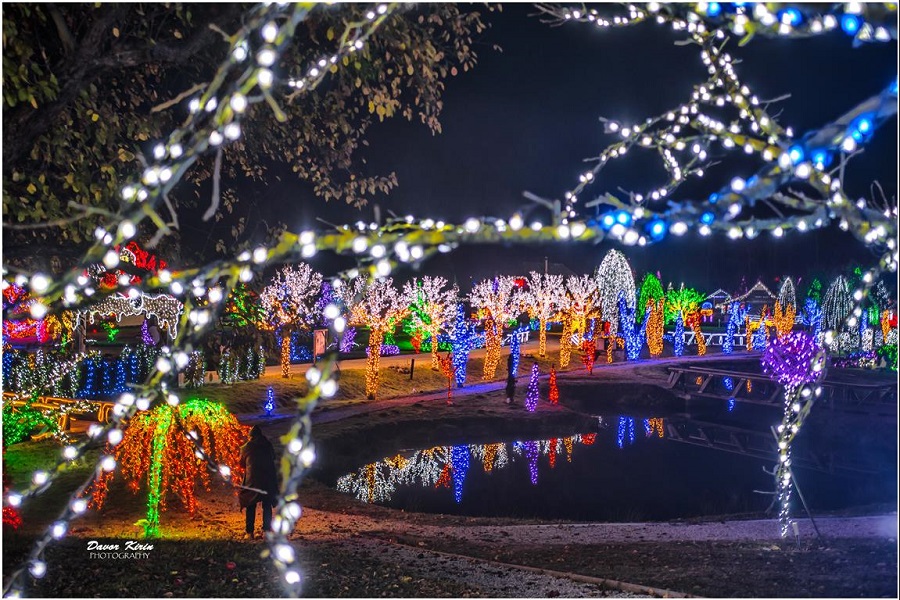 Photo credit: Davor Kirin for Salaj Land
What started as a passion project for Zlatko Salaj 18 years ago is now one of Croatia's top Christmas attractions. With 5 million Christmas lights illuminating this idyllic piece of countryside, visitors are taken on a journey through the magical woods as they walk around lakes and through the wooded forest surrounded by festive scenes at Salaj Land. A true winter wonderland that will make a big impression on little ones.
Watch The Nutcracker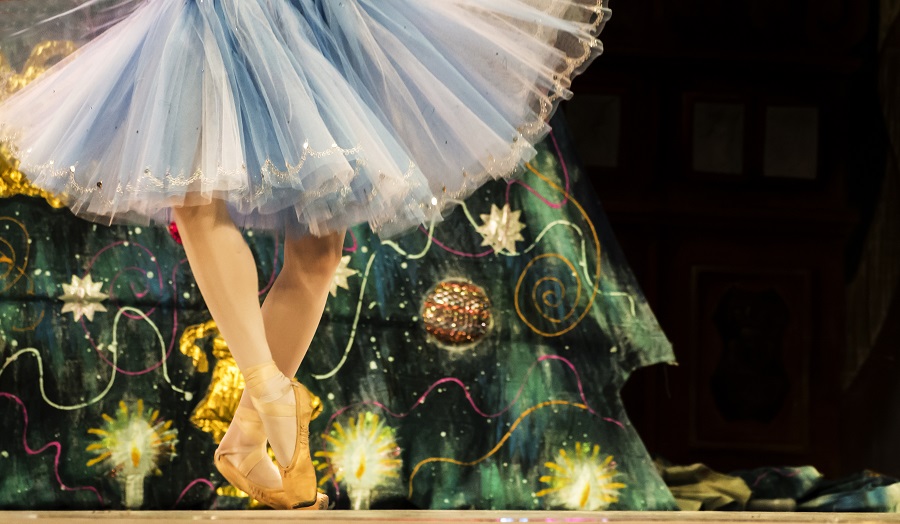 A lasting symbol of Christmas tradition in many countries is, without doubt, the famous ballet, The Nutcracker (Orasar in Croatian). The two-act ballet's musical score was composed by Tchaikovsky in 1892 and has delighted children and adults alike ever since. Adapted from the story The Nutcracker and Mouse King, the plot centers around Christmas Eve and is a brilliant festive experience for the whole family. You can watch The Nutcracker at the Croatian National Theater in Zagreb and Split, at Kazaliste Marina Drzicina Dubrovnik.
Shop at Christmas Markets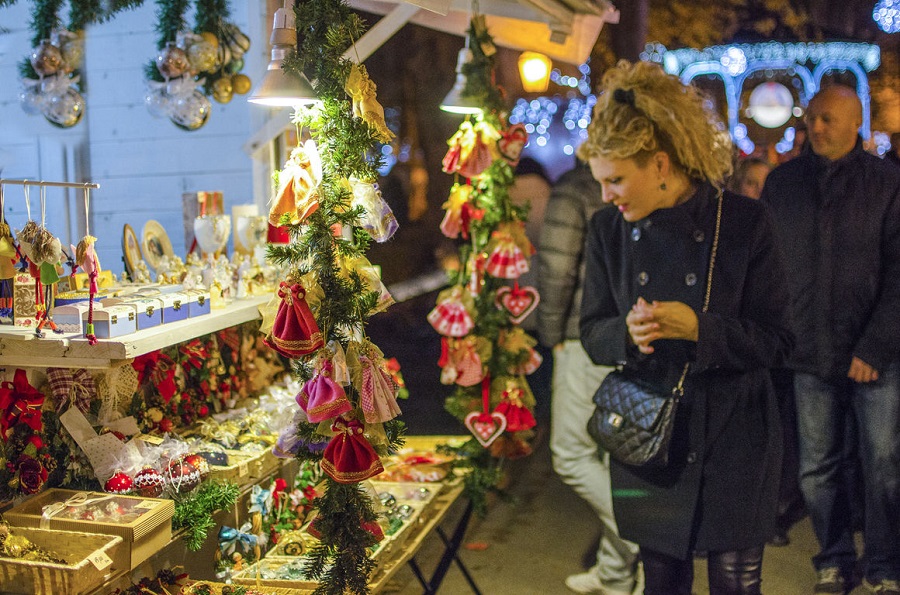 Photo Credit: M. Mehulić, source: Zagreb Tourist Board
Whether you're looking for gifts for loved ones, some new decorations for your tree or simply to indulge your senses in delicious local food and drink, a trip to a Christmas market is a must-do in Croatia in December. Zagreb's Christmas markets have won the prize for the best in Europe thanks to a wide array of cuisine, a rich events program and beautiful displays. Varazdin's Advent program is on a much smaller scale but offers the fairytale-like backdrop of a Baroque town. If you'd like to try a Mediterranean Christmas market then look no further than Dubrovnik, where lots of stalls offer delicious seafood dishes as well as the classic sausages and mulled wine.
Enjoy a Christmas Concert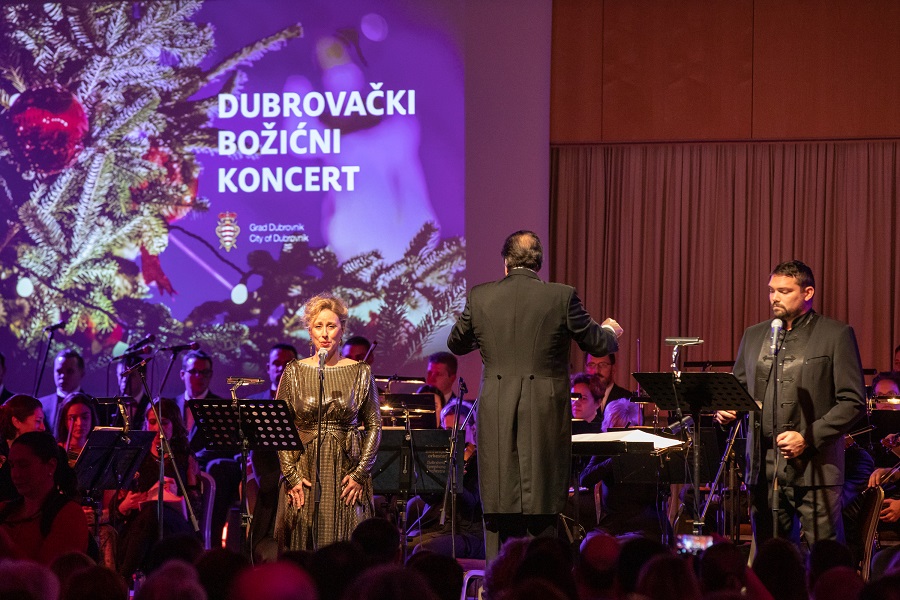 Photo credit: Dubrovnik Winter Festival archive
If music's your thing, then don't let your trip go by without a Christmas concert. All cities have them and they tend to be led by the symphony orchestra which adds to the ceremony. Enjoy the Philharmonic Ball at Vatroslav Lisinski Concert Hall in Zagreb and if you're further south, Zadar's Advent has a music program that features some of Croatia's most popular acts. Split's Christmas Concert at the historic theater which will include music from Miracle on 34th Street and White Christmas. For those in Dubrovnik, the traditional Christmas Concert is an orchestra-led performance with opera, pop and klapa singers on the 19th.
For more information on fantastic festive travel programs in Croatia, contact the friendly and professional team, at Adriatic DMC.