If visiting a museum is a must-do on your vacation then it's good to know which are the best in any destination so that you use your time and money wisely. We've used our expert destination knowledge to put together a rundown of Split's best museums. When you're not enjoying a coffee on the Riva people watching, or taking a dip in the Adriatic's blue waters, head to one of the city's museums for the perfect way to spend a couple of hours and learn something new about Croatia's biggest coastal city and its famous citizens.
Museum of Illusions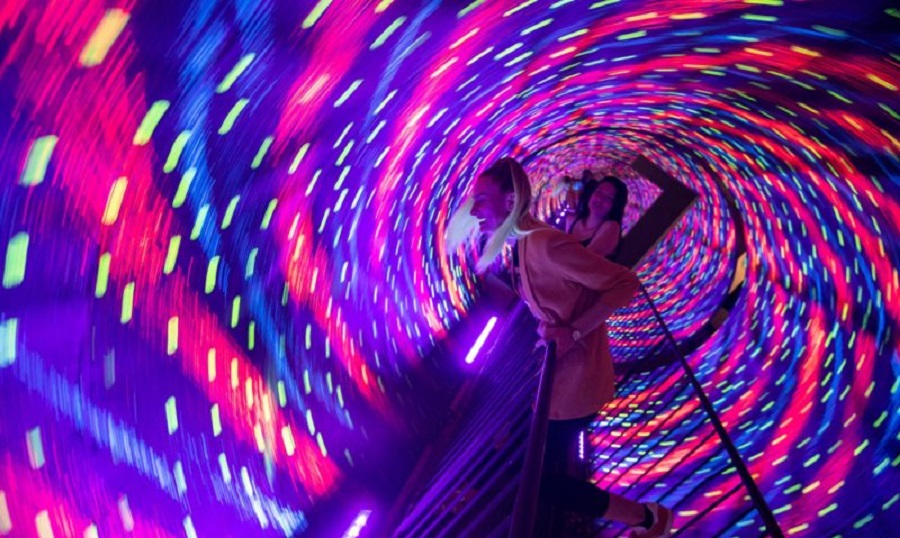 Visiting this museum is an absolute must for travelers with children. Eighteen different interactive optical illusion displays provide brilliant photo opportunities that won't leave you disappointed. There's even a smart playroom once you've finished your tour to test your wits on mind bending games.
Opening hours: Every day 9am – 10pm
Ticket price: From 50 HRK (varies depending on season)
Croatian Maritime Museum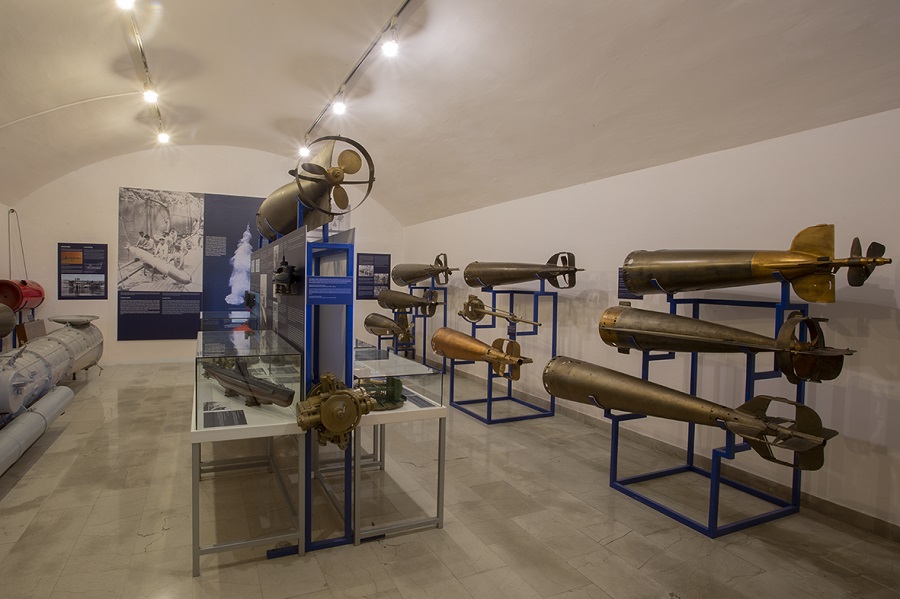 Given Dalmatia's rich maritime history it's only right that the national museum sits in Split. The museum has a rich collection of artefacts covering everything from excavated artefacts and fishing equipment to uniforms, vessels and ammunition. The Croatian Maritime Museum boasts the oldest torpedo in the world, dating back to 1866. Exploring all four departments will easily take up a morning and little ones will especially enjoy looking at the Bakar ship in dry dock outside.
Opening hours: Monday, Wednesday, Friday, Saturday 9am – 4pm
Tuesday and Thursday, 9am – 7pm
Ticket price: From 10 HRK
Archaeological Museum Split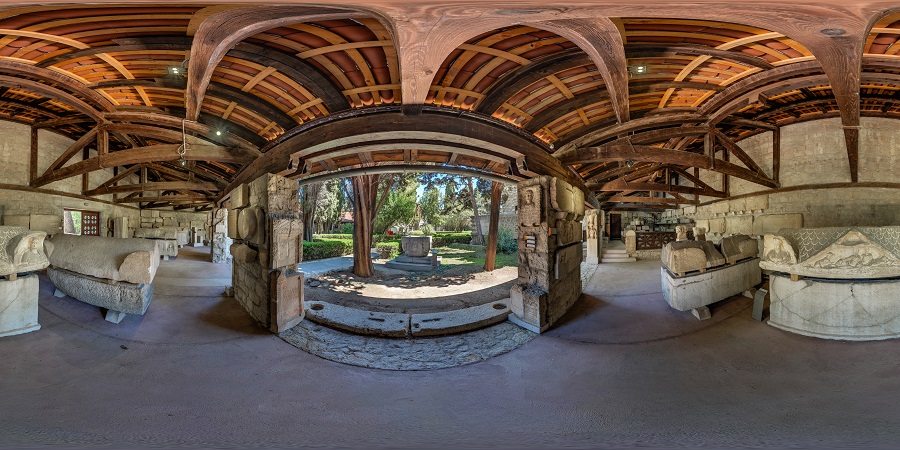 Photo Credit: Neven Roginic. Shot on a fish eye lens.
Split's Roman history is visible when walking around the center of the city thanks to the remains of Diocletian's Palace so a visit to the Archaeological Museum is well worth your while. Ten permanent collections cover Split's history from prehistoric to Medieval times and hundreds of artefacts will help bring the city's past to life.
Opening hours: Monday to Saturday 9am – 2pm, 4pm – 8pm (varies depending on season)
Ticket price: From 30 HRK
Mestrovic Gallery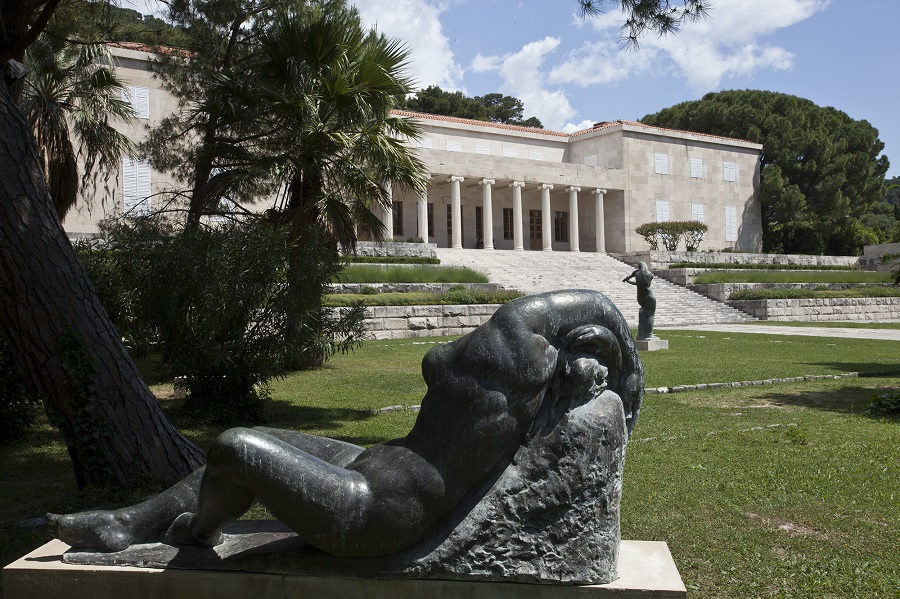 Croatia's most famous sculptor, Mestrovic left a huge legacy behind in Split by building the magnificent summer residence in which his gallery is now housed. The grand exterior and grounds are an exhibition in themselves. Within the gallery are Mestrovic's works in marble, bronze, wood and clay from all phases of the artists' working life. In addition to the sculptures, a collection of photographs and documents depict Mestrovic's story.
Opening hours: Tuesday to Saturday 9am-5pm
Ticket price: From 25 HRK
For more information on travel programs, land tours or shore excursions in Split, contact the friendly and professional team at Adriatic DMC.