Croatia's rich and diverse landscapes as well as its many traditions and culture mean that it's possible to experience a huge amount on a vacation in this relatively small country. This also means it can be difficult, with so many options available, to decide on a Croatian land tour program. Before choosing the right itinerary for you or your clients, we recommend considering three things:
Is weather important to you? If you're not sunbathing and swimming focused, the pre and post season offer the chance to explore crowd-free and secure cheaper rates in hotel accommodation.

Do you want to get to know one region really well or experience as much of the country as possible? Croatia's regions have very strong individual identities so consider if you'd prefer to experience one fully or several in less detail.

How much time are you prepared to spend traveling? If you were to drive from Croatia's farthest north eastern point to its south in non-stop, it would take over eight hours by road. Also take in to consideration Croatia's 1000+ islands – ferries are the most popular form of transport; catamaran services are available in summer season.
To make life easier for you when deciding on a tour of Croatia, we've put together a rundown of the top five Croatian land tours and who they're best suited to. If you'd like to create a bespoke Croatia travel program, our sales team will be happy to help prepare an itinerary completely tailored to your needs.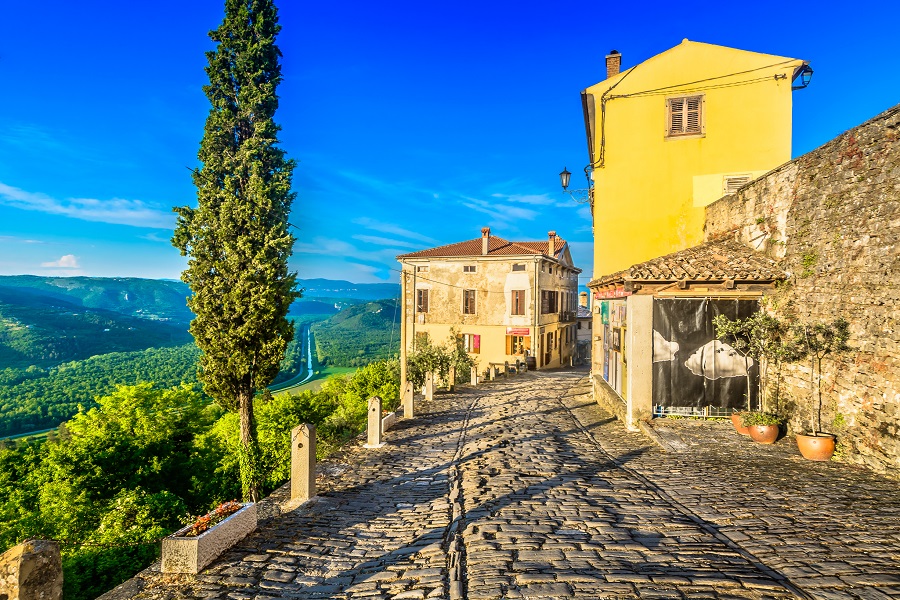 This 10-day itinerary features some of the highlights of both the continental - green, and the coastal - blue, Croatia. The journey starts by exploring the vibrant capital city, Zagreb, before continuing to the nearby town of Samobor, famous for its vanilla custard cake and beautifully preserved medieval ambience. You'll pass by rolling green meadows and charming towns and villages on the way through neighboring Slovenia towards Postojna Cave. From Slovenia's underground world, the tour continues to the fairytale Istrian coast and the towns of Pula, Porec, Rovinj, Motovun and Hum.
Best for: Experiencing Istria region
Duration: 10 days
Countries: Croatia, Slovenia
Departure point: Zagreb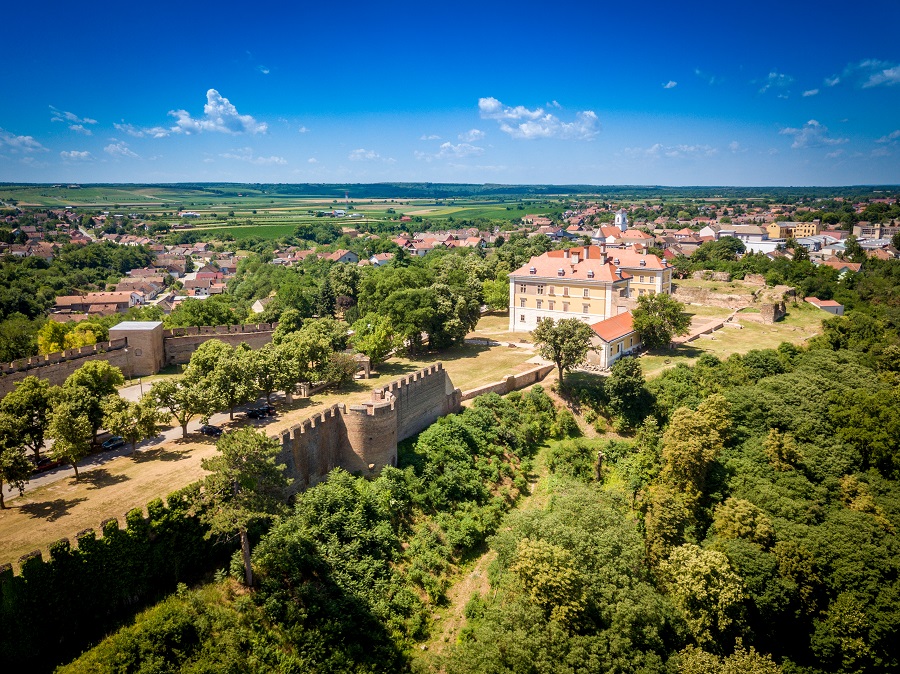 This 13-day voyage dives deep into some of the most beautiful parts of Croatia, including both the well-known and those off the beaten path locations that travelers will enjoy discovering. The journey starts with a blend of history and trendy sites around Croatia's capital city, Zagreb. Tour Istria's colorful coastal towns and picturesque countryside including Motovun and Hum. After three days exploring the Dalmatian Coast from Zadar to Dubrovnik, you'll head to Slavonia, Croatia's hidden green gem. Discover Dakovo's famous Lipizzaner horses, Vukovar's turbulent modern history and indulge in Ilok's fine wines with royal connections. Slavonia's landscapes are a haven for nature lovers and you'll understand why when you visit Kopacki Rit and Lonjsko Polje nature parks.
Best for: Those who want to see as much of Croatia as possible
Duration: 13 days
Countries: Croatia, Slovenia
Departure point: Zagreb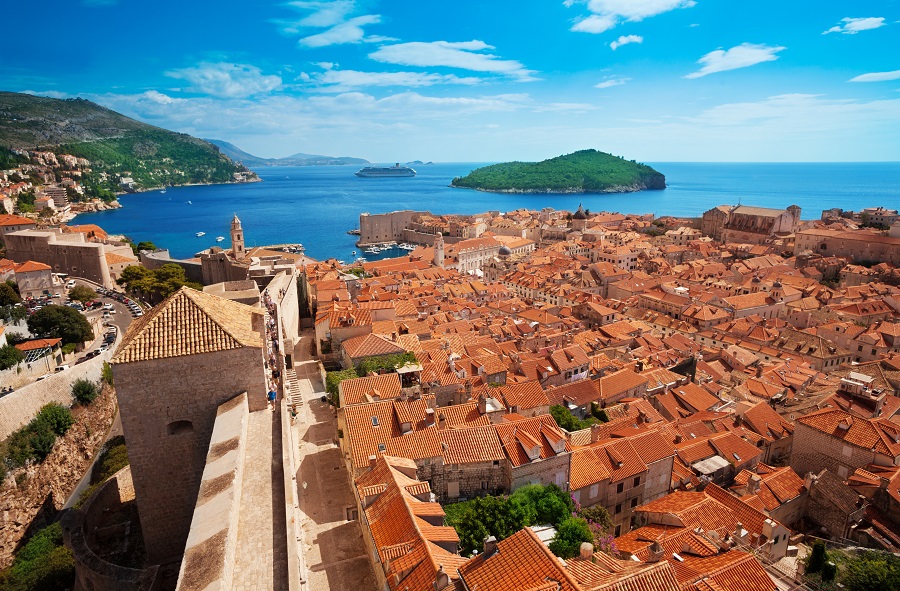 This 10-day journey begins in Zagreb, Croatia's capital city where travelers get to explore its charming mix of medieval and trendy neighborhoods, vibrant restaurant and shopping scene and relax at leisure strolling through the city center. The journey proceeds to the lush greens and crystal waters of a Plitvice Lakes National Park, and then an unforgettable sunset in Zadar. This intimate coastal town will make lasting impressions with sites such as the Sea Organ and Roman Forum before the voyage trails the Adriatic coastline to historic Split and the Pearl of the Adriatic, Dubrovnik.
Best for: Experiencing the Dalmatian Coast
Duration: 10 days
Countries: Croatia, Bosnia & Herzegovina
Departure point: Zagreb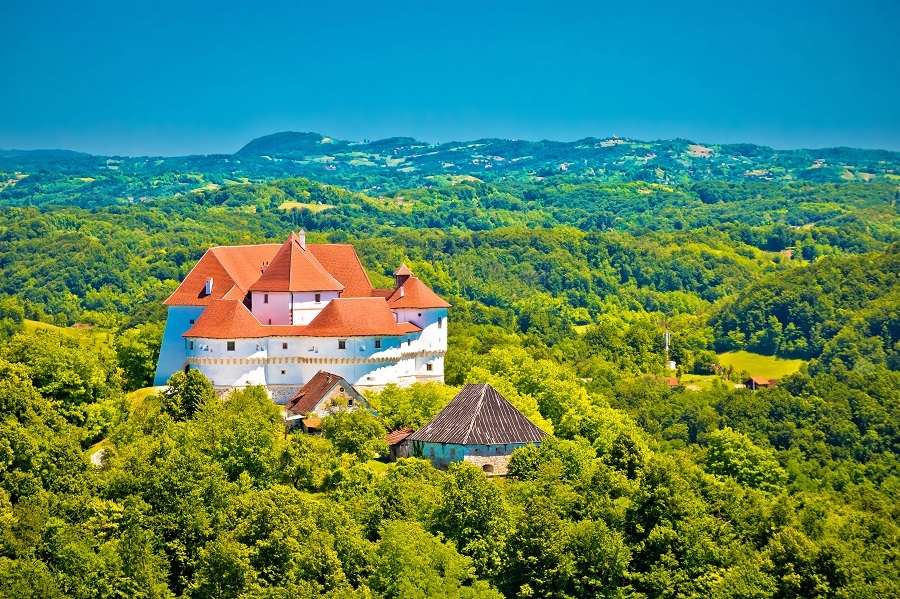 This 10-day tour discovers three major Croatian regions; Zagorje, Slavonia and Dalmatia. Continental Croatia captivates with rolling green hills, medieval castles and vibrant cities. Start with a tour of Zagreb, Croatia's buzzing metropolis that offers a unique blend of old and new, and then continue to explore the regional highlights; the castles, vineyards and villages of Zagorje. Moving west, the road goes towards the region of Slavonia where nature parks and historic towns await. On the way to Dubrovnik, you'll visit Plitvice Lakes National Park as well as an incredible family farm where you'll sample some of the most delicious food you've ever tasted.
Best for: Those interested in Croatia's undiscovered gems
Duration: 10 days
Countries: Croatia
Departure point: Zagreb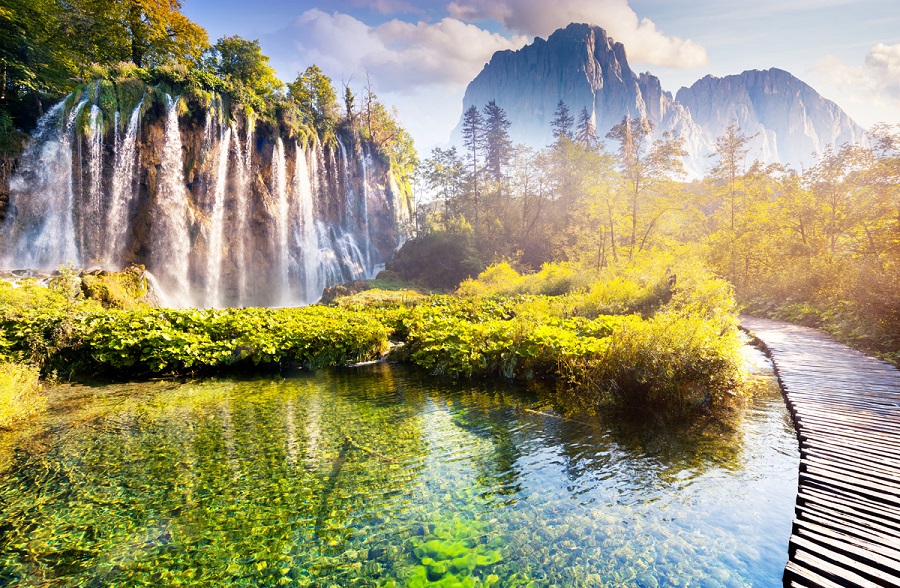 This 8-day tour of Croatia includes some of the most coveted destinations in the country. The journey begins in the heart of Croatia, its lively capital city Zagreb. Upper Town Zagreb hides charming paths with panoramic views, colorful St. Mark's square and the intriguing Lotrscak Tower, while Lower Town Zagreb resembles most of its European counterparts, with buzzing streets full of cafes and restaurants. The drive to Plitvice Lakes National Park unveils changing landscapes culminating in the natural wonder of this UNESCO site where the mist, created by some of the parks' 16 cascading lakes, along the winding wooden paths will soothe away any stress.
Best for: Nature lovers – visit two national parks
Duration: 8 days
Countries: Croatia
Departure point: Zagreb
If you're looking for a partner DMC in Croatia to help you deliver unforgettable tours of Croatia, get in touch with the friendly and professional team at Adriatic DMC.