Autumn in the Balkans inspires people to get outdoors and immerse themselves in nature. Mild temperatures, fewer crowds and the vibrant colors as leaves turn from green to red and orange make a trip to a national park a wonderful way to spend part of a vacation in October. We've put together a list of the best national parks in the Balkans covering Bosnia and Herzegovina, Croatia, Montenegro, Serbia and Slovenia to help you plan an itinerary that's filled with breathtaking scenery and adventure.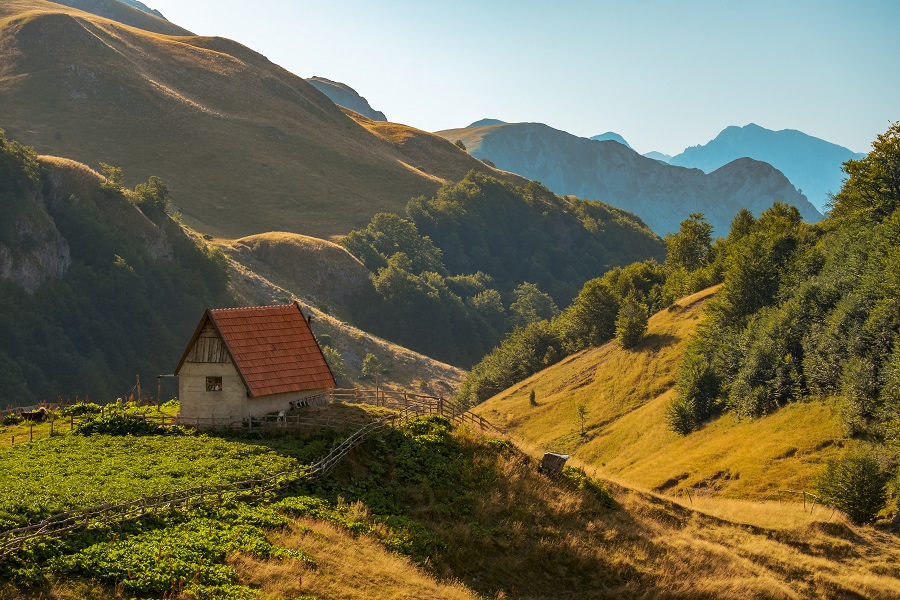 The oldest national park in Bosnia and Herzegovina is home to the best-preserved primeval forest in Europe, Perucica as well as the highest peak in the country, Maglic. The Sutjeska River travels through the park dividing the Zelengora Mountain from Maglic and carving its way through a vast canyon over 1000 m deep. Sutjeska took its place in World War II history as the site of the Battle of Sutjeska in 1943.
Highest peak: Maglic 2386 m
Lakes: 9 glacial lakes, Orlovacko and Donje Bare two of the largest
Rivers: Piva and Drina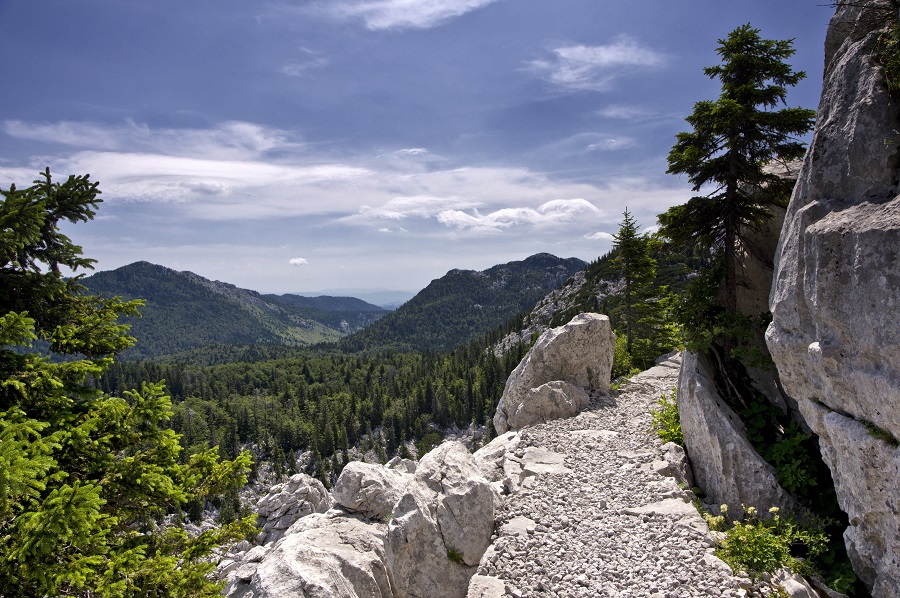 The youngest of eight national parks in Croatia, Northern Velebit covers an area of 109 km2 and encompasses several protected areas. Known for its biodiversity, the park is part of the Rewilding Europe project. Many of the park's 30 hiking trails lead to mountains that offer incredible views over the Adriatic Sea. Three pit caves over a 1000 m deep are a playground for speleologists while above ground, the Velebit Botanical Garden is perfect for exploring with little ones.
Highest peak: Veliki Zavizan 1676 m
Lakes: None
Rivers: None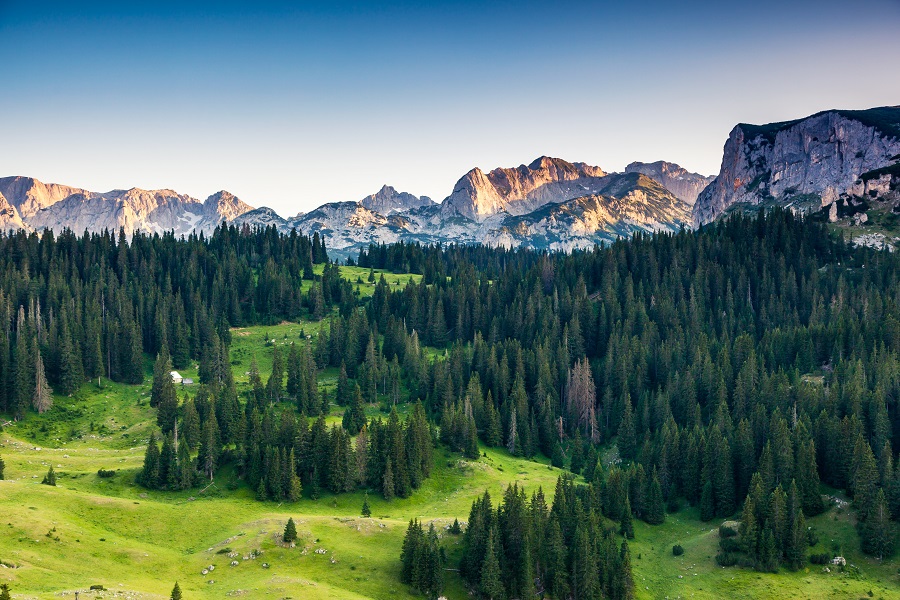 With 25 hiking trails, an adrenaline park, zip line and river rafting to choose from, it's fair to say that Durmitor is the national park of dreams for andrenalin junkies. In winter the park is a haven for skiiers an dsnowboarders, spring, summer and autumn provide the perfect climate for exploration on foot with centuries-old forests, awe-inspiring panoramas and a wealth of flora and fauna to take in.
Highest peak: Bobotov Kuk 2523 m
Lakes: 18 glacial lakes, Crno Jezero (Black Lake) most famous
Rivers: Tara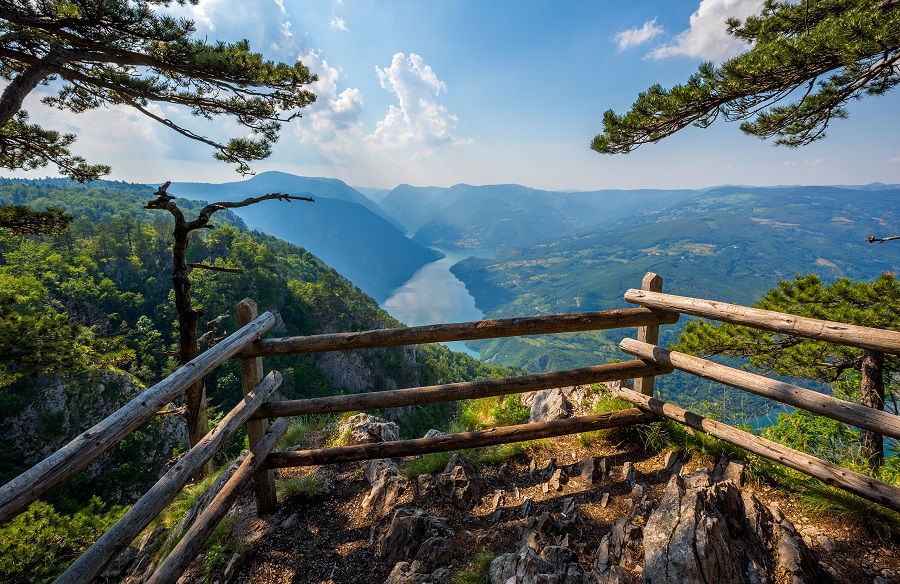 You will need a head for heights as you take in the panoramas over the Drina Rover canyon, the third largest of its kind in the world. Down below, visitors can enjoy kayaking on the waters of Perucac or Zaovine lakes, canyoning or mountain biking its 29km forest loop. If you're looking for something less strenous, there are 5 educational trails to choose from or simply enjoy a boat tour on Lake Perucac.
Highest peak: Koziji Rid 1591 m
Lakes: Perucac and Zaovine
Rivers: Drina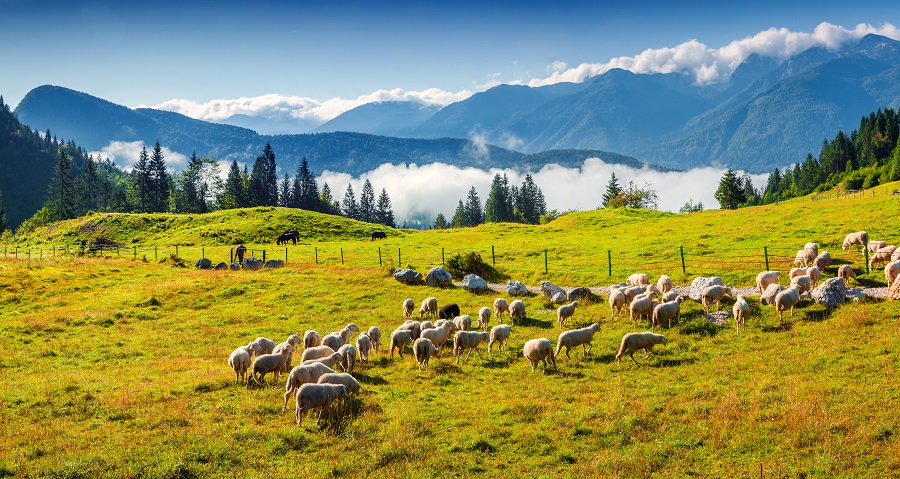 Home to over 250 water springs and two rivers, the Sava and the Soca, Triglav is a water-filled wonder. It's also home to the magnificent Julian Alps. With seven trails to explore either by foot or on two wheels, the park offers endless adventures. Slovenia's only national park covers 840 square kilometers and is home to 7,000 plant and animal species. Visitors can spot alpine marmots, red deer, brown bears, golden eagles, to name a few in the diverse park. Don't miss the chance to sample local produce such as Tolminc and Bovski cheeses while you're there.
Highest peak: Triglav 2863 m
Lakes: Bohinj most famous
Rivers: Sava and Soca
For more information on land tours in the Balkans, get in touch with the friendly and professional team at Adriatic DMC.