While a traditional summer vacation in July and August filled with sun and sea is understandably appealing, you'd be a fool to overlook the chance to visit in Autumn. September, October, and November offer travelers the chance to experience Croatia and Slovenia through a different lens, with the option to be more active, see more, and get closer to local culture. We've put together a list of the top reasons for an autumn vacation in Croatia and Slovenia to convince you.
Stunning Hiking Trails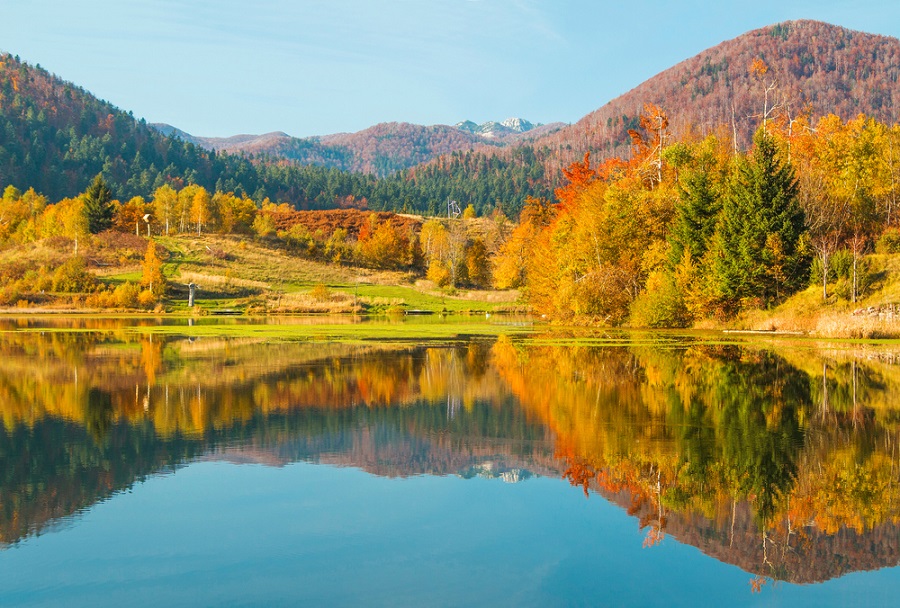 Pictured: Mrzla Vodica
High temperatures make hiking a dangerous activity in the summer months. The presence of certain legless creatures adds to risk also so when the weather cools and they disappear, it's time to head up into the hills once more. Slovenia's Julian Alps are famed as an adventure playground for any adrenalin-junkie or outdoor lover. For those who prefer flatter ground, the new 270 km-long Juliana Trailoffers hikers the chance to experience stunning views without the steep summits. Croatia's eight national parks offer diverse landscapes, flora, and fauna. From the dense woodland of Risnjak National Park, home to Lynx, wolves, and brown bears, to the famous lakes and waterfalls of Plitvice and North Velebit's botanical garden, your sense will have plenty to take in.
Milder Temperatures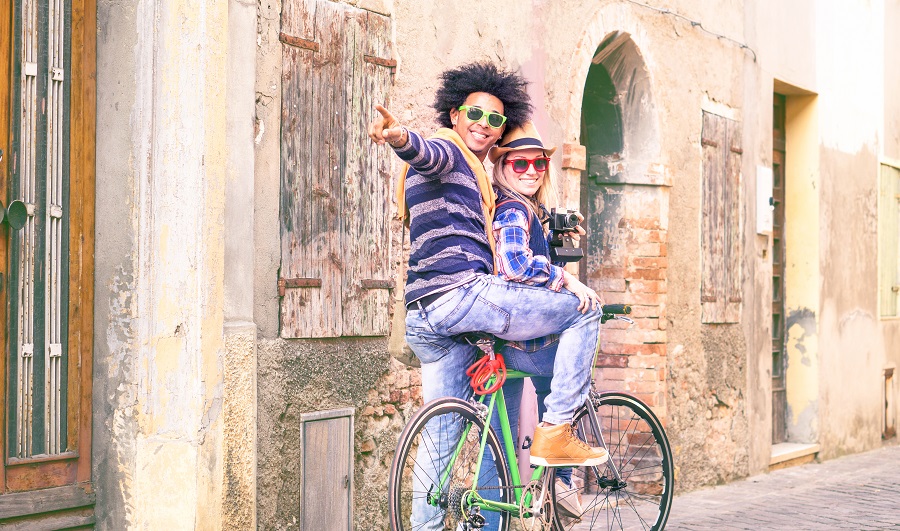 Feelin' hot hot hot can lose its appeal after a while, especially if you don't have somewhere to cool off at any second. September brings with it cooler temperatures that make a day at the beach or a walking tour easier, less tiring and more enjoyable. Expect average highs in Dalmatia from 26°C in September to 18°C in November, perfect for exploring, relaxing on a terrace or some adrenalin-fueled activity.
Harvest Season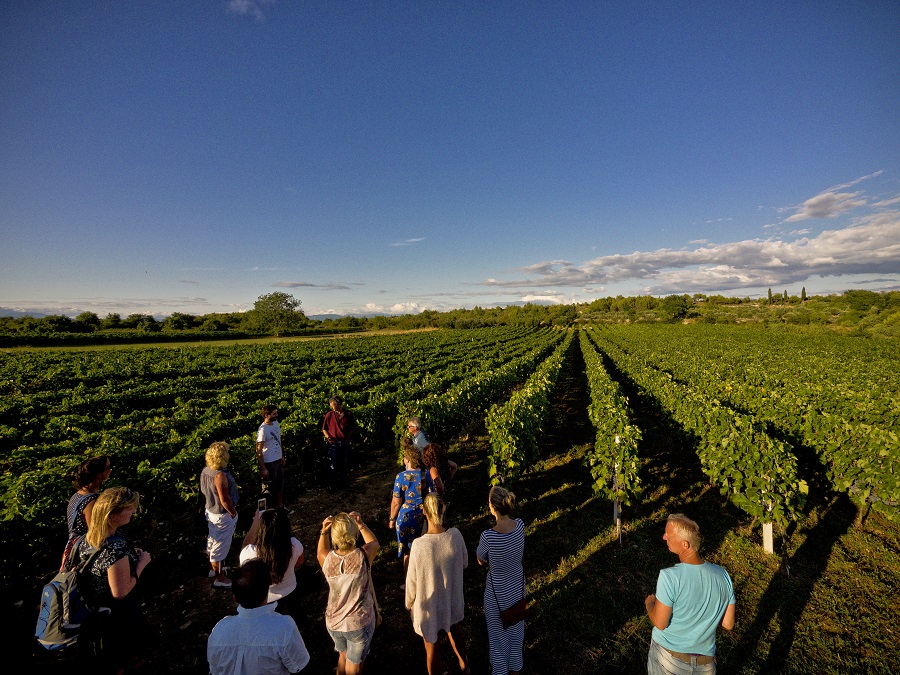 Pictured: Sladic Vineyard
Vineyards buzz with activity in September as the grape harvest begins. Croatia is home to four main wine growing regions: Croatian Uplands, Istria & Kvarner, Slavonia & Podunavlje and each offering its own auchtotonus sorts as well as very distinct local cuisine to pair the wines with. Visiting a vineyard in Croatia at this time of year will give you an in-depth insight into the wine-making process from grape to glass and leave you in awe of the rich history the country bears in this field. Mid to late October sees the olive picking season begin in coastal areas. Croatia's home to award-winning olive oil as well as wine, and a visit to an olive farm such as Chiavalon in Istria or the Zlokic Olive Press on Korcula island will allow you to see traditional production methods using stone mills as well as modern. Of course, none of these experiences are complete without a thorough tasting session!
Smaller Crowds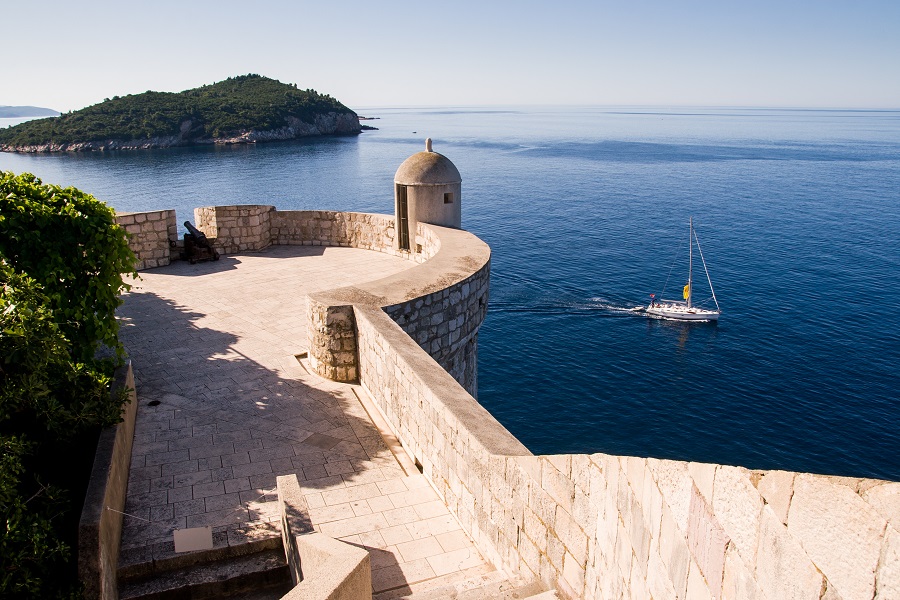 Pictured: Dubrovnik City Walls
As a popular cruise destination, Croatia's coastal towns can feel busy during thepeak season in summer. Crowds make navigating your way around a destination more complicated and can take away from the enjoyment of visiting museums, attractions and sights. An autumn vacation in Croatia or Slovenia means fewer crowds making it easier to see more in one day. Picture perfect moments are easier to achieve for those looking for 'likes' whether it's on Dubrovnik's City Walls, Biokovo Skywalk or Lake Bled's picturesque panorama – you won't have to wait for an age for a picture on your own.
Affordable Accommodation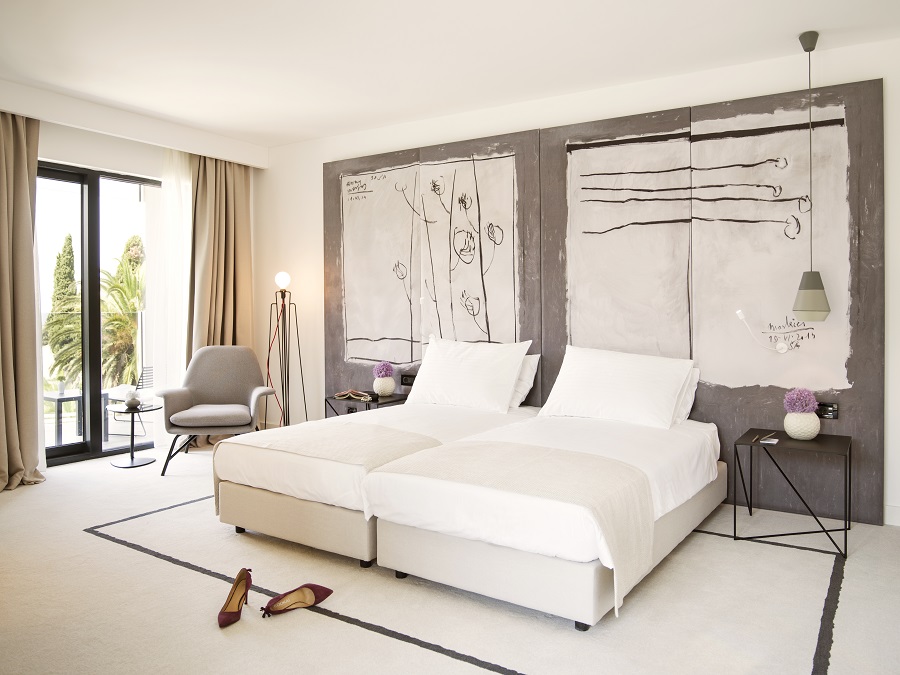 Pictured: Hotel Kompas, Dubrovnik
The range of good-quality hotels and private accommodation in Croatia and Slovenia is impressive. There's something for every budget and taste pretty much but in autumn a little luxury can cost an awful lot less. Dubrovnik in particular is renowned for its 5 and 4-star hotels, a seven night stay with breakfast in a 5-star hotel can be had for as little as 993 EUR. For outdoor lovers, a stay in the alpine-chic Bohinj Eco Hotel in Slovenia is just over 1000 EUR for a week.
For more information on land tours and travel programs in Croatia and Slovenia, get in touch with the friendly and professional team at Adriatic DMC.