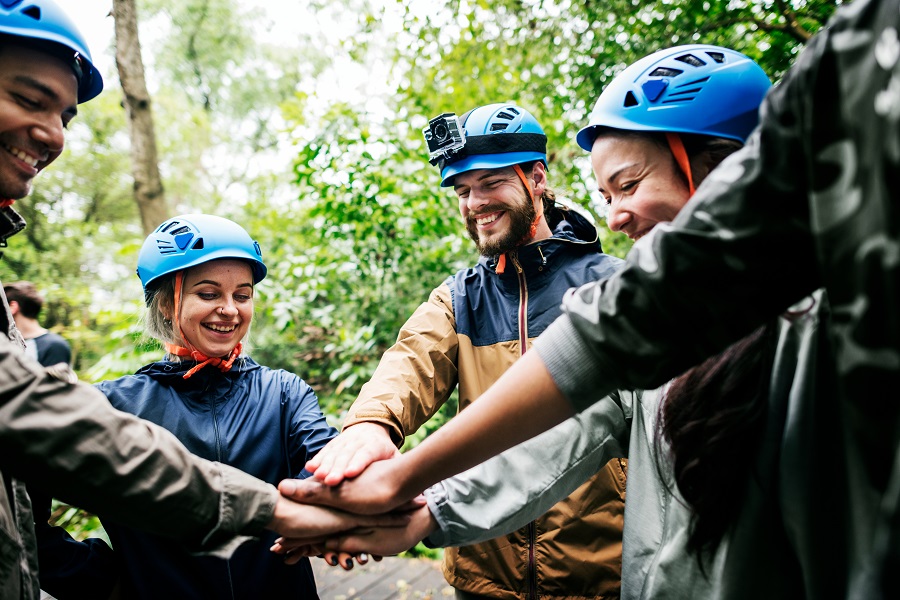 Corporate summits, annual getaways, and team building trips when done well boost morale and motivate employees, but most importantly, should be great fun. If you're considering Montenegro as the destination for your next MICE program, you'll have plenty of brilliant team building activities to choose from to ensure satisfied guests. Find out more below.
Canyoning, Nevidio Canyon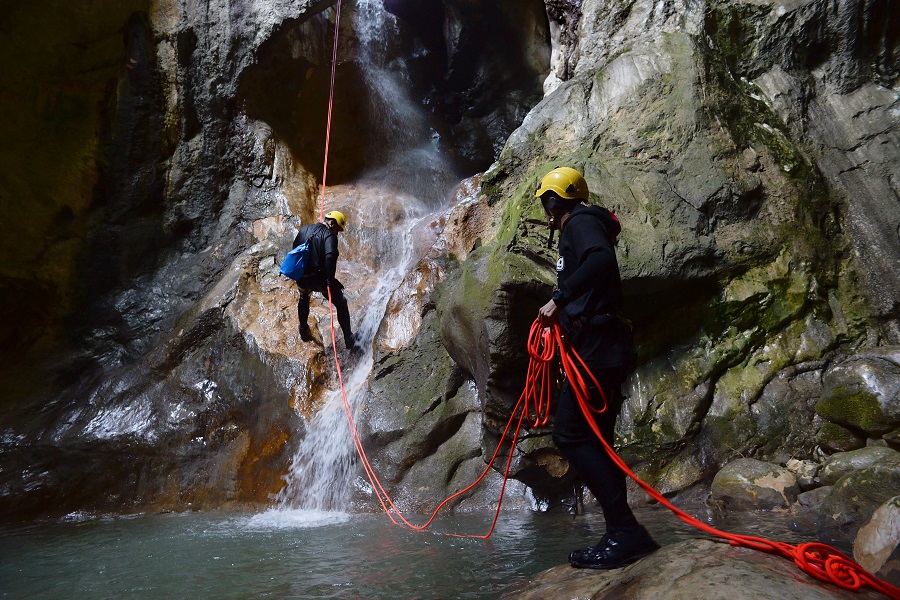 The last conquered canyon in Europe, Nevidio is situated at the steeps of Durmitor and Vojnik. At just over 3km in length, the canyon provides plenty for a thrilling morning. Abseil down rock faces, scramble through narrow passages, jump into pools, climb along waterfalls and swim along the blue river before enjoying a delicious lunch.
Jeep Safari, Kolasin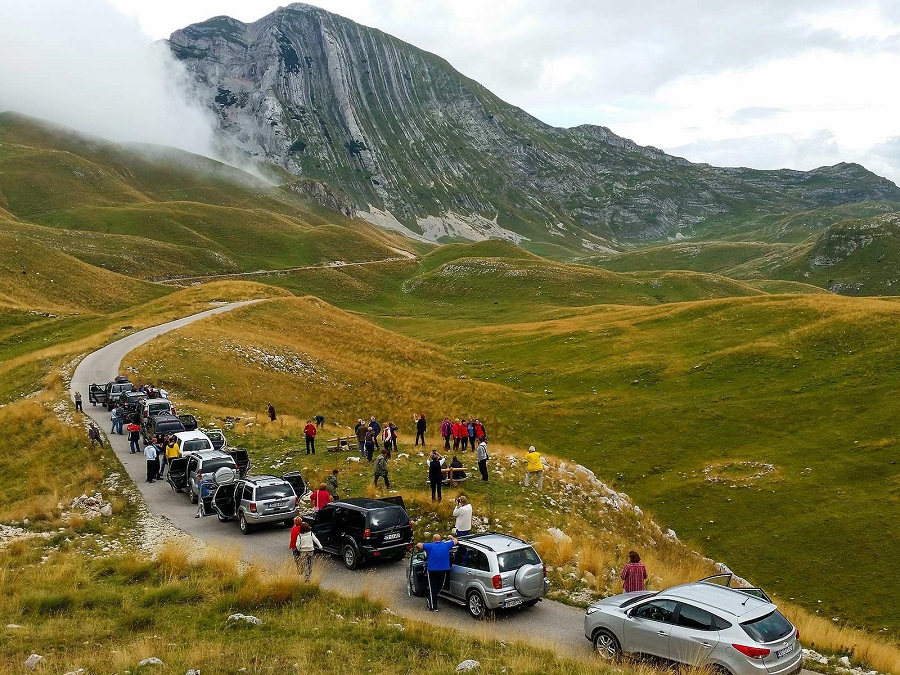 Explore the Bjelasica mountain (Montenegro's top ski resort) on four big wheels with a jeep safari that combines on and off-road. From Kolasin, driving up the mountain you'll pass by traditional mountain huts known as katuns until you reach one called Vranjak, 1740 m above sea level. After a short photo stop by the hut, proceed to the viewpoint situated at the foothills of highest peaks of Bjelasica, from where you will enjoy the magnificent view of Pesica Lake.
Zip Line, Tara River Canyon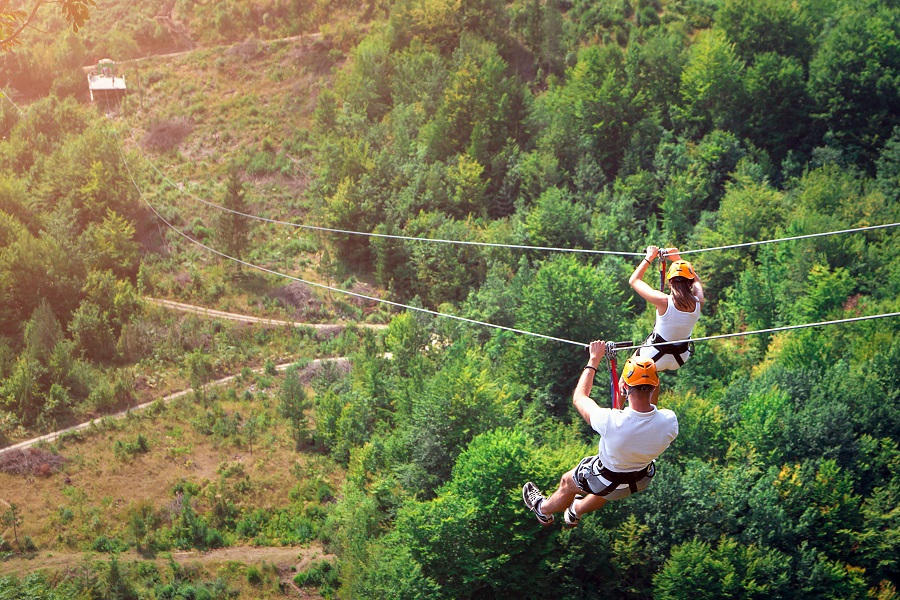 Tracing the Djurdjevica Tara Bridge, opened in 1940, this zip line over the Tara River will leave you breathless as you approach and realize the height at which you'll be traveling. Reaching a maximum speed of 50 km/h, you'll feel like a bird flying above the river and passing along the bridge's 5 arches. Definitely not for the faint-hearted but a truly adrenalin-filled experience.
Hiking, Durmitor National Park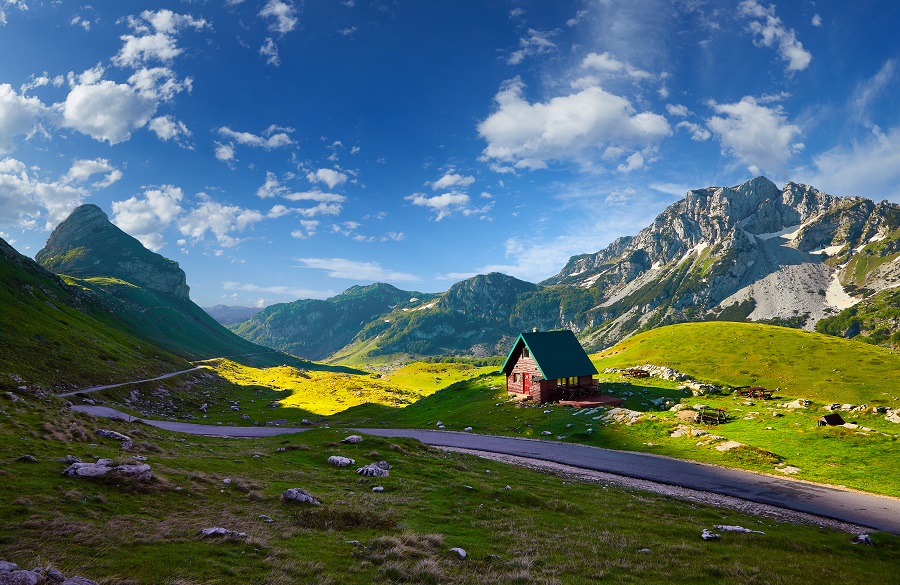 Savin kuk is the most recognizable peak above the Black Lake panorama. This region of Durmitor mountain massif is covered with snow up to 120 days per year. You'll hike between Savin Kuk and Sljemen before reaching Savina Voda (the highest source of water in Durmitor), from where you proceed to the Savin Kuk peak. With views over the Durmitor Glacier (Velika Kalica Valley), Great Peak and Mali Medjed peak, this is a hiking route that will leave you in awe of Montenegro's natural beauty.
White Water Rafting, Tara River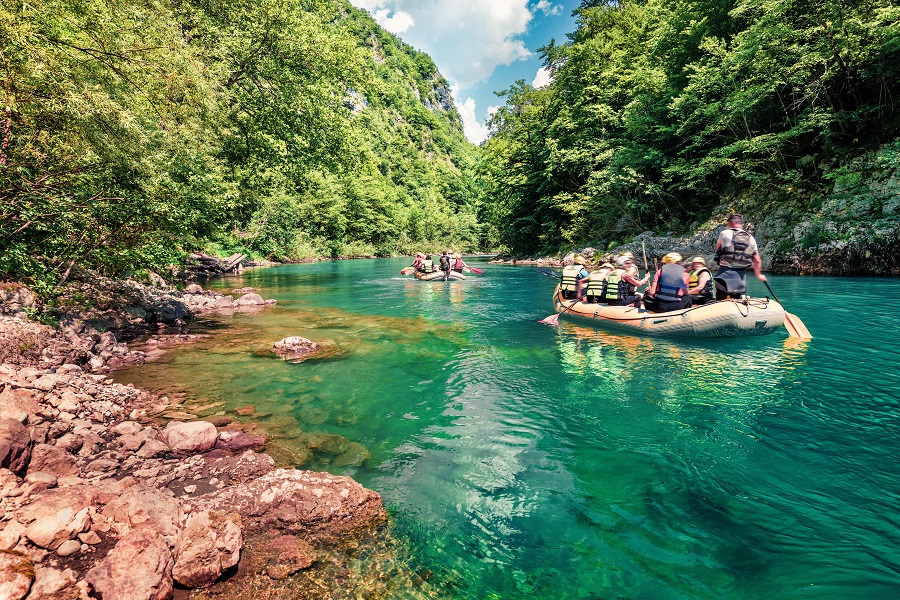 Once you've been kitted out with your safety equipment and been briefed by your instructor, it's time for a thrilling ride along the Tara River. With a combination of white-water rapids and peaceful pools, you'll certainly get your adrenalin pumping. You'll even have the chance to enjoy a swim and stop for pictures along the way. A delicious lunch of traditional Montenegrin cuisine awaits as your prize at the end.
If you'd like to create an incredible team building or MICE program in Montenegro, get in touch with the friendly and professional team at Adriatic DMC.