The month of May is undoubtedly one of the best of the year for travel in Europe. Mild and dry weather, longer days, and nature in bloom make it the perfect time for exploring a destination and seeing it at its most beautiful. Fewer crowds also make it easier to move around and visit the top sights and attractions.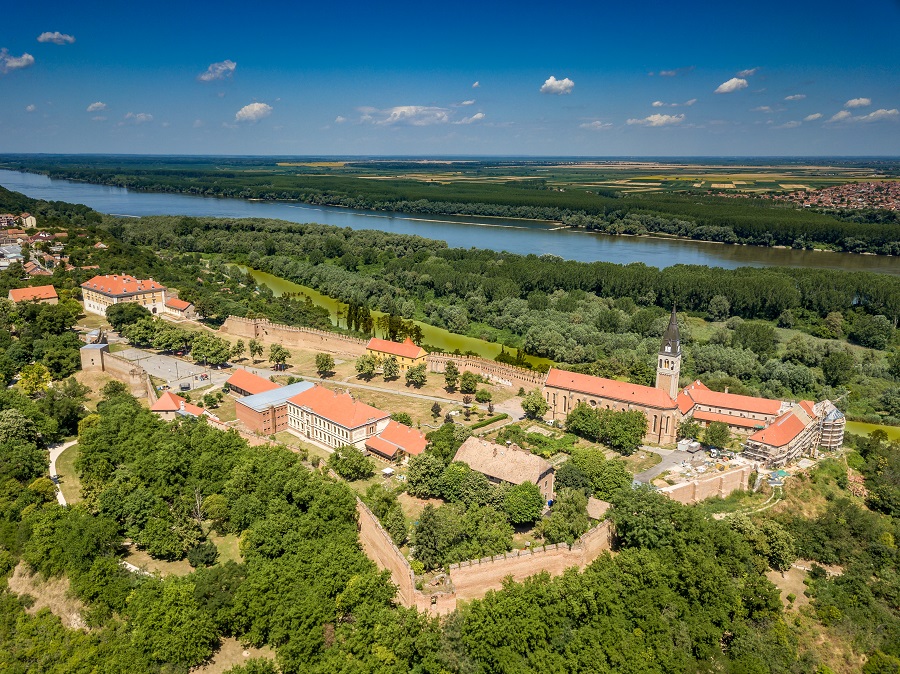 For passengers on a Danube River cruise that includes Croatia in its itinerary, they have the pleasure of discovering the country's undiscovered gem: Slavonia. Not to be confused with the country Slovenia, this northeastern region of Croatia borders Hungary, Serbia, and Bosnia and Herzegovina and has a rich culture of traditions, fascinating history, and scenic landscapes.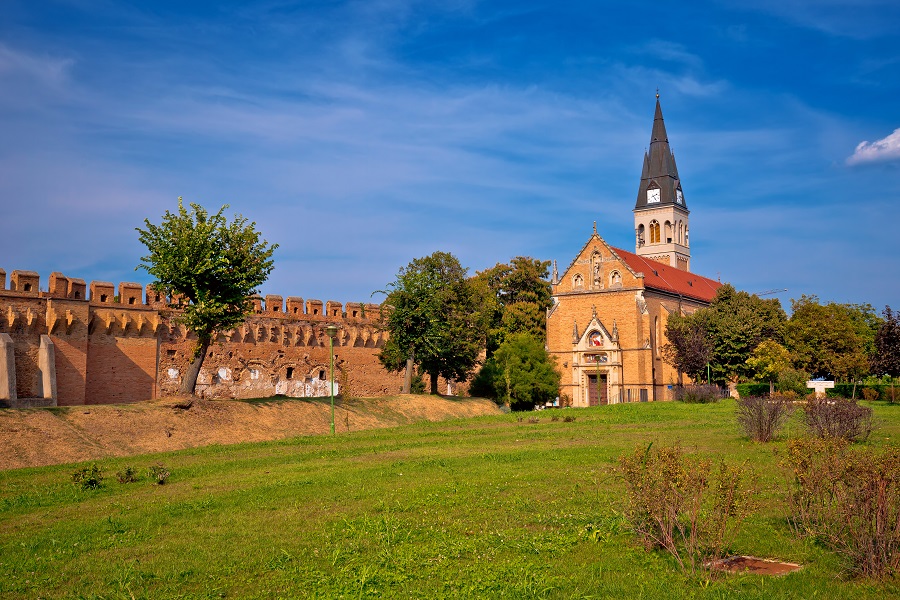 The cities of Vukovar and Ilok like on the banks of the Danube in Slavonia and are ports of call for river cruise companies looking to offer their passengers authentic local experiences. Avalon Waterways is one such cruise company, its vessel Passion docked this week in Ilok in the morning allowing its passengers the chance to explore the historic city.
Known as the 'Dubrovnik of Slavonia' thanks to its beguiling 15th-century castle which overlooks the river, Ilok offers travelers the chance to discover the region's royal history and reputation as a top producer of wine.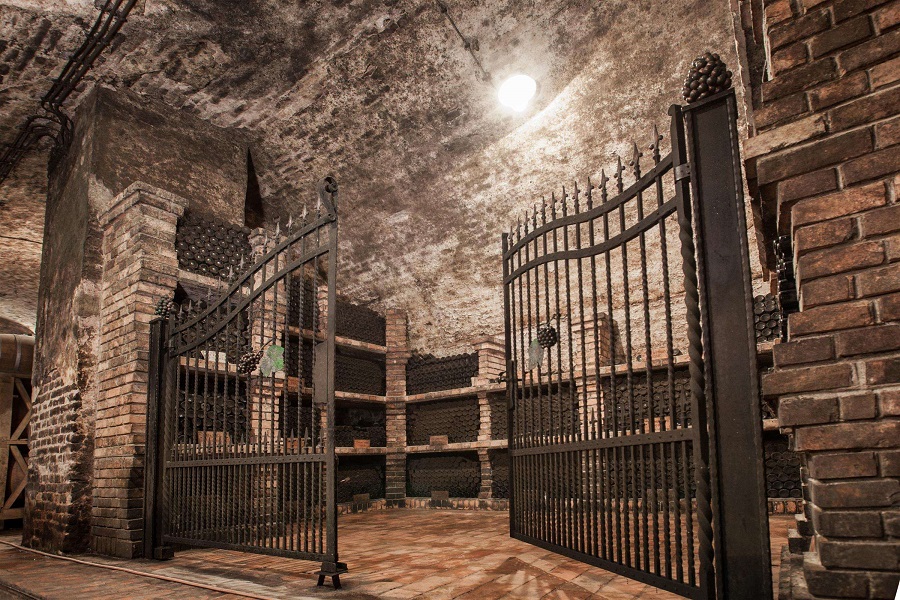 Avalon Passion's passengers who headed out on our Ilok Countryside Beauty shore excursion learned all about the city's fascinating past on a guided walking tour which revealed details about its significant role for Europe's nobility. Passengers then visited one of the oldest and most famous wine cellars in Croatia and the region, Stari Podrum. Here, passengers learned all about the winery's royal connections, its production methods, and sampled wines along with local specialties.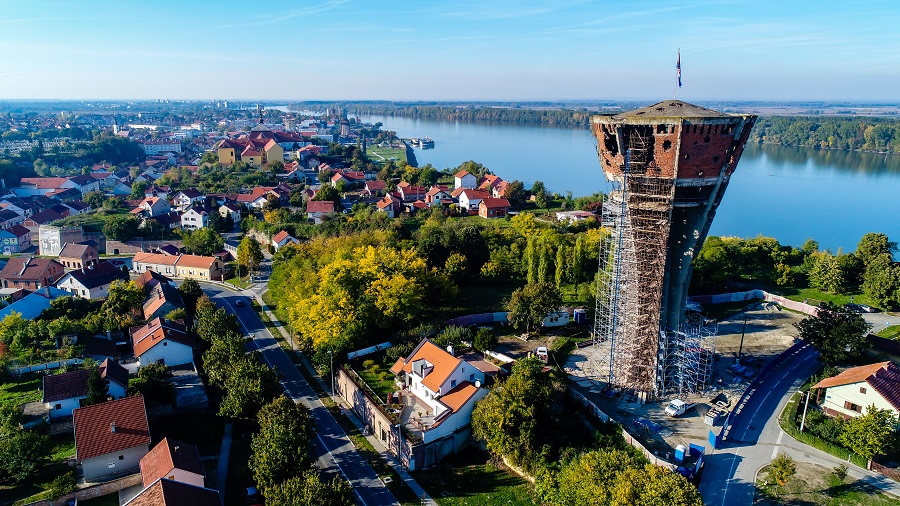 Once passengers returned to the ship, they were able to sail further west along the Danube to dock in the city of Vukovar where in the afternoon, a second excursion was available. On our Vukovar Walking Tour, not only did passengers learn about key moments in the city's history and significant role in the Homeland War of the 1990s, but they also visited the City Museum housed in the impressive Eltz Manor which houses permanent exhibitions dedicated to local culture.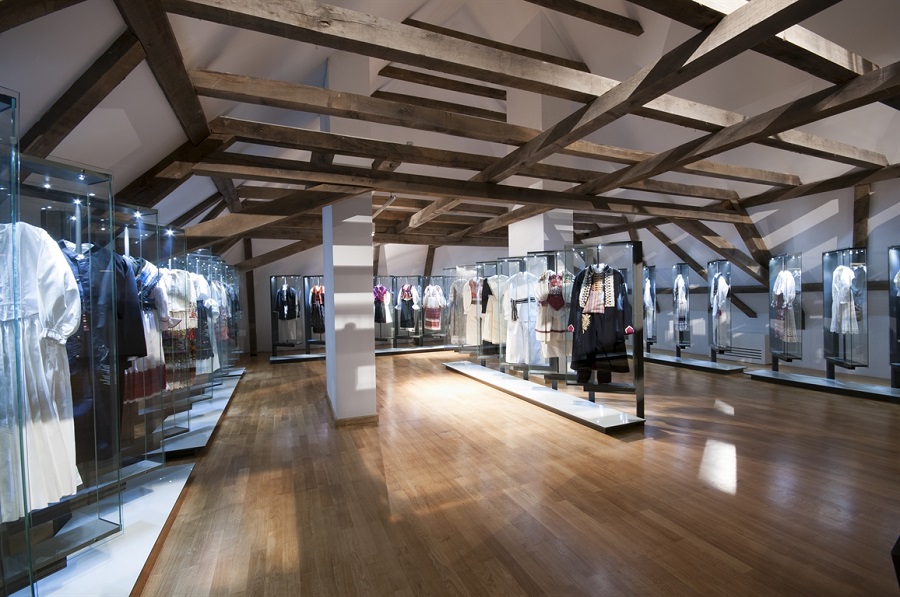 Croatia's Danube ports are the perfect gateway to explore the rich and diverse landscapes and cultures of Slavonia. With nature parks, award-winning museums, renowned wine-growing regions, and incredibly warm people, adding them to a Danube River cruise itinerary is one of the smartest decisions a river cruise company can make.
For more information on shore excursions in Danube River ports in Croatia, get in touch with the friendly and professional team at Adriatic DMC.