If a glass of local wine when you're on vacation is your idea of drink heaven then Croatia's Istria has a delicious tipple for you. For the serious wine lovers, a winery visit is a must do on any tour of Istria or Croatia so we've put together a list of four of the best. Don't miss the chance to learn about production techniques, explore the vast cellars and of course, sample plenty of the final product on an expertly-led tour.
Meneghetti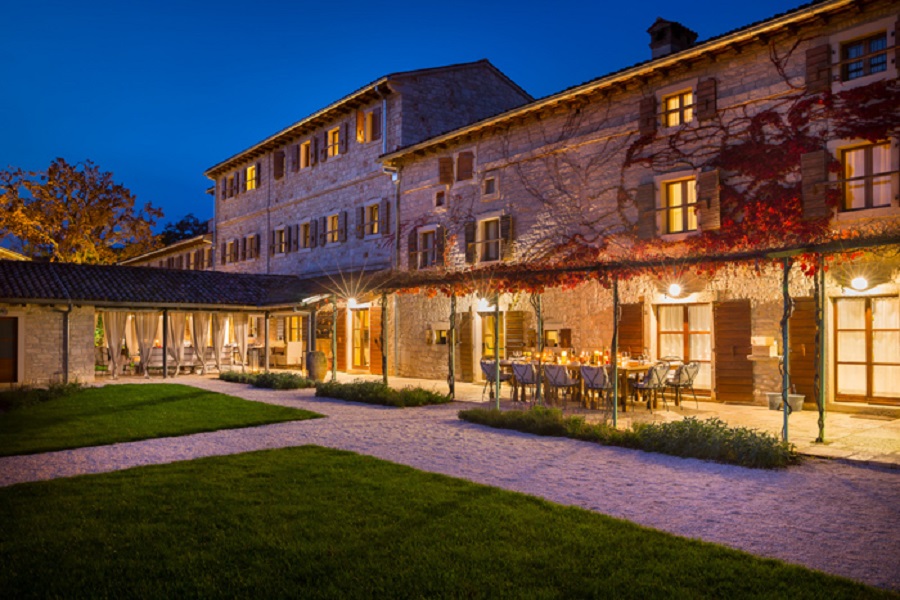 Located in the village of Bale, known as Croatia's best-kept secret, Meneghetti is more than just a winery. As well as producing excellent quality white wines, the estate also produces olive oil and houses a luxury hotel for an idyllic rural escape.
Kozlovic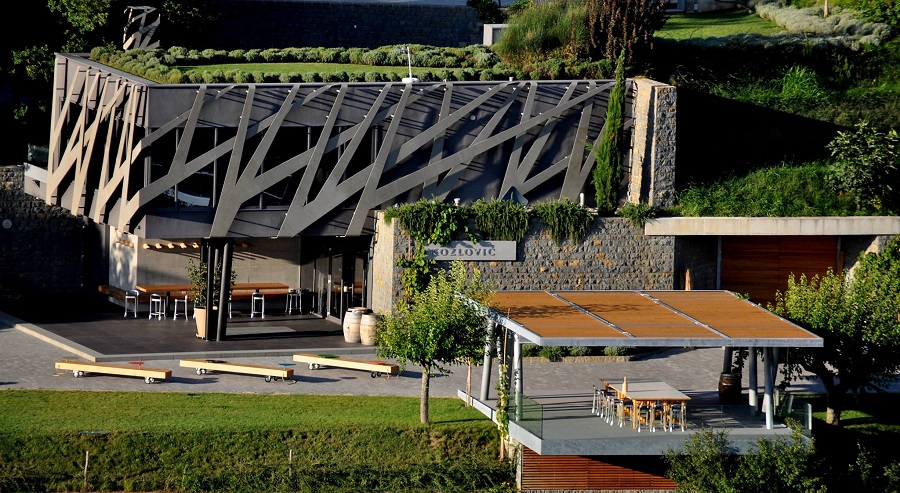 Malvazija is one of Croatia's staple white wines and is at its best when produced on the Istrian peninsula. The Kozlovic family produces one of the country's finest, the perfect accompaniment to fish. A visit to their winery is an experience for all the senses
Kabola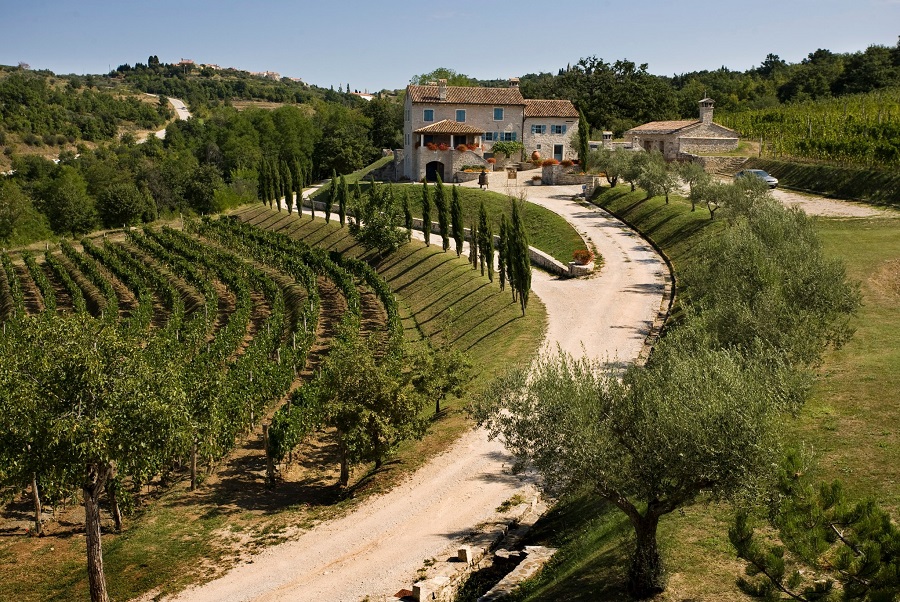 With a winemaking history dating back to 1891, it's understandable that the Markezic family has mastered the art of a good tipple. As well as sampling Kabola's range of Muscat and Malvasia, guests can enjoy delicious Istrian produce such as truffles, cheese, and ham during their tasting session.
Trapan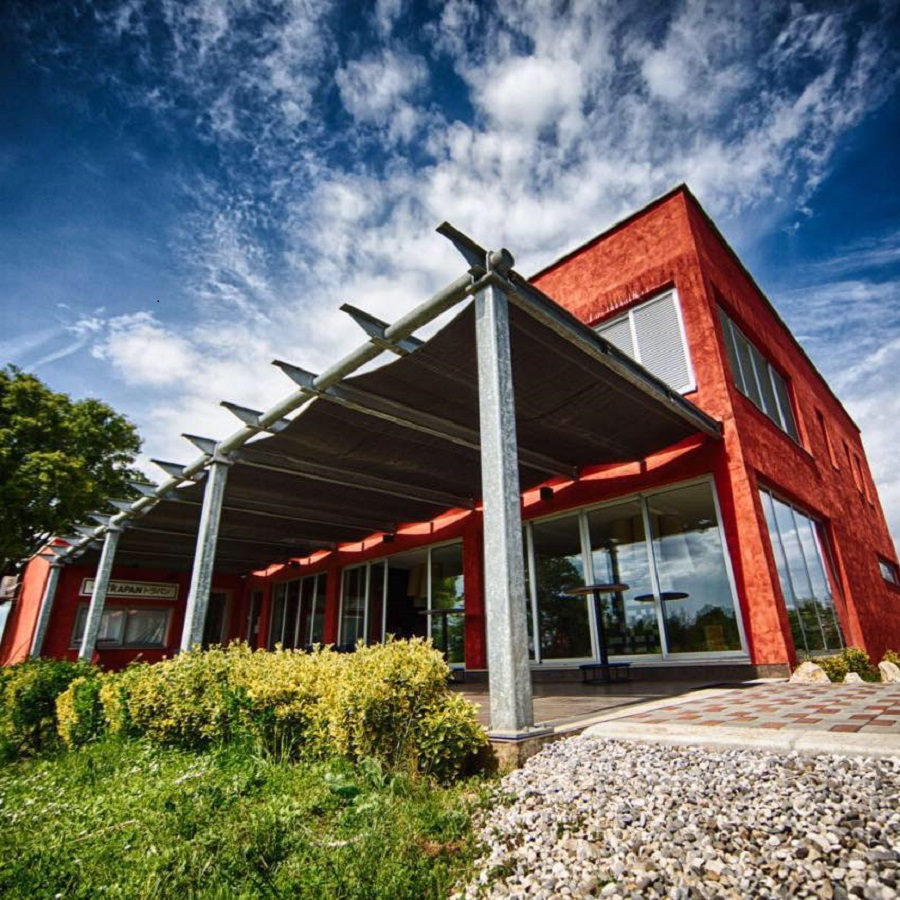 Trapan Wine Station is home to an impressive 12 hectares of ecologically clean vineyards. Aged in acacia barrels, Ponente is the vineyard's fresh Malvasia wine while the best-selling Nigra Virgo Revolution is the flagship red you must sample. The winery itself is a sight to behold, designed by Bruno's architect friend the ultra-modern design lies in stark contrast to the countryside it lies in.
To find out more about expertly-led land tours in Croatia and the Balkans by Adriatic DMC, get in touch with the team, now.