Named the world's most sustainable country in 2016, it may come as no surprise that more than half of Slovenia is covered by lush forests. Home to an incredible 20,000 plus species of flora and fauna, while this may be one of the smallest Balkan countries, its offer for outdoor lovers is huge. Here's our rundown of the best nature parks in Slovenia for a guaranteed food time in the great outdoors.
Triglav National Park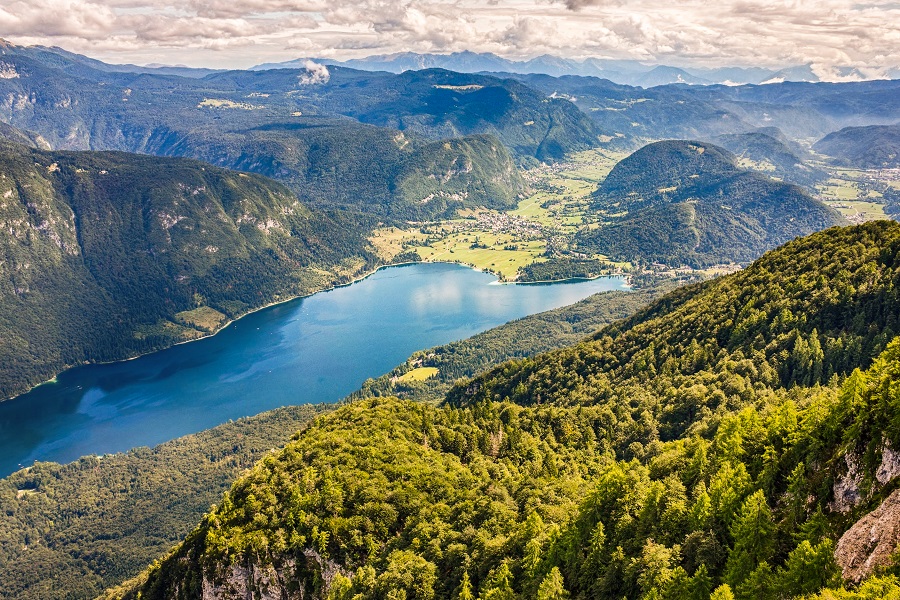 Slovenia's only national park, Triglav is named after the country's best-known symbol and highest mountain. Running along the peaks of the Julian Alps, home to Slovenia's largest lake, deepest cave and the source of its longest river, this is a green playground of outdoor enthusiasts' dreams. Whether you hike the Triglavska Bistrica Trail, explore the Mostnice Gorges or take in an exhibition at Dom Centra, you won't be disappointed.
Karavanke UNESCO Global Geopark
Nestled between the peaks of Peca and Kosuta, Karavanke is a cross-border geopark that covers the Slovenia-Austria border. This is the perfect place to learn about fossils, rare minerals and numerous types of rocks. Whether you head to Underworld Mine and Museum in Mezica to explore the mineshafts by foot, bike or kayak, or enjoy rafting on the Drina, plenty of adventure awaits.
Pivka Nature Park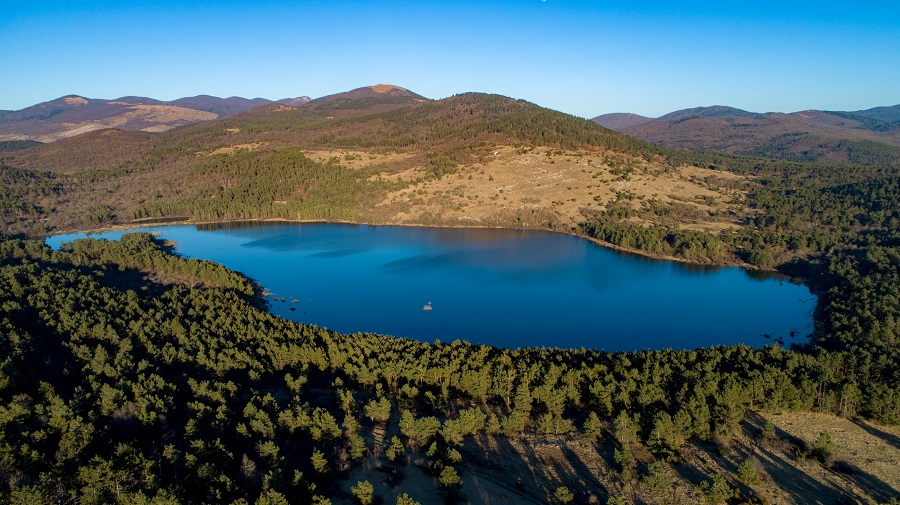 Pivka is famous for its 17 seasonal lakes which are best seen in autumn or spring, after heavy rainfall. Palsko Lake is the largest, reaching up to a size of 300 football pitches when full, while Petelinjsko (pictured) is the longest-lasting, sticking around for a whole nine months. This also a great spot for wildlife watching with bears, wolves, and lynx living within Pivka's borders.
Skocjan Caves Regional Park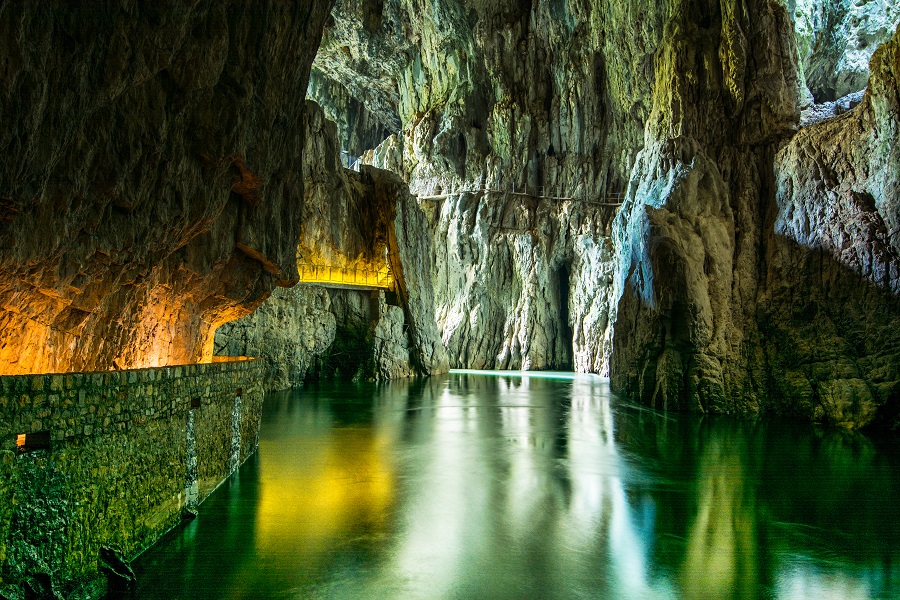 Tick off a UNESCO World Heritage Site with a visit to Skocjan. It's home to one of the largest underground canyons in Europe and a host of prehistorical archaeological finds. Above ground, take the Skocjan Nature Trail to learn about the karst formations and species that form this park's identity. For rural architecture at its most striking, look no further than Skocjan with its fairytale-like buildings.
To create a land tour program that includes a stunning Slovenian nature park, get in touch with the team at Adriatic DMC.