If you look beyond the admittedly stunning Adriatic coastline you and your clients won't be disappointed. On a Balkan land tour, we absolutely recommend including visits to at least one of these picturesque lakes in your itinerary for guaranteed 'wow factor' and the opportunity to experience incredible nature.
Lake Skadar, Albania
While two-thirds of Skadar Lake (Shkodra in Albanian) lies in Montenegro, its 'nose' is in Albania. This dolphin-shaped lake is the Balkan's largest and understandably, a haven for nature lovers.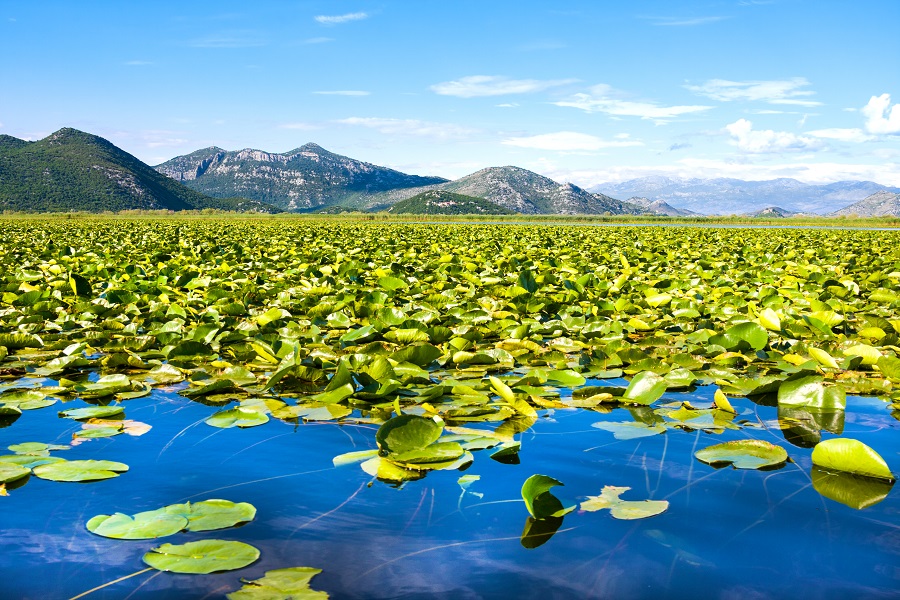 Lake Bohinj, Slovenia
The lesser-known sister to Lake Bled, Lake Bohinj is a gem waiting to be discovered in the Triglav National Park. Whether you're in to hiking, cycling, skiing or spas, this emerald green Alpine lake has something for you. There's a rich calendar of cultural events throughout spring, summer and autumn, and this year marks 240 years since the first ascent of the park's highest peak, Mount Triglav.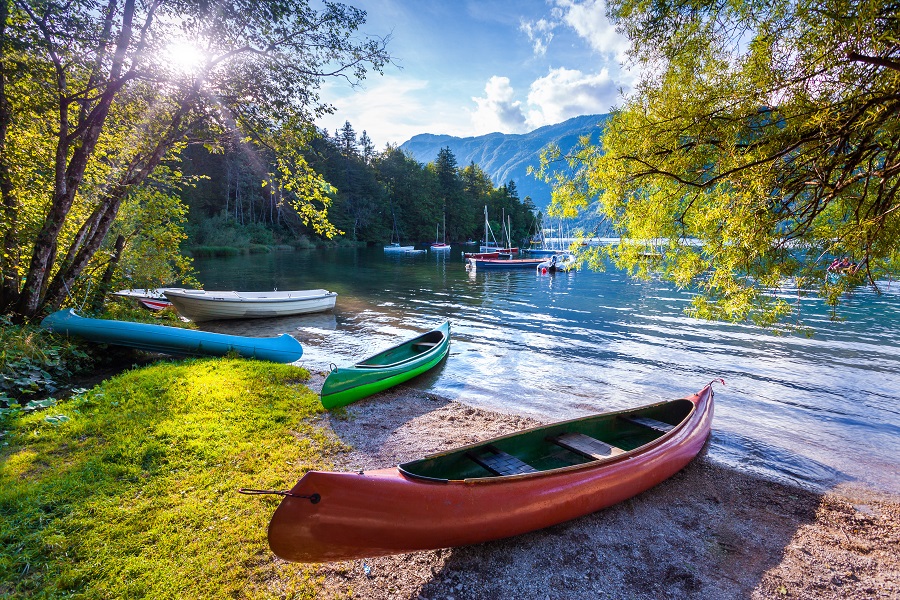 Crno jezero (Black Lake), Montenegro
Nestled in the breathtaking landscape of the Durmitor National Park, Crno Jezero is the largest of 18 glacial lakes in the park and actually consists of two smaller lakes: Big and Little Lake. With 3km of footpath to enjoy and picturesque picnic spots, it's easy to see why this is one of Montenegro's favorite day trip destinations.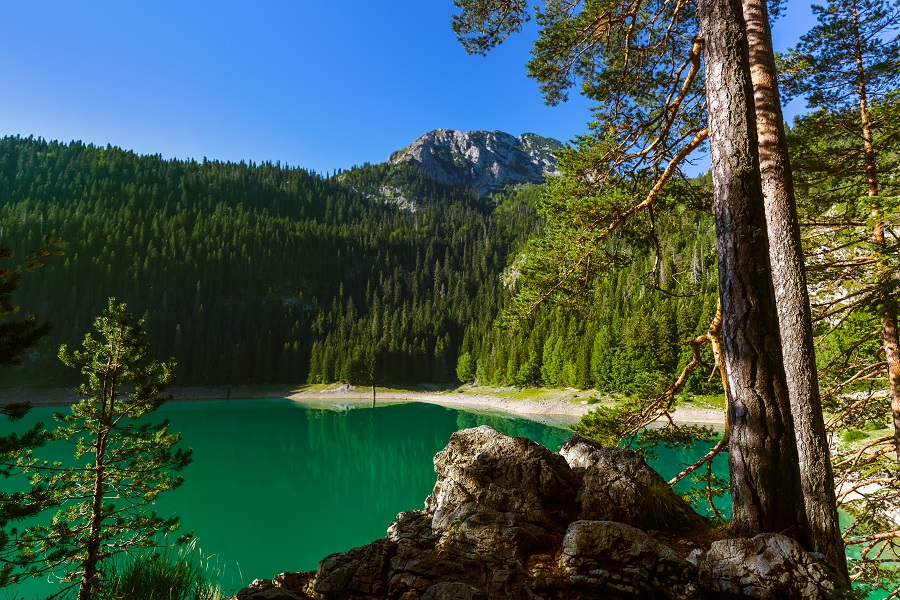 Rama Lake, Bosnia and Herzegovina
It may be a man-made lake, but that doesn't make Ramsko jezero any less beautiful. Formed in 1968 as part of the Rama Dam's development, the lake is located in the northern Herzegovina region and makes a great day trip from Mostar or Sarajevo. The jewel in the lake's crown is Scit Island, home to Franciscan Monastery and some impressive sculptures by Djivo Grabocev and Mile Blazevic.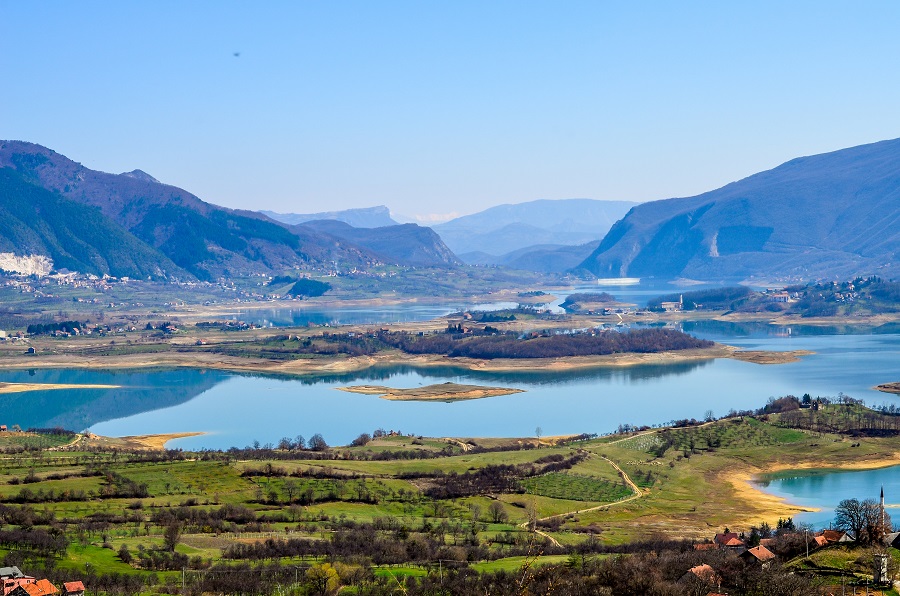 Lake Ohrid, Macedonia
Possibly one of the best-known lakes in the Balkans, Ohrid offers more than stunning nature. From the lake's 365 churches to explore, the Bay of Bones Museum and its traditional village on stilts and a quaint town, there's plenty of sightseeing to do.When you work up an appetite, don't miss the chance to sample delicious Macedonian cuisine and red wine in one of the restaurants.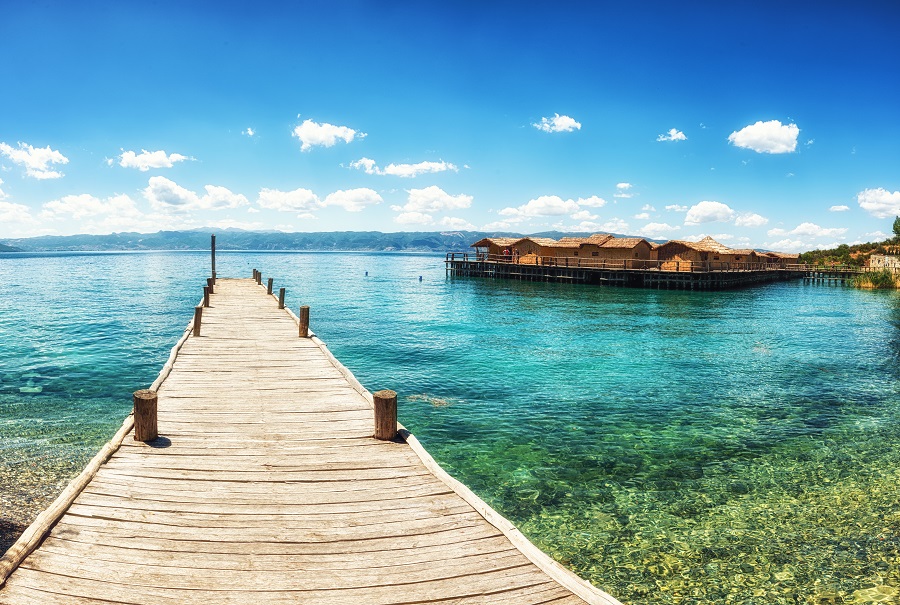 If you're ready to say yes to creating incredible experiences for your clients in Croatia and the Balkans then get in touch with Adriatic DMC's professional and friendly team, now.