When it comes to planning a week-long land tour vacation, logistics are key to ensuring that your clients get to see and do as much as possible but also have downtime to relax and feel like they are away from it all. The Balkans offers so much that it can be difficult to decide on which countries, let alone which sites to visit so Adriatic DMC has put together a 7-night Big Balkan Tour to make life easier.
Day 1 – Dubrovnik, Croatia
Arrival at Dubrovnik airport.
Day 2 – Dubrovnik, Croatia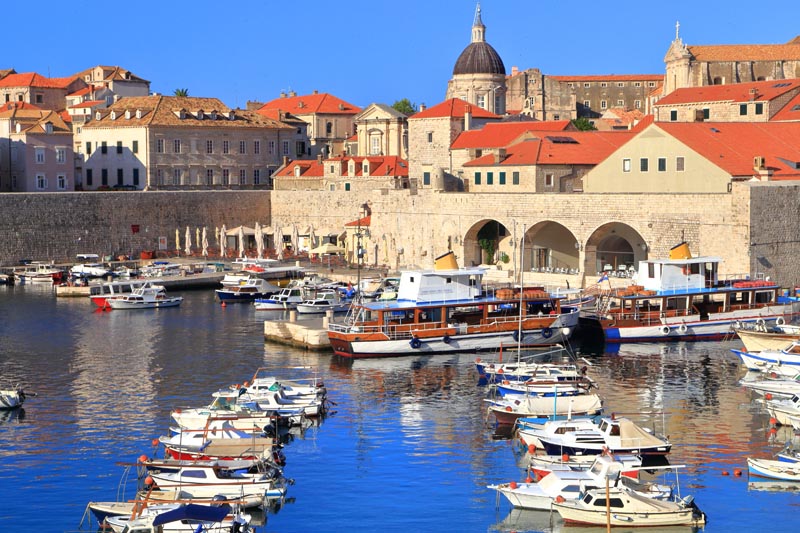 A guided tour of Dubrovnik's historic Old Town, a UNESCO World Heritage Site is the perfect introduction to the tour before heading out to Mali Ston for an oyster farm experience and delicious seafood lunch. In the afternoon, the group will learn about yarn production in a village in Konavle before enjoying a traditional dinner at a farmhouse.
Day 3 – Kotor, Montenegro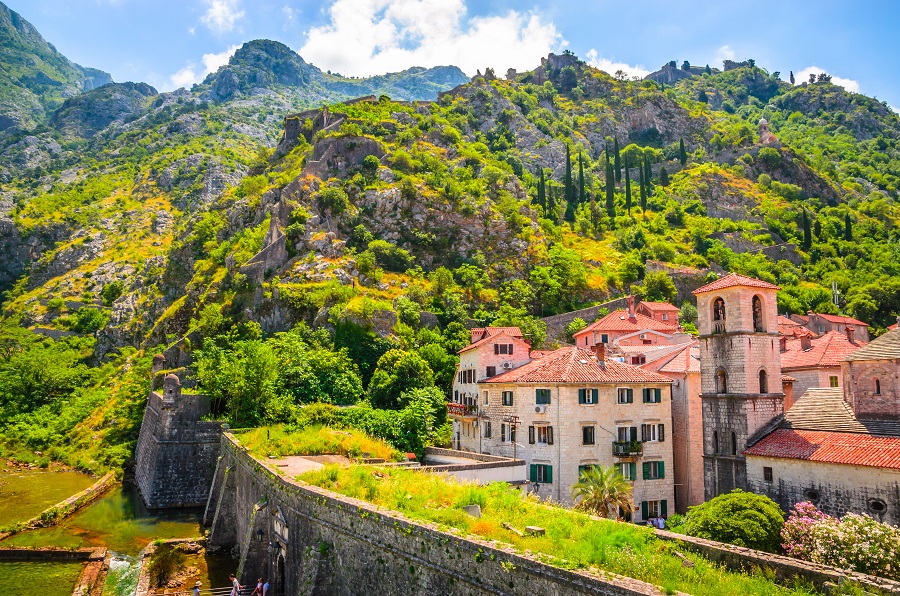 Across the border and into Montenegro's breathtaking Kotor Bay. Beginning with a guided tour of Kotor town, the day continues with a visit to Perast, a picturesque town, home to countless centuries-old summer villas. From Perast, the group boards a boat to the ethereal Our Lady of the Rocks islet for a tour of the church and its museum.
Day 4 – Tirana, Albania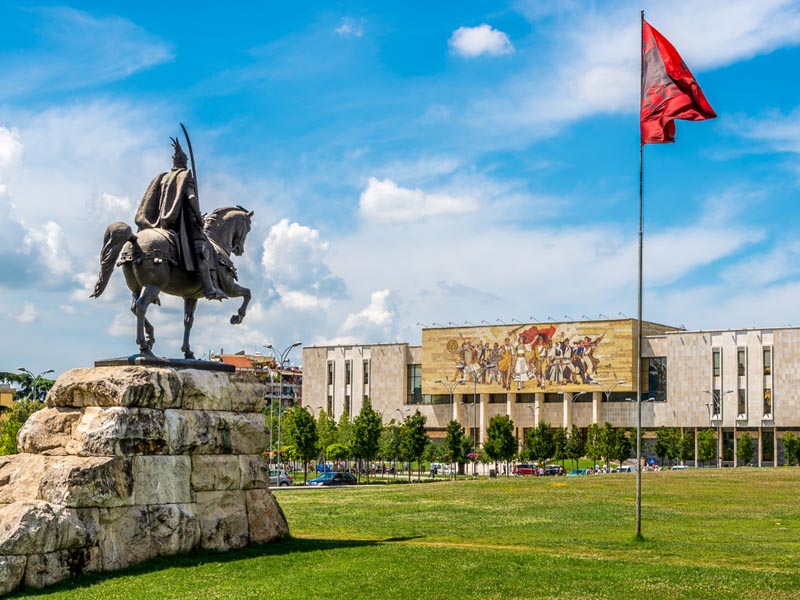 The capital of Albania, Tirana, awaits on day four. Following a guided tour of the fast-developing city, travelers have the choice to visit Kruje and its castles along with the Skanderbeg Museum and the National Ethnographic Museum where they'll learn all about Albanian traditions and culture.
Day 5 – Ohrid, Macedonia
Today brings the third country of the tour as the group crosses the border into Macedonia, making its way to Lake Ohrid, famed for its beauty and hospitable residents. The deepest lake in the Balkans and one of the oldest settlements in Europe, this may be a lesser-known destination but it's certainly not one to be missed. Explore the Museum on Water and its water top village or head to the Byzantine-style St. Naum Monastery and its tranquil gardens.
Day 6 – Skadar, Albania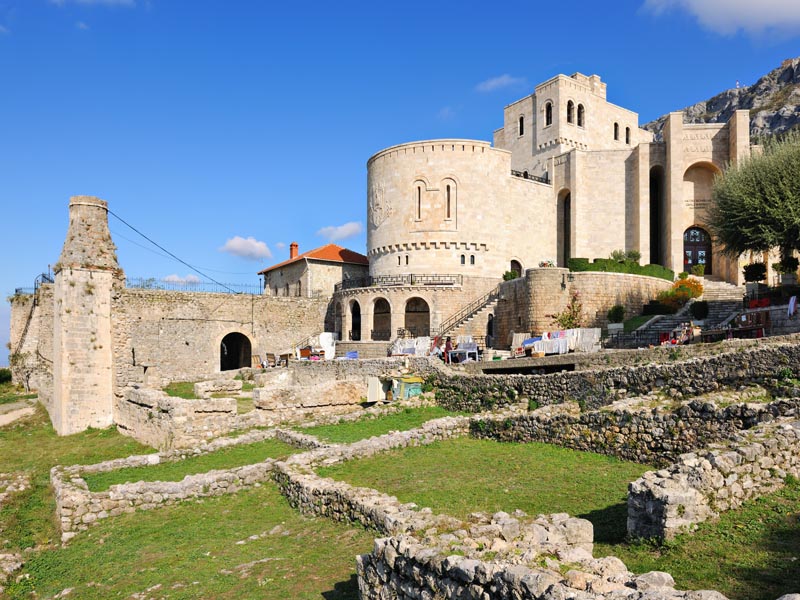 Another border crossing, this time back into Albania to explore Skadar and Rozafa Fortress which offers far-reaching views over Skadar and its lake of the same name.
Day 7 – Cavtat, Croatia
Our last destination on this Big Balkan Tour is Cavtat, just south of Dubrovnik's Old Town. The scenic drive along the Adriatic coast will offer beautiful views of rolling green hills and azure blue water to enjoy. Upon arrival, travelers can choose an optional excursion to Dubrovnik or the surrounding region to finish off their trips. Dinner that evening is hosted in one of the local villages.
Day 8 – Cavtat, Croatia
Departure day from Dubrovnik airport.
To create the perfect Balkan tour itinerary for your clients, get in touch with the friendly and professional team at Adriatic DMC, now. From seven-day to month-long programs, Adriatic DMC is the Balkan region destination specialist for unforgettable and immersive travel experiences.