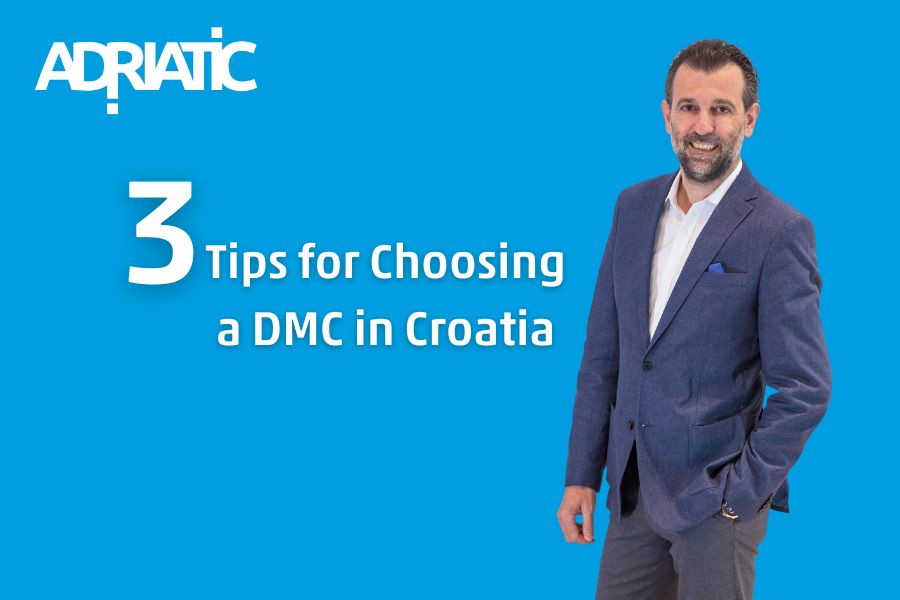 As a destination manager for a tour operator or cruise company, you are tasked with selecting the best locations to ensure your travelers have an unforgettable vacation. Choosing the destination is perhaps the easiest part; deciding on who to trust to handle your ground operations, however, requires a careful and considered approach.
Croatia is a well-established travel destination, so while there are plenty of choices when it comes to picking a destination management company (DMC), I've put together a rundown of what you should consider before committing to any organization.
Experienced professionals
Your business is your livelihood so the people who work for you and the level of service you deliver are of utmost importance. Who makes up the team at your DMC in Croatia? Are they new to the game, fresh out of college filled with enthusiasm? While that probably makes for an attractive proposition at a meeting, filled with youthful energy and exuberance, it's missing one key ingredient: experience. Your DMC in Croatia needs to know your destinations inside and out; have a plan b, c, and d for when things can and do go wrong. They need to know suppliers on first-name terms, deliver on promises, and have an approach to business that ensures a healthy working environment. All of these create credibility in the industry that commands respect and fosters a working model that ensures services are delivered professionally, on time, and to the highest standards.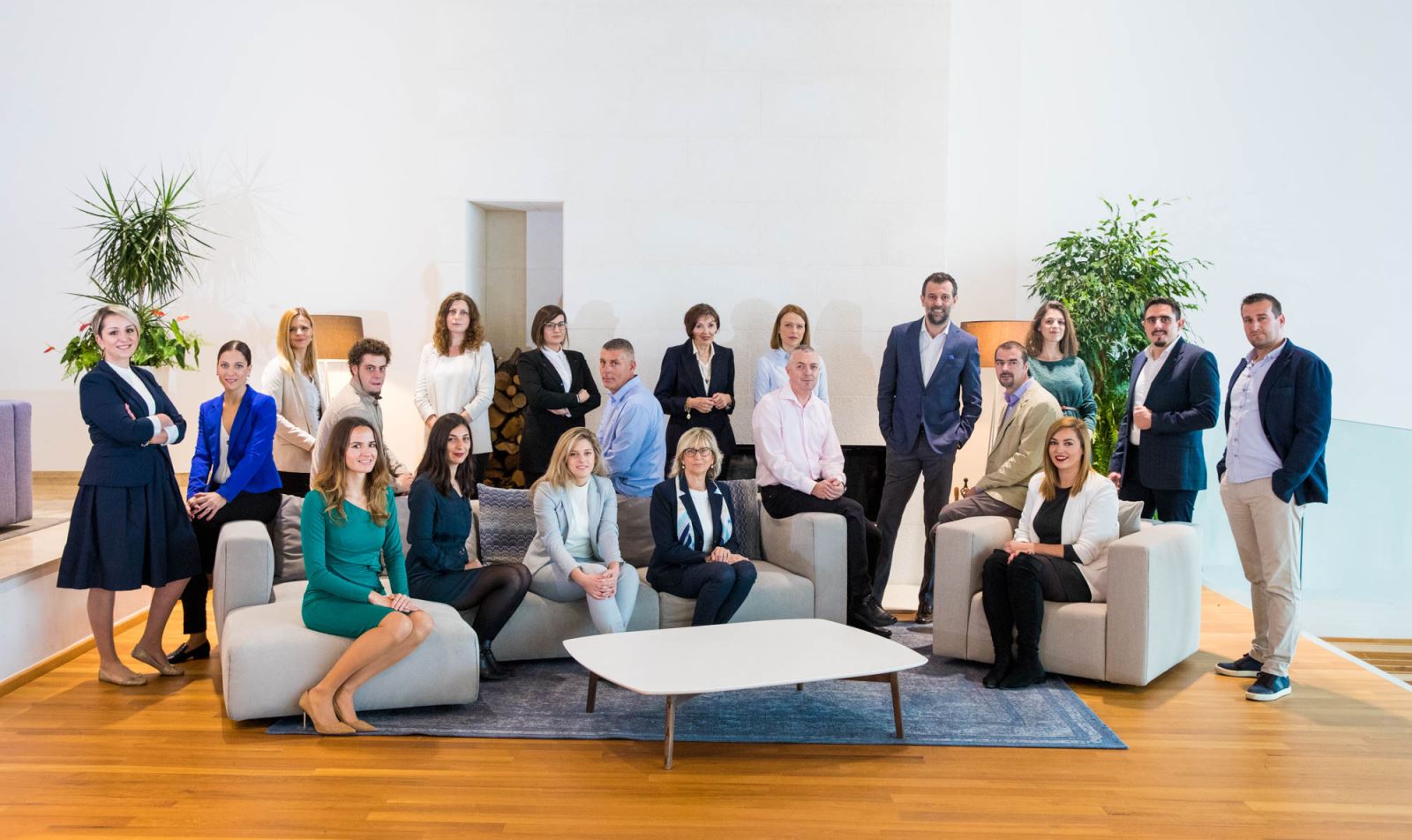 Adriatic DMC was founded on a bedrock of 25 years of industry experience and knowledge. Our working environment is first and foremost a respectful one and our relationships with suppliers and partners are of equal value to our extensive experience. It's our mission to deliver travel experiences that exceed our client's expectations every time.
Affiliations & memberships
One simple way to gain a better understanding of where a DMC lies within the industry is to look at its affiliations and memberships. Which industry organizations and associations does it belong to? Are they bodies with rigorous criteria and a long-established international reputation?
Adriatic DMC is proud to be a long-standing member of The World's Leading Ground Operators (TWLGO) since 2013. Established in 2001, TWLGO is a by-invitation association of independent inbound operators specialized in delivering land programs for the world's top cruise lines. We are also an associate member of the United States Tour Operators Association (USTOA) whose industry events we attend regularly, and also Ensemble Travel Group, which represents top-tier, independently owned travel agencies in the U.S, Canada, Australia, and New Zealand.
If your chosen DMC in Croatia doesn't belong to a regulatory body, this should be a red flag. The Association of Croatian Travel Agencies (UHPA) is the leading professional association in the country for the travel industry and was established 30 years ago. Adriatic DMC has been a member of UHPA since 2017 and its staff attends its seminars and courses throughout the year.
Commitment to sustainability
The travel and tourism industry has shifted its focus in recent years to put sustainability at the heart of strategy. Any tour operator or cruise company that is serious about ensuring long-term viability in a destination as well as meeting the demands of its increasingly environmentally conscious travelers should select a DMC in Croatia with a demonstrable commitment to sustainable business practices. The first question you should ask is does the DMC have a sustainability policy? If yes, then how is it applied to ground operations in Croatia and what does it mean for local communities? Policies are pointless without action. Has the DMC undertaken any external training or become accredited through an organization that delivers qualifications in sustainability? Any DMC in Croatia that is serious about sustainable business practices should be affiliated with a sustainability program.
We are proud to be a Travelife Certified DMC. We renewed our status in January 2022. Adriatic DMC is committed to delivering travel products that develop sustainable tourism in the destinations and communities we operate in. We achieve this by introducing new elements to our operations that measure and control the ecological, socio-cultural, and economic influence of our products on society and the region in which we operate.
If you'd like to work with Adriatic DMC in Croatia, get in touch with our friendly and professional team.