Eastern Croatia's green fields make it an ideal place for rearing horses. The city of Dakovo is home to a renowned state stud farm, where visitors can see some of the world's finest lipanazzer horses perform enchanting choreography.
For travelers looking for a more interactive experience though, we're pleased to share that Adriatic DMC's newest excursion offers horseback riding in Osijek, through Slavonia's green landscapes.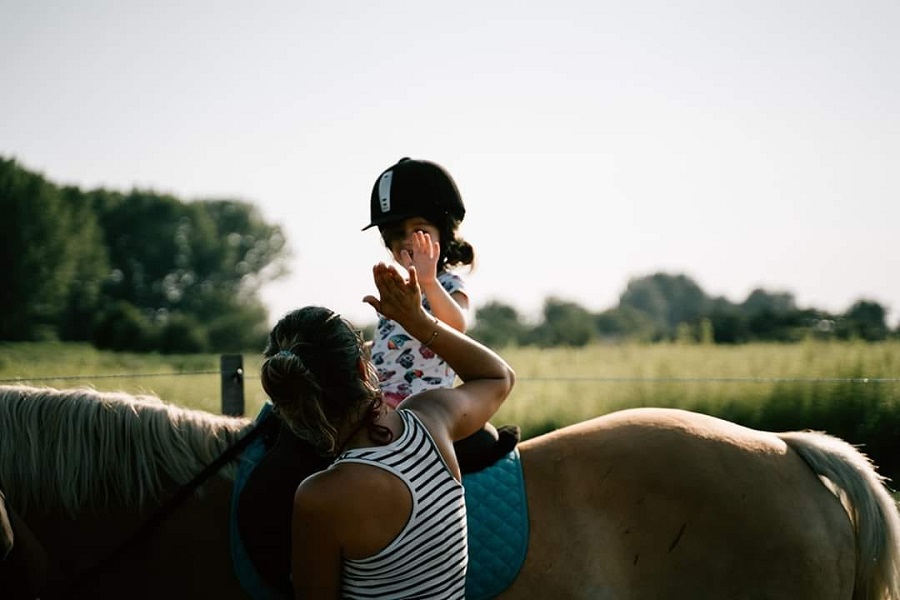 This new excursion will be available to Danube River cruises calling in the port of Osijek and offer passengers the chance to get up close with the horses on their ride as well as enjoy an instructor-led fitness class for the perfect in-nature experience.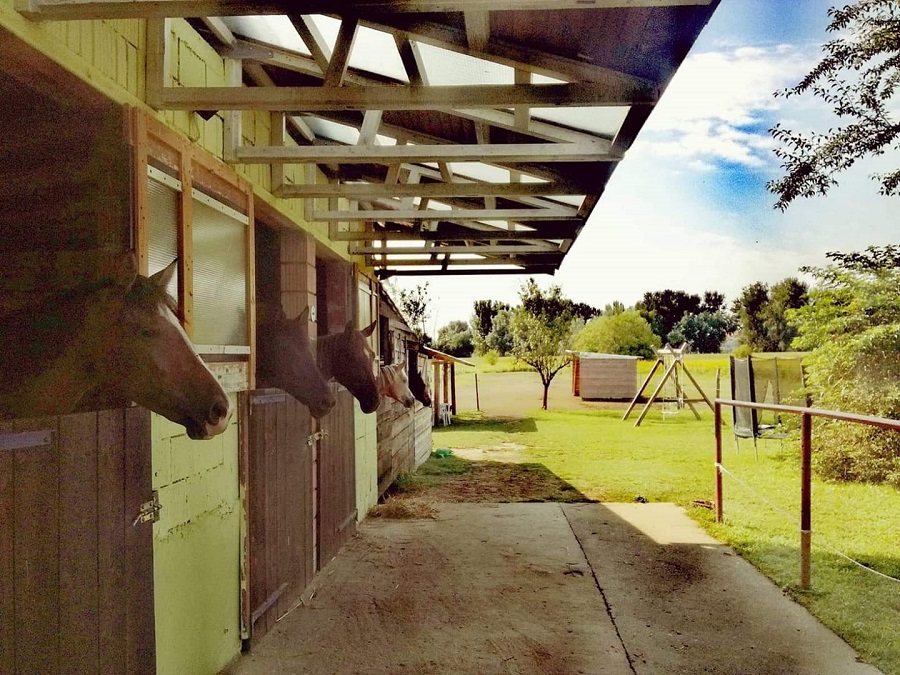 The group splits its time between horseback riding and a stretch and flexibiltiy class on the ranch's quaint terrace, making this the ideal excursion for energizing and revitalizing both mind and body.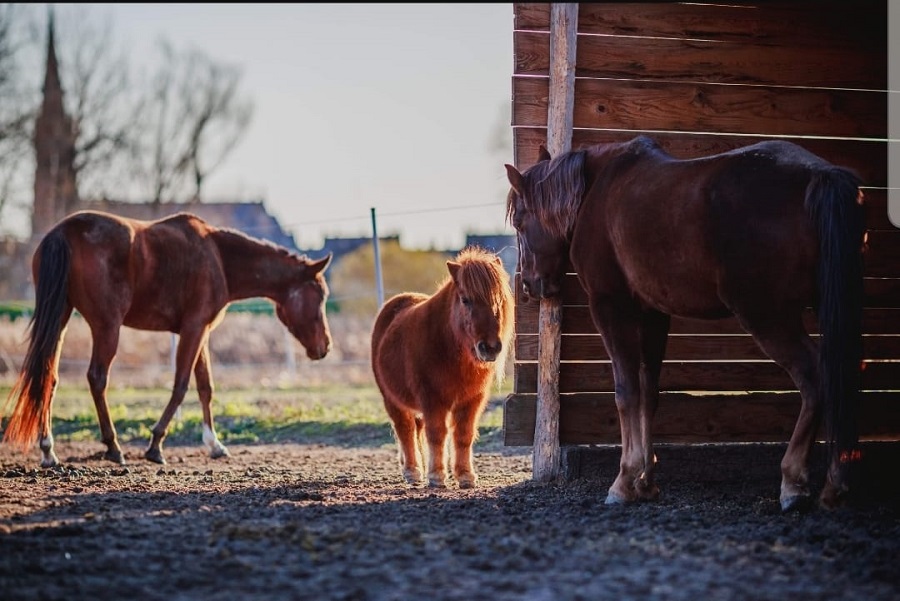 Passengers are served a delicious snack and refreshment made using fresh local produce from the green market, allowing them to get to know a little more about Osijek and its cuisine too.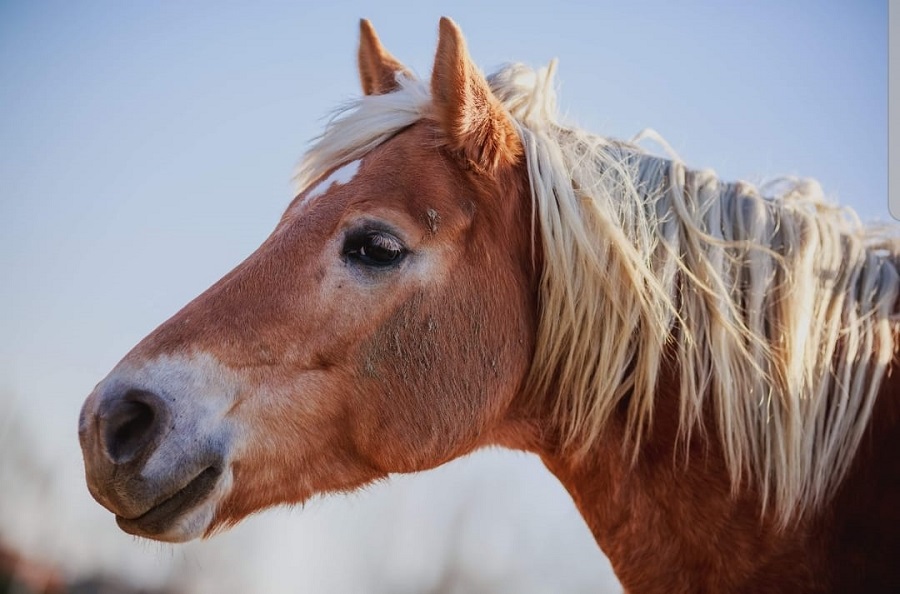 Run by a local charity, the horses are used in the community as part of therapy and rehabilitation programs. Adriatic DMC's strives to create and deliver travel experiences that run in harmony with, and for the benefit of, the local community.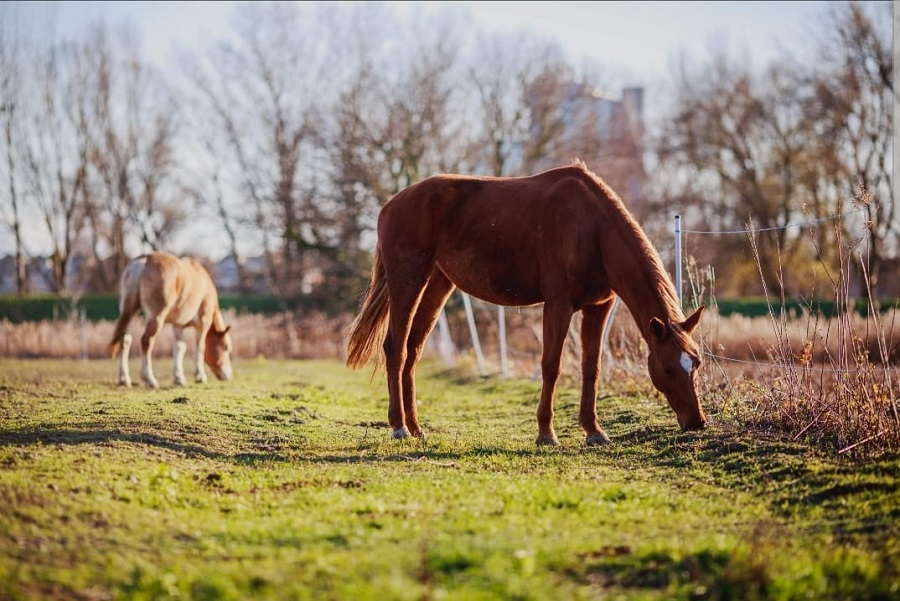 If you'd like to learn more about Adriatic DMC's range of shore excursions and land tour programs in Eastern Croatia covering Danube River ports of Osijek and Vukovar, contact the friendly and professional team here.