Don't be fooled into thinking that Istria and Dalmatia are Croatia's only wine-growing regions. Slavonia, in the east of the country, is home to a host of good wineries with delicious wines waiting to be sampled. To make visiting these wineries even easier, visitors can travel on marked 'Wine Roads' that will lead them from one winery to the next. We've put together a list of four of the best that we recommend visiting when you're in Slavonia.
Brzica Winery, Erdut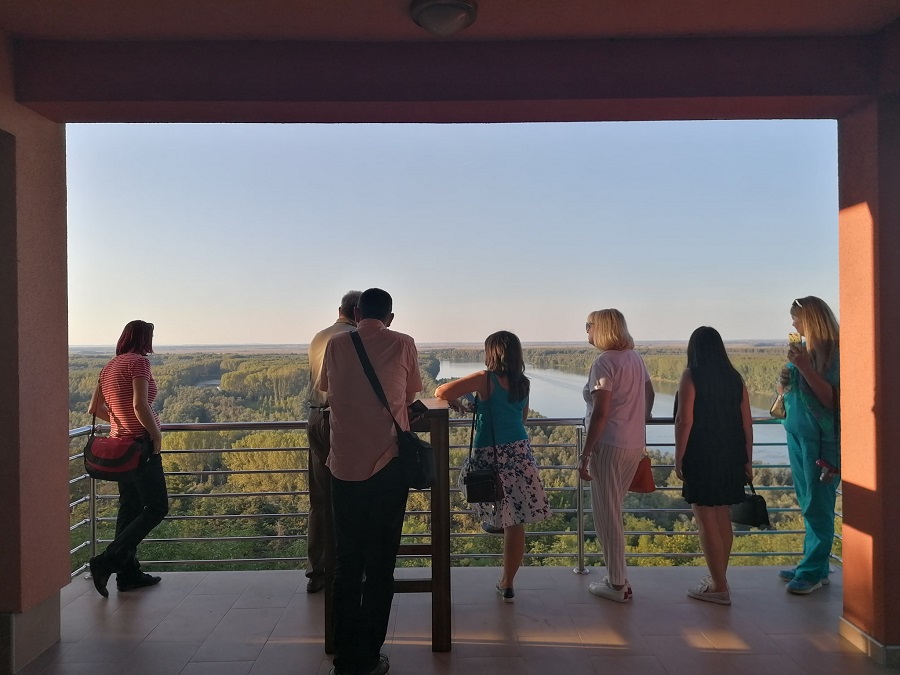 Photo credit: Brzica Winery Facebook
Located on a peninsula, Ivo Brzica's winery lies 80m above the Danube River offering breathtaking panoramic views. With over 250 days of sunshine each year and exposed to the winds between Backa and Srijem hills, Brzica's red and white grapes produce merlot, chardonnay, and grasevina wines. Touring through the grounds you'll visit the cellars and learn about production, sample the wines in the tasting room and then enjoy the vistas at the viewpoint.
Ilocki Podrumi, Ilok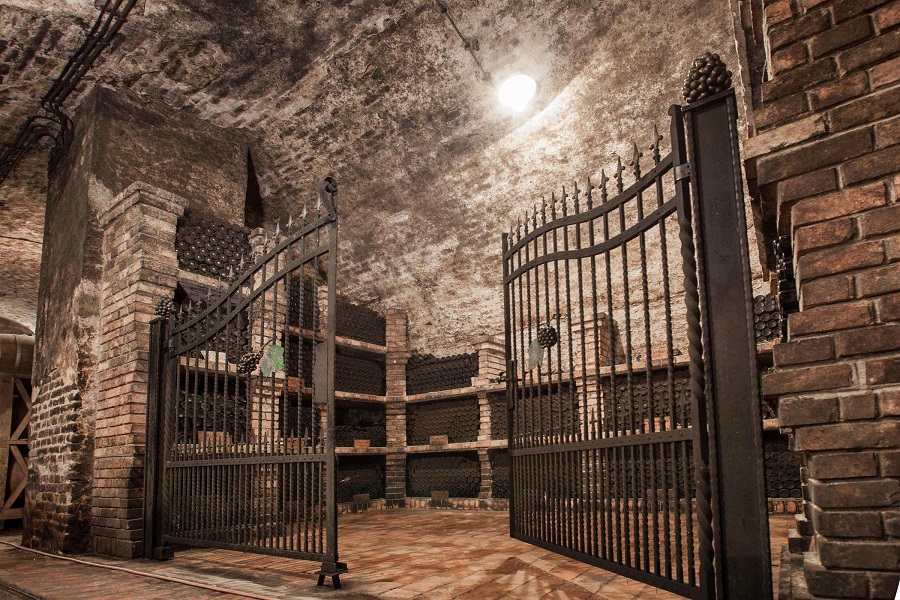 Photo credit: www.ilocki-podrumi.hr
Ilok is Croatia's most easterly located town, often referred to as Slavonia's Dubrovnik thanks to its historic walled town. One of Croatia's best-known wine producers, Ilocki Podrumi's vineyards cover an impressive 990 hectares producing 4 million liters of wine annually. The vineyard has royal connections with its Traminer premium wine having been served at Queen Elizabeth II's coronation. On a guided tour of the cellars, you'll about the fascinating and rich history of the Odescalchi family and their wines. You can also visit the Principovac Estate belonging to the winery where you can enjoy a round of golf or a train ride through the grounds.
Josic Winery, Zmajevac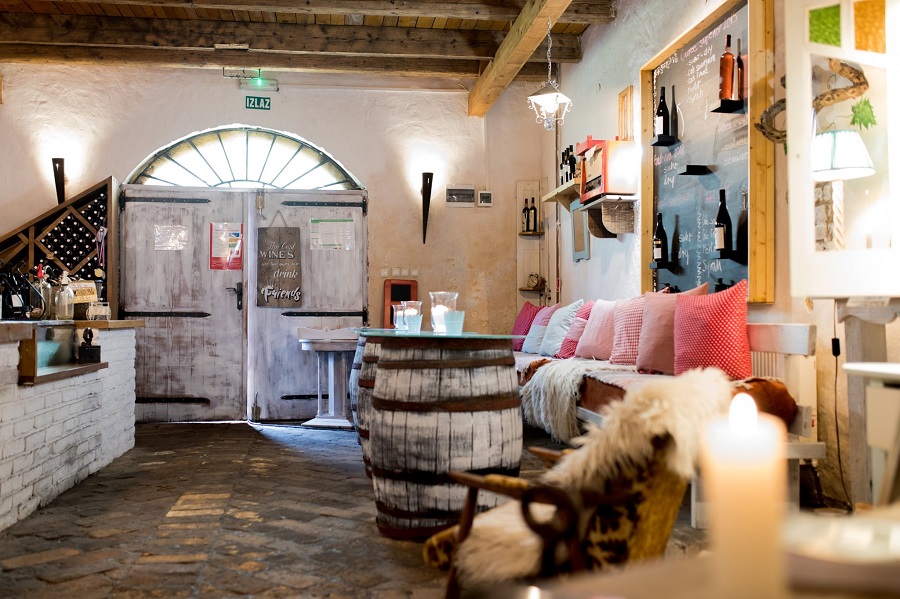 Photo credit: Vinarija Josić Facebook
The horizontal cellars of Josić winery and restaurant are dug into Banova Kosa hill and house over 10 wine varieties. The Baranja region is renowned for its cuisine so this restaurant and winery is the perfect place to sample authentic local dishes accompanied by excellent quality wines. Surprisingly for eastern Croatia, Josić has managed to create red wines that stand up to the Dalmatian giants and are also wonderful to enjoy with a hearty stew. Located in the picturesque village of Zmajevac, Josić is a true gem of Baranja.
Galic Winery, Kutjevo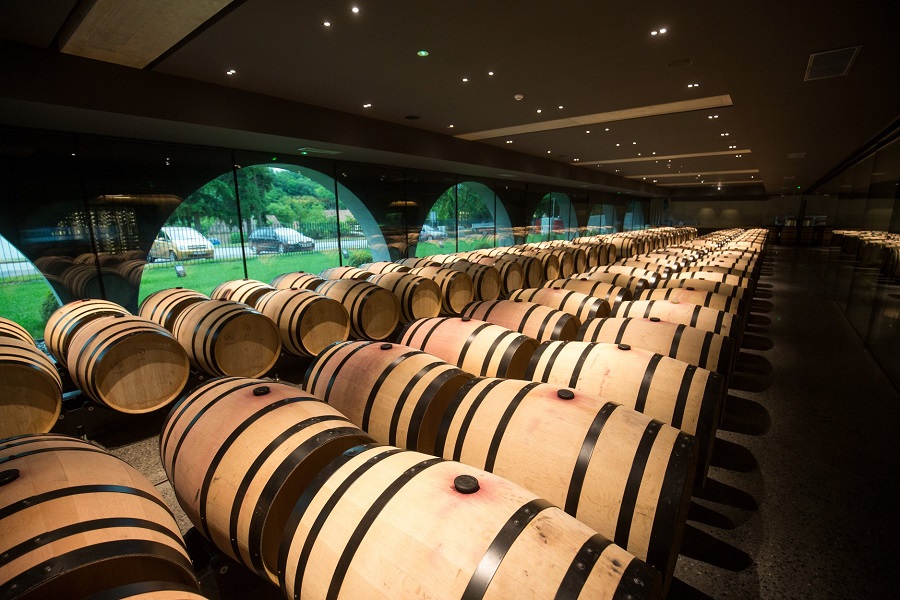 Photo credit: Galić Facebook
The Galic family has a long history of wine production, though originally only for their own needs, it's now a large-scale operation with around 200,000 liters of wine produced annually. Visiting the modern winery in Kutjevo, visitors are able to see production up close and sample some of the ten different wines that Galic offers. Pozega's south-facing green hills provide an ideal environment for growing grapes at an altitude of 200m above sea level and wonderful photo opportunities too.
For more information on land tours or shore excursions including wineries in the Slavonia region of Eastern Croatia, get in touch with the team at Adriatic DMC.