Deciding on an excursion or day trip can be overwhelming. Do you want to learn about local culture, sample traditional food or explore nature? Or maybe you're a thrill seeker looking for an adrenaline-fueled adventure? The good news is that if you can't decide between these options, there's an excursion in Dubrovnik that covers them all!
This week we'll take you on our newest excursion: The Land of Oils and Honey.

At the St. Vicenzo Priory in Zupa-Dubrovacka, guests are transported back to the 17th century as they walk through its fragrant and green Mediterranean gardens, firstly walking along the olive tree-lined path to reach the historic stone buildings that were once a country residence for Dominican Order monks.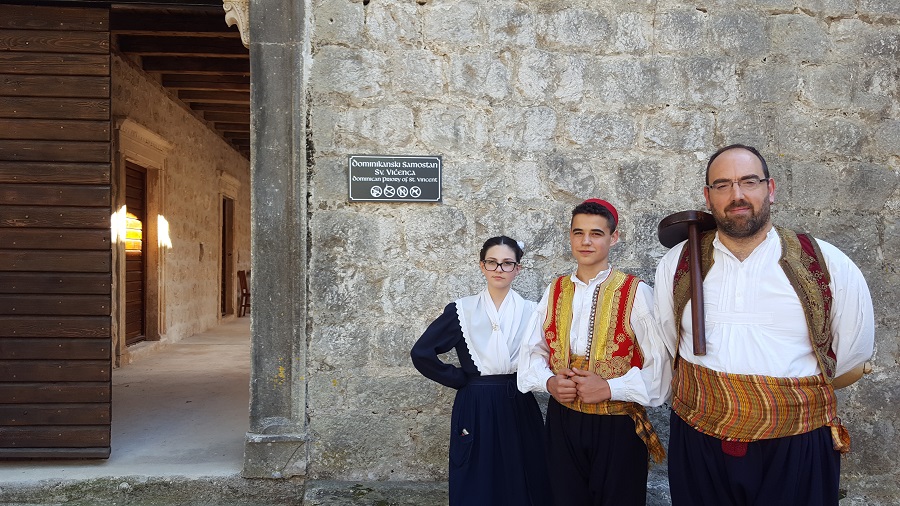 For some groups, we even offer the chance to be welcomed by members of the local folklore ensemble KUD Marko Marojica, dressed in traditional costume, who perform several dances for guests.
Painstakingly and lovingly restored by a local cooperative, this is possibly one of Dubrovnik's most interesting yet lesser-known sites beyond the famous city walls. Members of the cooperative take guests on a guided tour of the priory and grounds, recounting its fascinating history including its use as a military hospital during Napoleon's occupation and as a quarantine during the plague.
On the tour, either Marko, Mato or Niksa introduces the guests to the priory's homemade produce: honey and essential oils. The herb gardens providing the raw ingredients to produce the essential oils and flowers providing nectar for the bees to produce honey.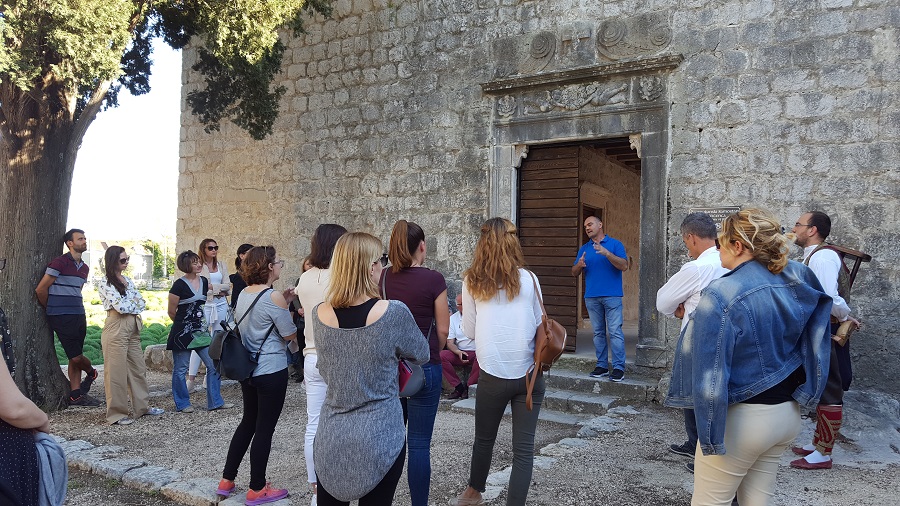 Guests learn all about the production process and of course, have the chance to sample the honey along with other homemade produce such as cheese, smoked ham and candied fruit and nuts when they enjoy a snack with local wines.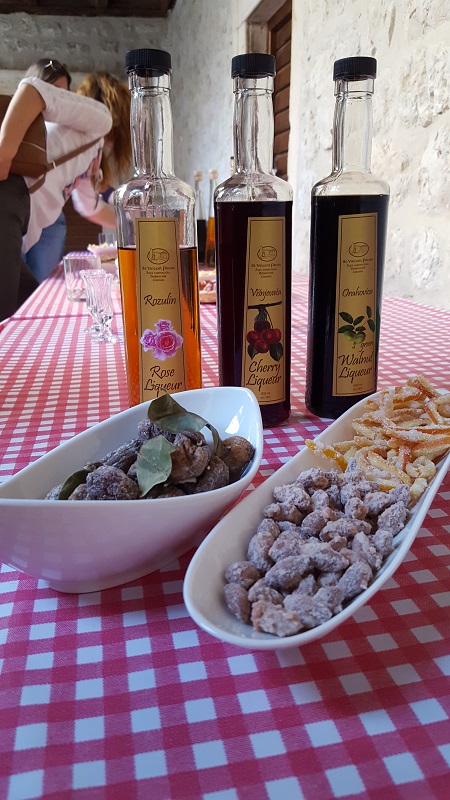 For those looking to add an adrenalin to their excursion, there's the possibility of enhancing the experience with an ATV safari. The guided tour takes guests off-road and up Srdj hill which rises above the Old Town of Dubrovnik. From there, you can enjoy the best panoramic views over Dubrovnik and surrounding area; a bird's eye view.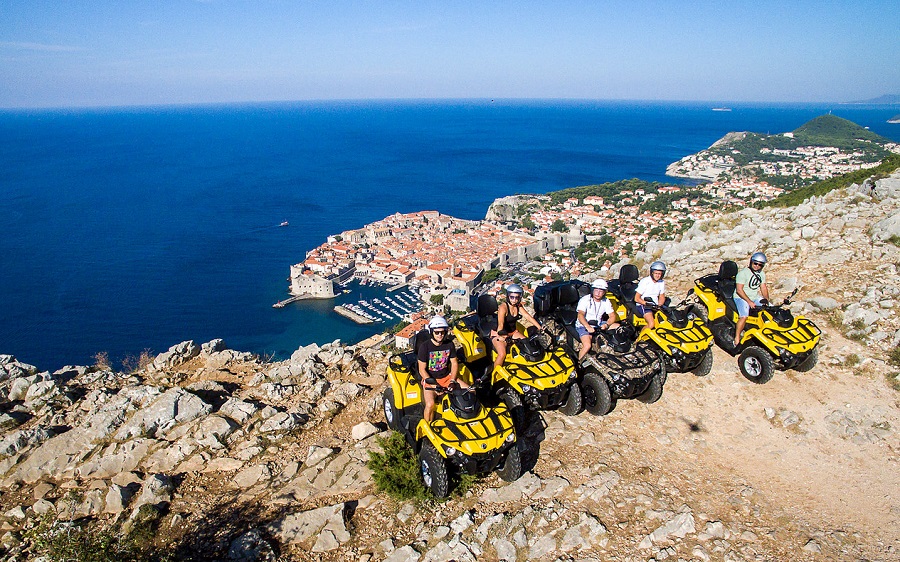 The ATV safari continues through Dubrovnik's countryside, over rocky paths, downhill offering vistas over the green landscapes and back to the priory.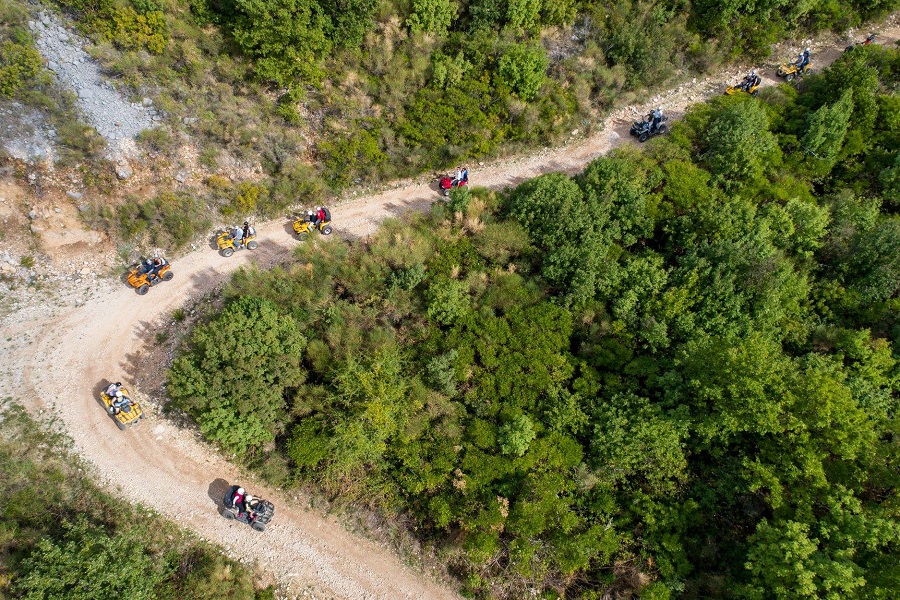 Culture, check. Traditional food, check. Adventure, check. What more could you want from an excursion?
To find out more about Adriatic DMC's range of excursions and tours, contact the friendly and professional team.