Celebrating its 70th year, Dubrovnik Summer Festival (Dubrovačke Ljetne Igre) is a cultural institution in Croatia, and with good reason. Previous editions have welcomed thespians such as Derek Jacobi and renowned musicians from conductor Zubin Mehta to the legendary Duke Ellington. Find out what this anniversary year holds in store for audiences below.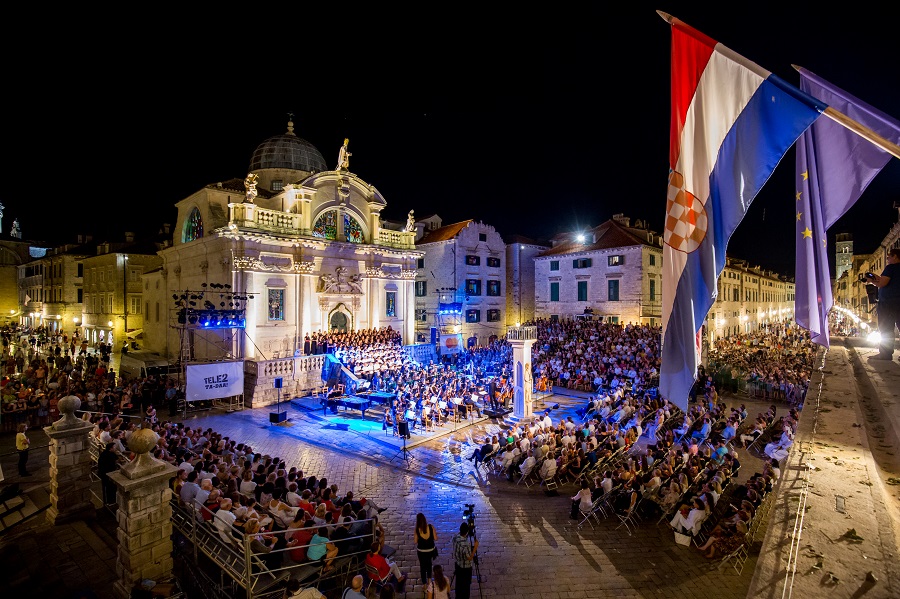 Running from 10 July – 25 August, Dubrovnik Summer Festival (DSF) uses the City of Dubrovnik as its backdrop with great style. Venues for performances include Lokrum island, Lovrijenac Fortress, Rector's Palace and Gradac Park. Whether it's a ballet, classical music recital, pop concert or play, Dubrovnik City truly comes into its own as it welcomes artists to its stages.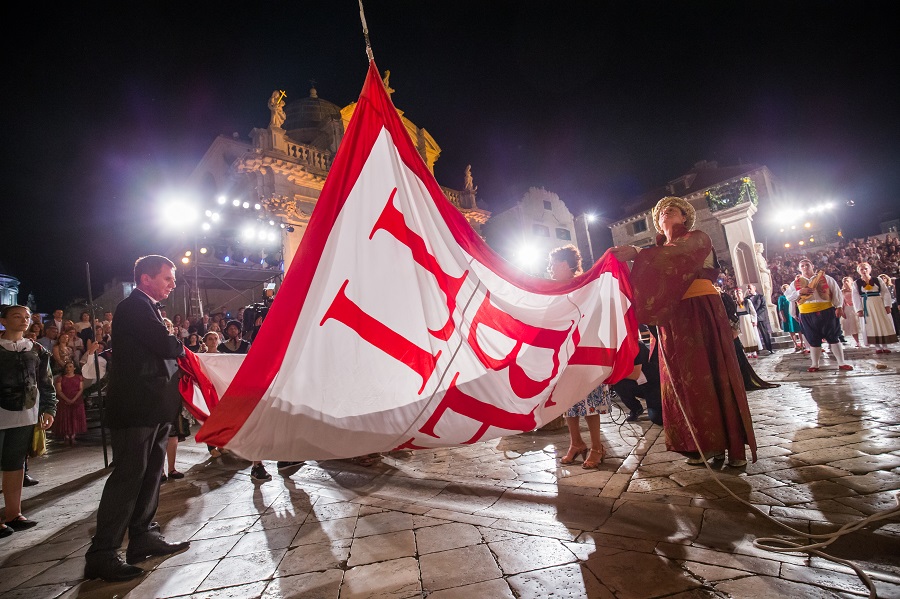 Don't miss the opening ceremony on the evening of 10 July. Held outside the Church of St.Blaise, the ceremony carries its own traditions as well as introducing the festival's artists to the public. An impressive firework display takes place afterwards which is best seen from Srdj hill.
Dance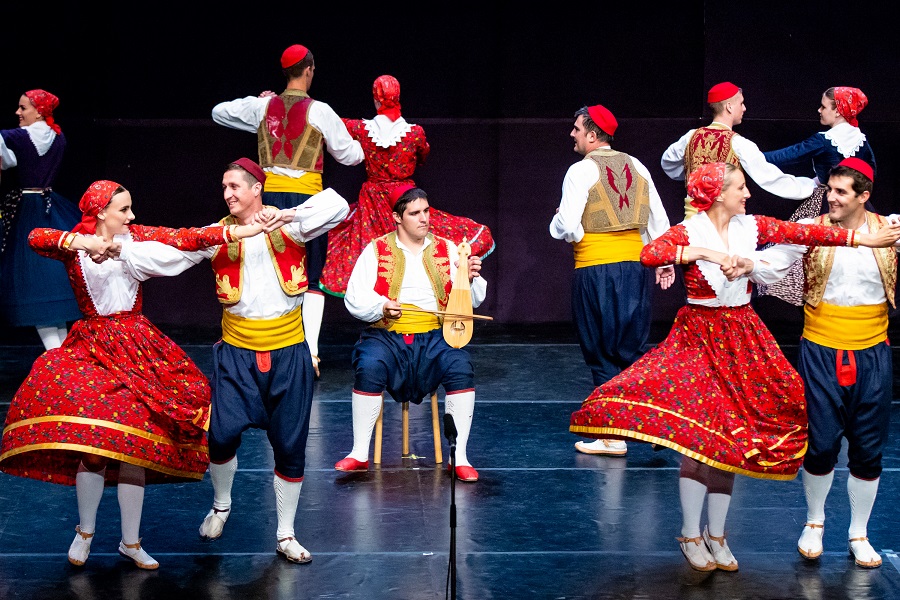 Rosas A Love Supreme – 13 July
Based on John Coltrane's eponymous album, A Love Supreme is a blend of improvisation and composition performed by four male dancers.
The Four Seasons – 4 and 5 August
Choreographed by Ilija Zivoj and with music by Max Richter based on Vivaldi's famous work, the Mariinsky Theatre's production of The Four Seasons is a ballet in two acts. Performed in Gradac Park on a stage surrounded by greenery, this performance will take your breath away.
Music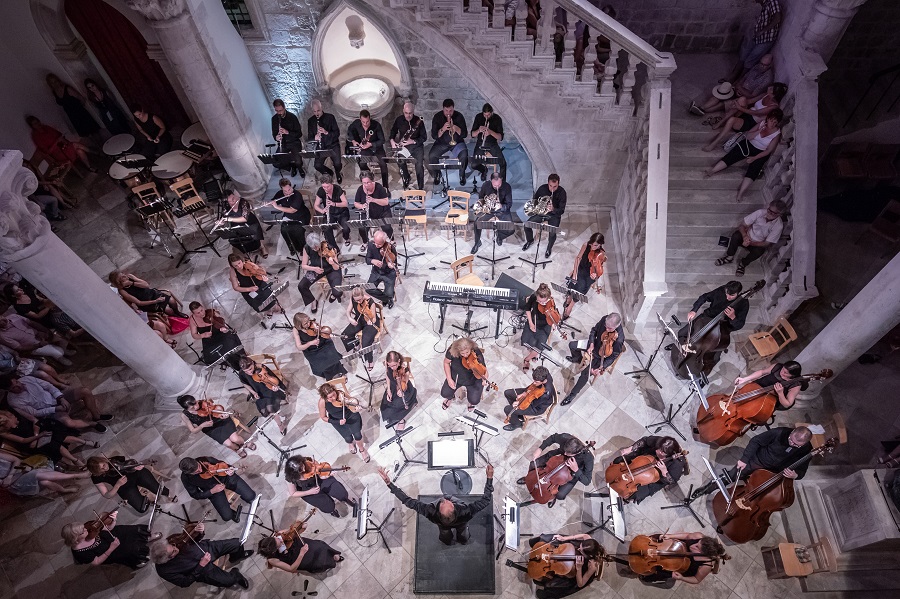 Il Volo – 1 August
Acclaimed Italian trio Il Volo is set to delight the audience with their vocal stylings in front of Dubrovnik's historic cathedral. Having performed duets with megastars such as Barbara Streisand and Placido Domingo, the pop-opera singers are guaranteed to wow the crowd with their powerful vocals.
Luka Sulic and Aljosa Jurinic – 22 August
Fans of 2Cellos will be delighted with the opportunity to see Luka Sulic perform in his hometown alongside pianist Aljosa Jurinic. The duo will perform works by Johannes Brahms and Astor Piazzolla among others in the romantic surroundings of the Atrium at Rector's Palace.
Theater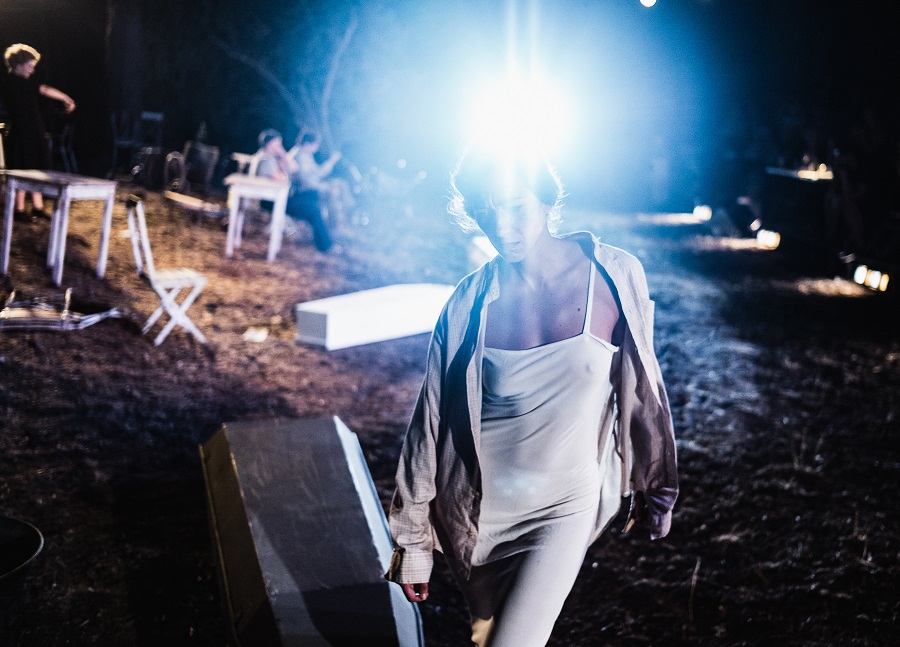 Hamlet – 27 to 31 July
Shakespeare's Hamlet is somewhat of a classic at DSF with previous performances featuring the likes of Daniel Day-Lewis and Goran Visnjic. This time around it's time for homegrown talent Frano Maskovic to tread the boards on Lovrijenac Fortress. This production is in Croatian and subtitled in English.
The Little Prince – 8 to 10 August
A child-friendly production, this performance brings to life Antoine de Saint-Exupéry's literary work of the same name, loved by so many the world over. Featuring ten instrumentalists and a cast of three, this performance will be magical.
For more information on creating a land tour in Croatia that includes cultural highlights such as performances at the Dubrovnik Summer Festival, get in touch with the Adriatic DMC team here.