Croatia's top cruise destination, Dubrovnik is on the itinerary of many ocean cruise companies and with good reason. Its Old Town and awe-inspiring city walls have been delighting tourists for over a century now; a feat of engineering and possibly one of the most romantic and picturesque cities in the world. When a cruise ship sails into Dubrovnik, its passengers can easily explore the Old Town on foot, unaccompanied or on a walking tour with a licensed guide but it would be a shame to stop there. Beyond the city walls lies beautiful countryside, opportunities for adventure and mouth-watering gastronomy.
As a destination specialist, Adriatic DMC delivers shore excursions in Dubrovnik for some of the world's leading cruise companies. In this blog we present the top shore excursions in Dubrovnik that allow passengers to experience more than the city walls.
Srdj Hill ATV Safari & Rural Home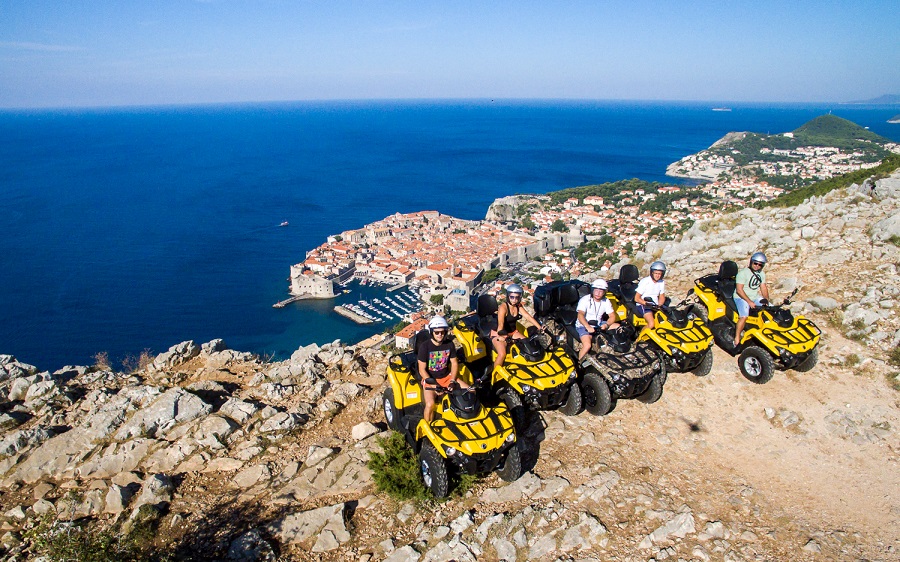 For adrenalin junkies, this excursion is the best way to experience breath-taking panoramas of Dubrovnik's old town. Setting off from a small village, the ATV safari travels through rural Zupa, past a Dominican monastery and through fields surrounded by olive trees and vineyards. As you climb a hill, you'll reach the village of Postranje where you can quench your thirst at the village's fresh water spring. Taking in the scenery, you'll get an insight into local life as you pass family homes and farms. Shen you finally reach Srdj hill, you'll have time to take photos of the incredible bird's eye view of Dubrovnik. Once you're done with your photos, it's time to head on to lunch at a family home where you'll enjoy delicious local dishes prepared using homegrown ingredients.
Ston Oyster Experience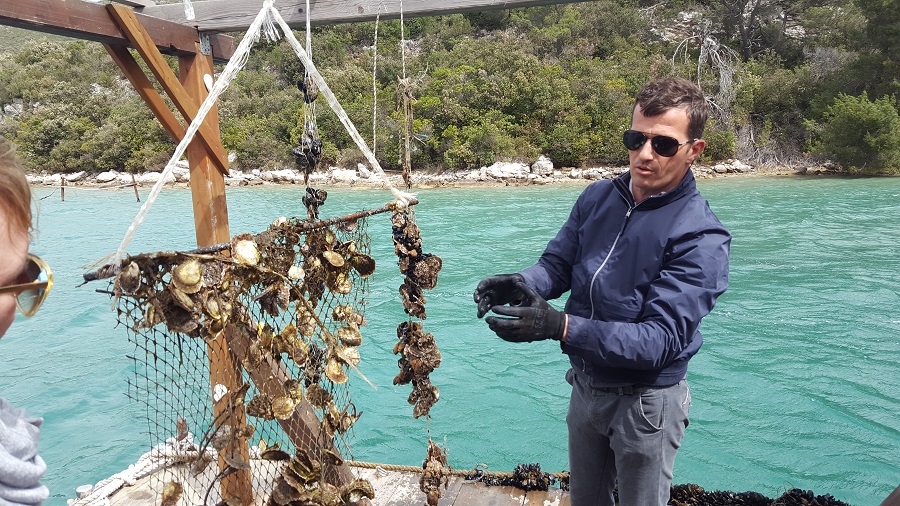 Did you know that the Mali Ston oysters are some of the finest in the world? This excursion gives travelers a chance to not only indulge in the well-known aphrodisiac but to also see first-hand how they are cultivated and farmed. Travelers take a coach ride to the Peljesac peninsula and arrive in Mali Ston where they embark a boat in the bay. Guided by a local shellfish farmer, the group sails to an oyster bed where they'll learn all about the oyster production process and taste them fresh from the Adriatic Sea. Local white wine is served on board, the perfect accompaniment to your oyster tasting experience. It's then time to sail back to Mail Ston for a delicious seafood lunch in one of the town's renowned restaurants. That's not all! Ston is surrounded be defense walls, some of the largest intact in the world. Hiking the walls offers the chance to see Ston from up high and marvel at the historic monument.
Meet The Winemaker: Petar Crvik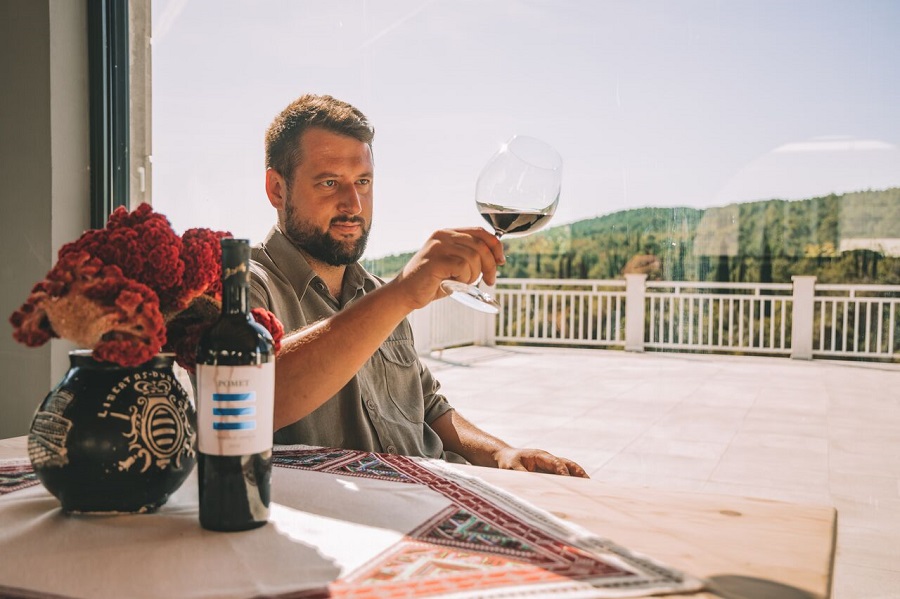 If you enjoy a tipple, this excursion to the Konavle region south of Dubrovnik, is just for you. Konavle Valley is home to many family-run vineyards with centuries' long traditions. On this excursion, travelers get to meet one of the key players world of Croatian wine and indulge in more than a glass or two. After a scenic drive through the valley, it's time to visit Petar Crvik at his winery in Komaji where you'll enjoy Decanter award-winning wines, learning about this family's long history of wine production and how in recent years, theirs has become a serious name in international circles. Petar's knowledge and sense of humor make any trip to this winery a truly charming experience and you'll get to sample reds, wines and even an orange wine.
For more information on shore excursions in Dubrovnik, contact the friendly and professional team at Adriatic DMC.