Danube River cruises offer the chance to visit some of Europe's most beautiful and historic cities making it a great way to travel for those who want to see and experience as much as possible on vacation. The Blue Danube enters Croatia in the northeast of the country, close to the border with Hungary and Serbia. As a cruise makes its way south from Budapest, it can call in the Croatian ports of Vukovar or Ilok, both equally fascinating and significant towns in Croatia's history. These two ports are ideally located to explore the less well-known Slavonia; a lush green region famous for its endless plains, hearty cuisine, and friendly people.
As a leading DMC in the region, we pride ourselves on providing shore excursions in Croatia for Danube River cruises that offer insight into the authentic local culture and provide unforgettable experiences for all their guests. We've put together a list of some of the best shore excursions in and around Osijek, Vukovar, and Ilok so to offer some inspiration for your 2021 and 2022 travel programs.
Magic of Slavonia
Begining with a guided tour of Pejacevic Castle in Nasice, guests learn about the classical manor's history dating back to 1796 and the family who once owned it. A private classical music concert rounds off the tour before the group heads to the Feravino Winery for a delicious lunch and winetasting experience. The afternoon holds a real treat with a trip to Dakovo State Stud Farm to see majestic Lipizanner horses, tour the stables and watch a show.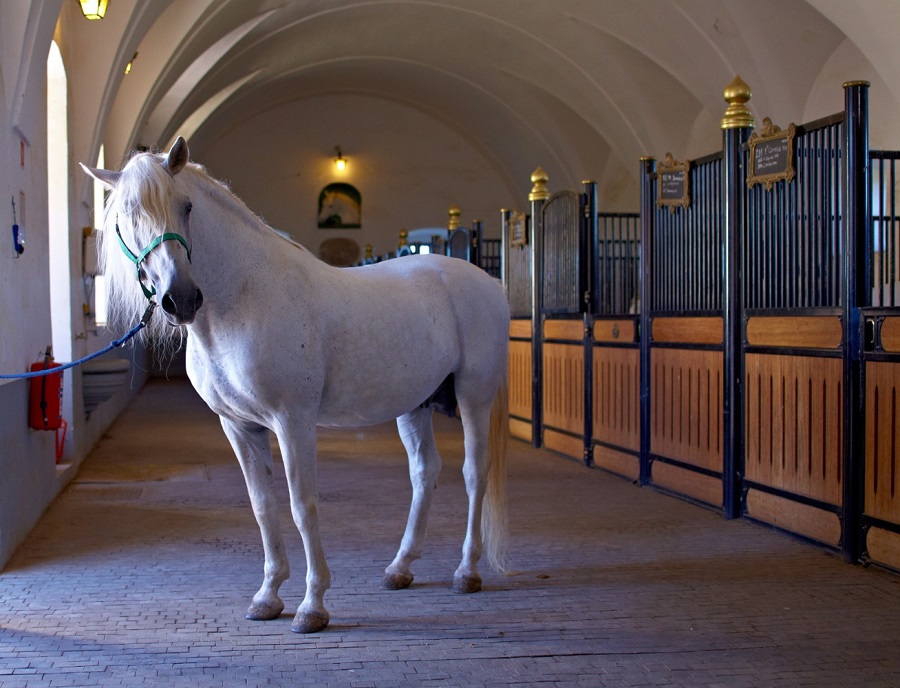 Discover Eastern Croatia
Kopacki Rit Nature Park and its breathtaking scenery is the focus of the excursion. On a tour with a park ranger, guests will learn all about what is one of the best preserved floodplains in Europe. As water levels change, so too does the shape and appearance of the park. On a scenic boat ride guests discover the many species that inhabit the park and have some great photo opportunities. A delicious snack and refreshment at a traditional restaurant rounds off the excursion.

Baranja Cooking Class
For foodies there's no better excursion than this cooking class at a traditional Baranja farm house. Guests are able to indulge all their senses as they learn to cook a traditional Baranja dish under the instruction of a professional chef. Once the fruits of their labor have been enjoyed, there's time to explore the grounds and the ethno collection for a glimpse of life as once was in this region of Croatia. Guests take away a gift of a souvenir ingredient from their recipe so they can recreate it at home too.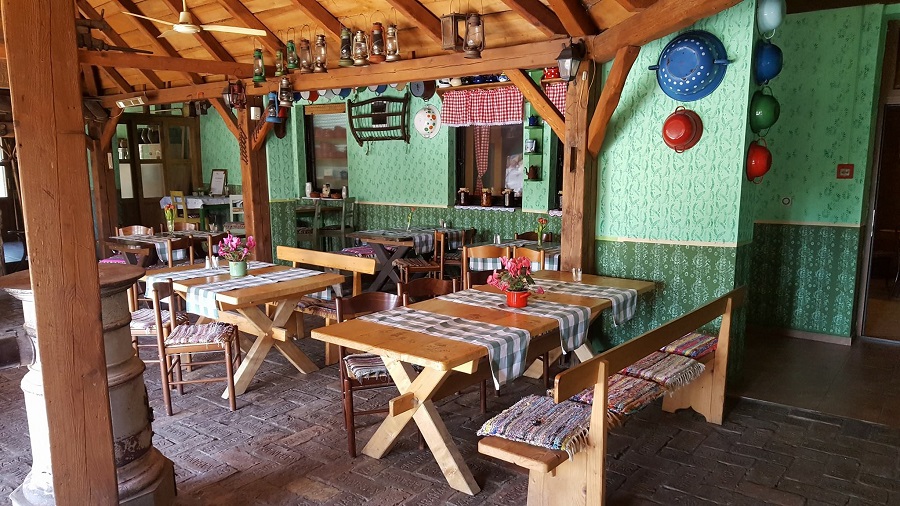 Afternoon With An Artist
This is an excursion for guests looking to experience something a little different. Guests are welcomed to award-winning artist, Zoran Simunovic's atelier for a private painting workshop. Zoran guides the guests through their process, sharing his work and inspiration. A special homemade cake and lemonade are served as guests compare their works.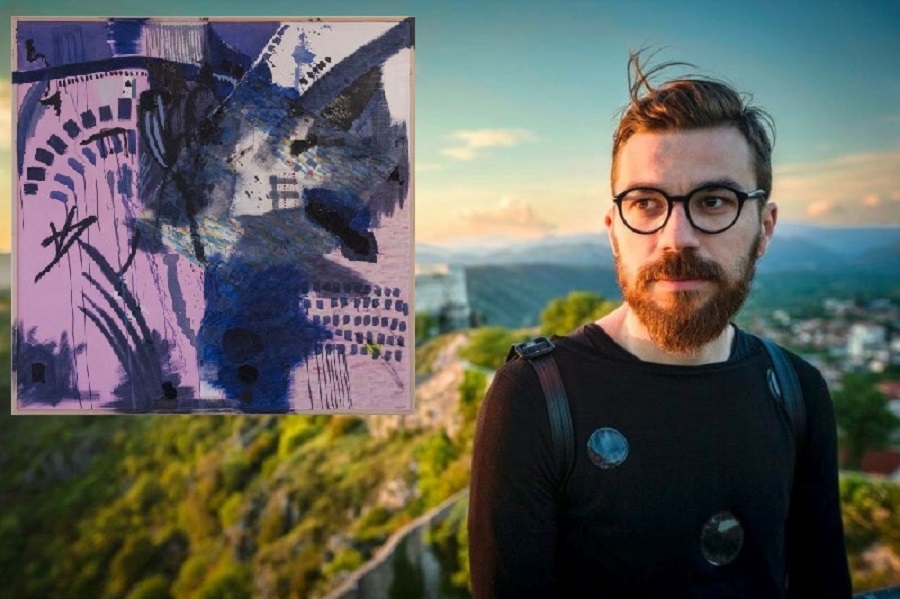 Vukovar City Tour & Eltz Manor Concert
Vukovar's history is both rich and complex. Guests will learn all about its turbulent past on a guided walking tour along the city's streets, visiting major landmarks before arriving at Dvorac Eltz. Housing the city's museum, guests will be able to see exhibitions with archaeological artefacts, traditional costumes and the story of the city's development. A private concert in one of the museum's grand rooms brings the tour to an end.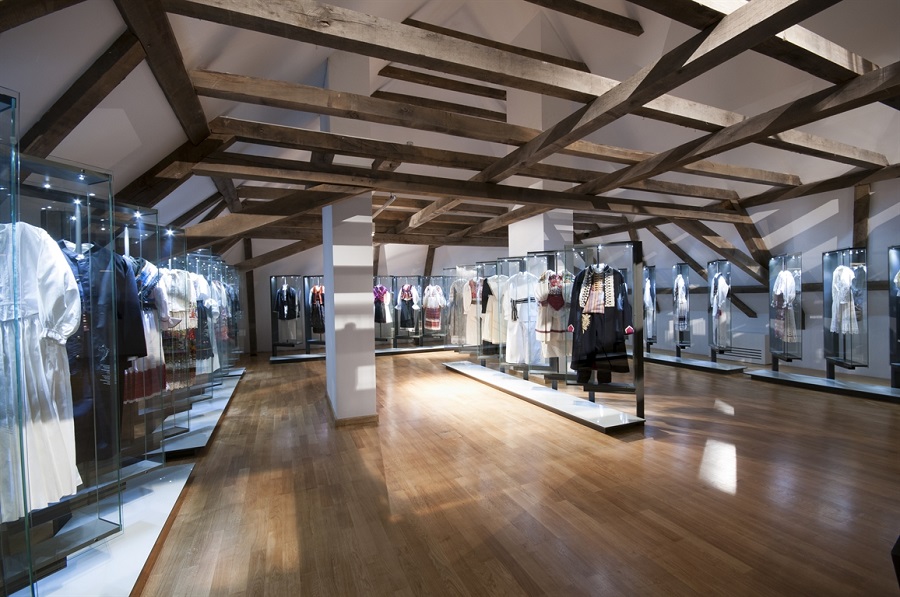 Croatian Countryside & Wine Tasting
Ilok is known as the Dubrovnik of north eastern Croatia thanks to its historic city walls and picture perfect streets. Guests explore the town on a guided walking tour before visiting the Ilok Museum to find out how the aristocracy lived in this part of Croatia hunderds of years ago. It's then time for guests to enjoy a local tipple at the Stari Podrumi wine cellars, home to award-winning wines with a royal connection.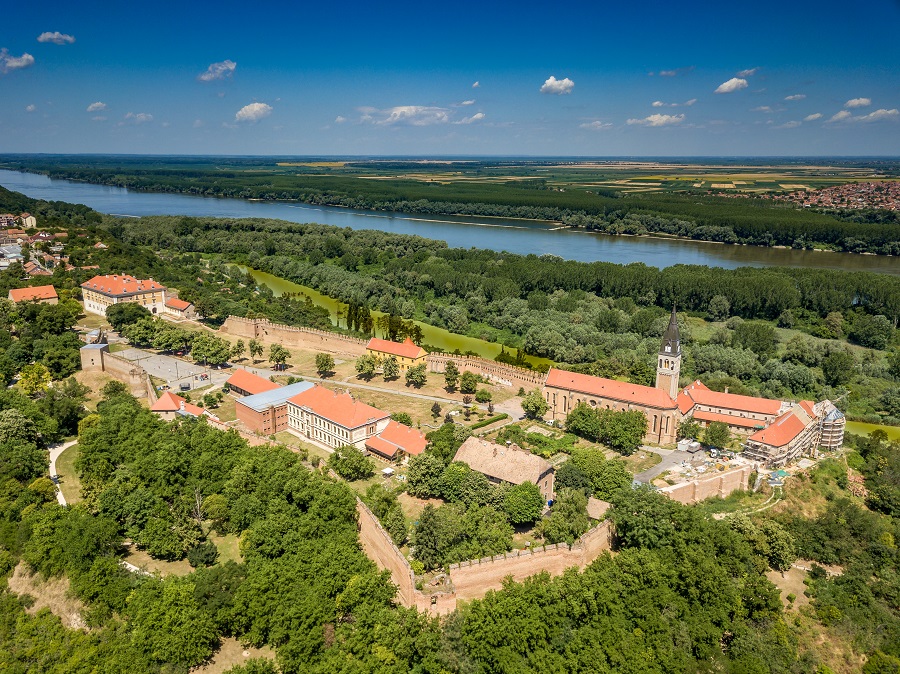 For more information on shore excursions in Danube River ports in Croatia and Serbia, get in touch with the friendly and professional team at Adriatic DMC.