As you consider 2021 and 2022 cruise itineraries on Croatia's Adriatic coast, we recommend looking beyond the well-known favorites and most popular ports so that you can offer your passengers something different and the chance to experience parts of Croatia that their friends and family probably have not. Adriatic DMC is brilliantly placed to recommend ports and design shore excursions in all Croatian ports on the Adriatic Sea. We've used our expert knowledge to compile this list of the best alternative ports for summer 2021 and beyond.
Swap Rovinj for Mali Losinj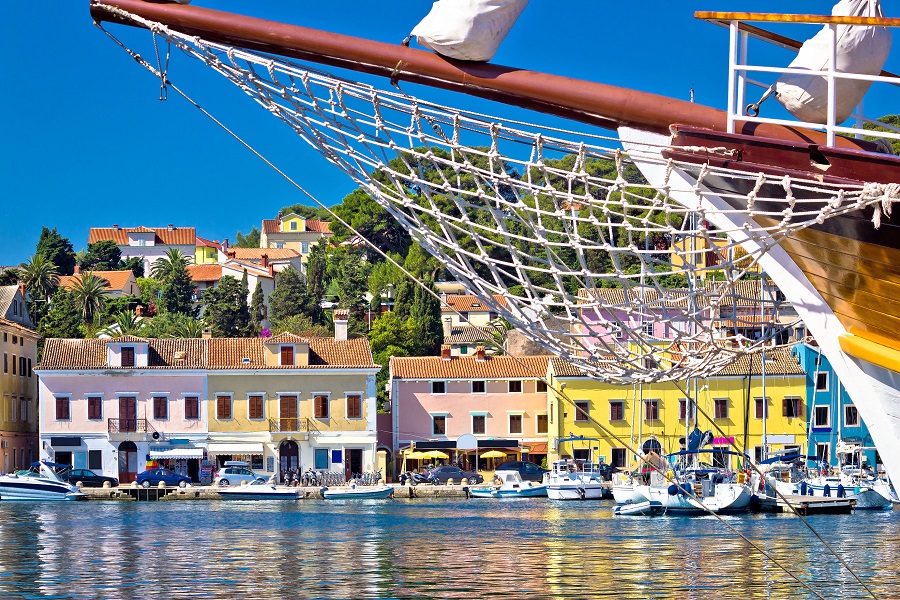 Losinj island has been welcoming tourists for over a century, declared a climatic health resort under the then Austro-Hungarian rule. Nowadays it's synonymous with luxury thanks to its four and five-star properties. Passengers coming into Mali Losinj on the island will be charmed by its colorful and quaint streets lined with captains' summer villas dating back to the 19th century. Beyond a walking tour of the town, passengers can enjoy dolphin watching with an expert guide from Blue World Institute or discover the mysterious Apoxiomen statue, rescued from the seabed 20 years ago and now housed in a dedicated museum where its story is retold. For adrenalin junkies, a speedboat adventure, hiking, or e-bike tour are options too and there's an excellent selection of gastronomy themed tours available too.
Swap Split for Sibenik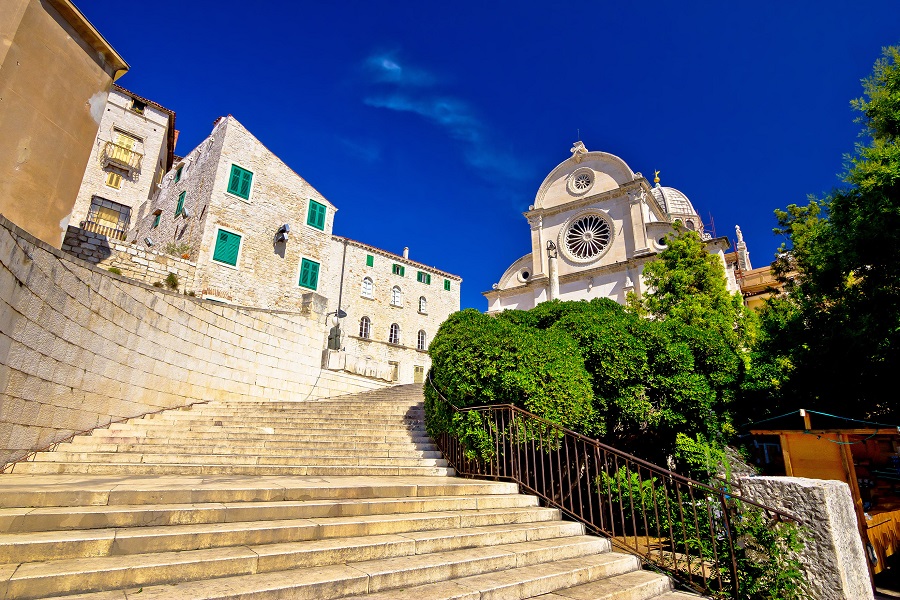 Split has all the buzz of a city but and plenty of history but if you're looking for a port at a slower pace and fewer crowds, Sibenik is a fantastic choice. The city is home to the UNESCO St. Jacob Cathedral dating back to the 1500s and has beautiful stone streets to wander. One of its premier attractions and excursion possibilities is the Krka National Park which is just a 15-minute drive away. Krka's waterfalls are some of the most impressive in Croatia and as a bonus, visitors can swim in the cool waters of the river. For active and outdoorsy cruise passengers, the park's bike and hiking trails will provide hours of adventure.
Swap Dubrovnik for Korcula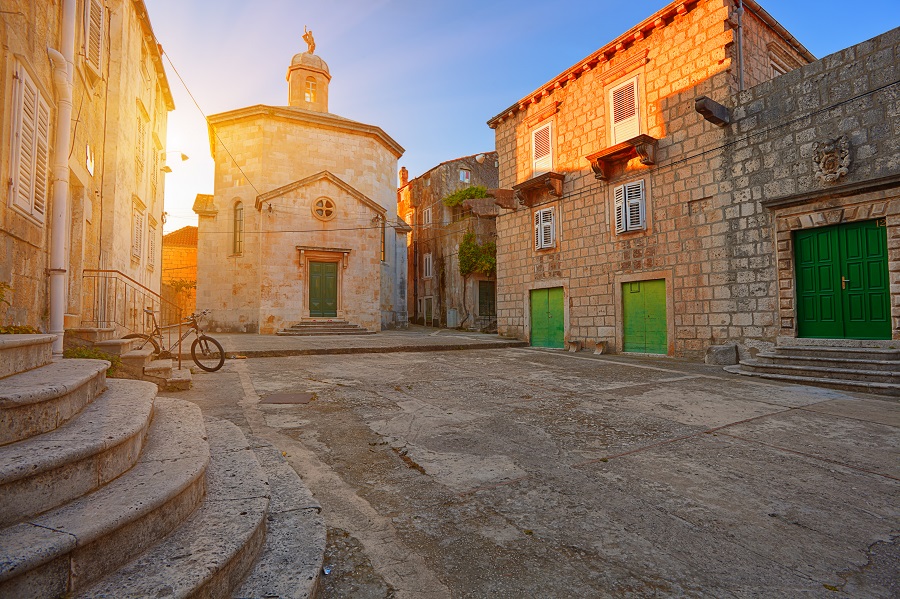 In addition to Dubrovnik, another walled town with a fascinating history in Southern Dalmatia is Korcula, located on an island of the same name. The fishbone layout of the UNESCO Old Town is easy to explore by foot and has the added attraction of being the purported birthplace of a world explorer, Marco Polo. Most of the Old Town dates back to the 15th century, and was under Venetian rule. Architecture buffs will be able to spot Renaissance and Gothic architecture. For cruise passengers more interested in the gastronomic offer of the island, they're in luck! Korcula is home to renowned wine producers and restaurants with Michelin reviews. One of our cooking classes using local produce at a local ranch is a particular favorite with passengers.
For more information on shore excursion services on the Adriatic Coast in Croatia, get in touch with the friendly and professional team at Adriatic DMC.