It's no secret that Croatia offers a wealth of culinary and gastronomic delights to its visitors thanks to its Mediterranean climate, long farming tradition and hundreds of wine-making regions. This combined with a host of chefs raising the bar on the country's restaurant scene, (ten have a prestigious Michelin star) and the unbeatable picturesque surroundings of historic coastal towns, charming villages and family-run estates, means that Croatia is a prime location for a fabulous food festival.
We've drawn on our expert knowledge and put together a rundown of the best food festivals in Croatia to help add some flavor to a vacation. Travelers won't be left disappointed, hungry or thirsty at any of these annual events which brilliantly showcase Croatia's rich food and drink offer.
Good Food Festival, Dubrovnik
October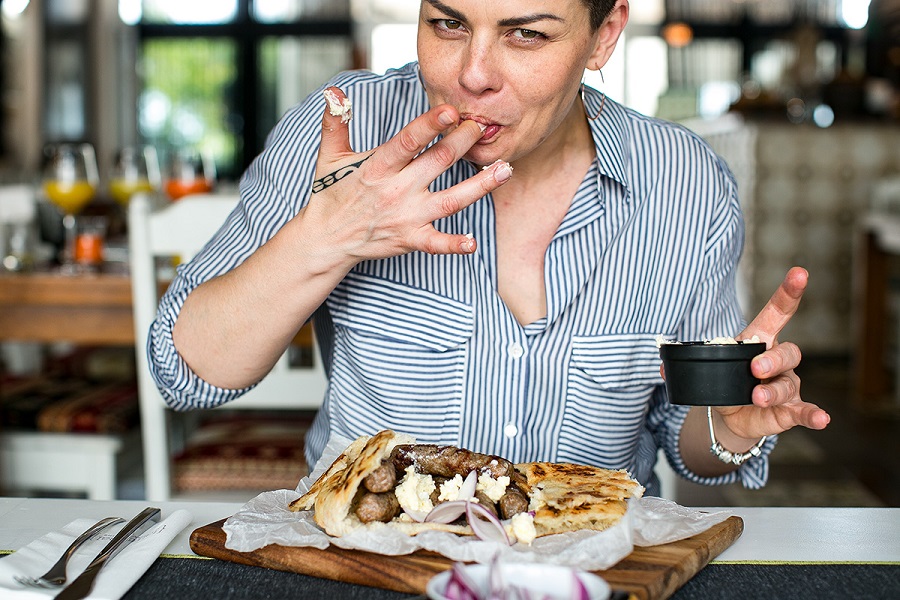 Photo credit: Katija Zivkovic
When the summer crowds have passed, temperatures eased and days shorten, Dubrovnik ushers in its annual week-long Good Food Festival. A favorite with locals and travelers alike, the festival includes a program of events that allow attendees to learn about the region's culinary traditions at a series of workshops and demonstrations. Whether you choose to watch a demonstration of a century-old cake recipe passed down from generation to generation, visit the open-air giant buffet on the Stradun (Dubrovnik Table) or head to yoga and breakfast at the beach, you'll find something to satisfy your soul. In addition to Good Food Festival's event program there's a special Restaurant Week where participating venues offer three course menus at a special price of 150 kuna.
Zigante Truffle Days, Istria
September – November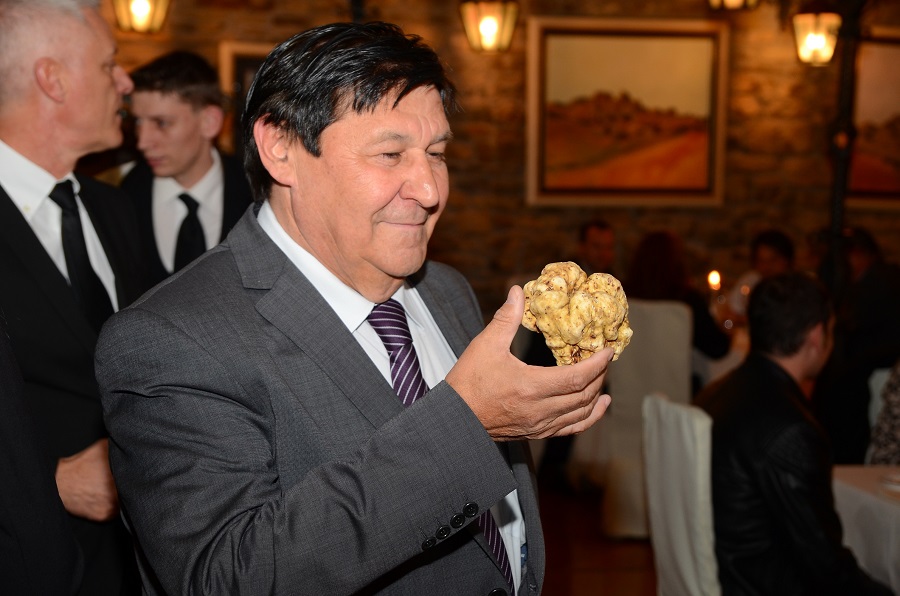 Nestled below the picture-postcard hilltop town of Motovun is the village of Livade which hosts the renowned Zigante Truffle Days each year. Spread across an impressive 9 weekends, visitors to Livade can sample a wide range of truffle infused products at the main fair, enjoy a truffle themed dinner in the Zigante Restaurant, watch culinary workshops and take part in testing sessions. If you're looking for something truly hands on then join one of the demo truffle hunts with dogs in the woodland nearby where Giancarlo Zigante found the largest white truffle in the world in 1999, simultaneously launching this tiny place into global truffle stardom.
Mali Ston Oyster Festival
March 19
Records from the Dubrovnik Republic detail the farming and selling of oysters in Mali Ston Bay as far back as the 17th century. Did you know that oysters from this bay won the Grand Prix and Gold Medal at the 1936 World Exposition in London? Today, the 'Queen of Oysters' is a European product of protected designation of origin (PDO) and draws big crowds every year on the feast day of St. Joseph (March 19) when this annual festival is held. Travelers can sample the finest oysters Mali Ston has to offer with live music adding to the atmosphere. Local restaurants in Ston are packed with locals and tourists all enjoying seafood dishes prepared using the high-quality shellfish from the bay along with a glass or two of wine from the Peljesac peninsula.
Cheese Festival, Svetivicenat
September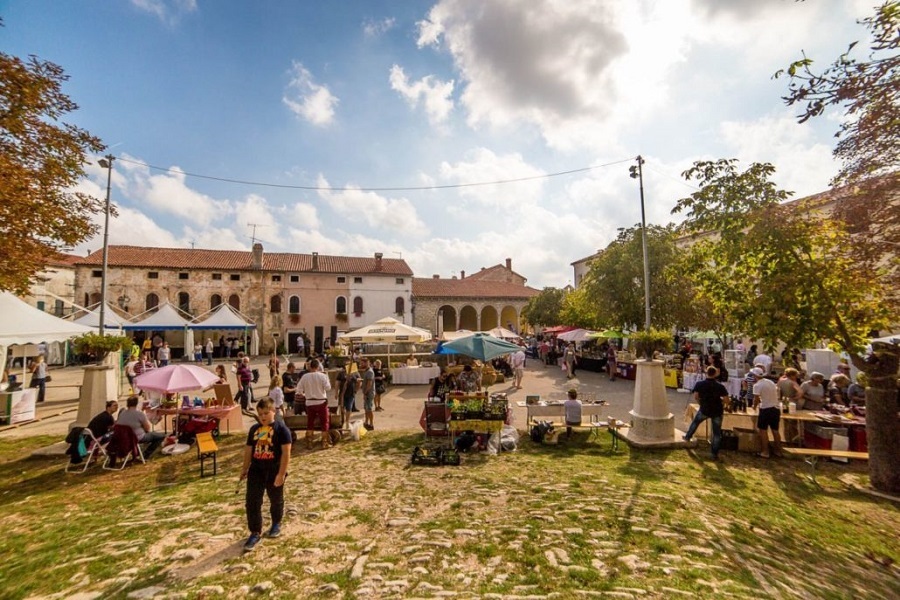 Photo source: Svetivicenat Tourist Board website
Photo credit: Andi Bancic
One of Istria's most gorgeous towns, Svetivicenat was built around an abbey bearing the same name during the Renaissance. It's home to the Morosini-Grimani Castle, one of the most important Venetian fortifications and best-preserved castles in Istria. Held on a weekend in September, the annual Cheese Festival and Miss & Mr. Goat contest give visitors the chance to sample excellent locally-produced cheeses, preserves and craft products. As well as the goat beauty pageant, a sheep shearing contest adds a bit of excitement to the weekend.
For more information on Croatia land tours that include food festivals and gastronomy-themed excursions get in touch with the team at Adriatic DMC.