When looking for a touch of glamour, sleek design and excellent service, there's no doubt that Croatia has plenty of hotels that fit the bill. Presenting new and updated properties to clients is especially important when 5* is the order of the day so we've put together a rundown of the newest luxury hotels in Croatia to help you find accommodation that's sure to impress.
Lopud 1483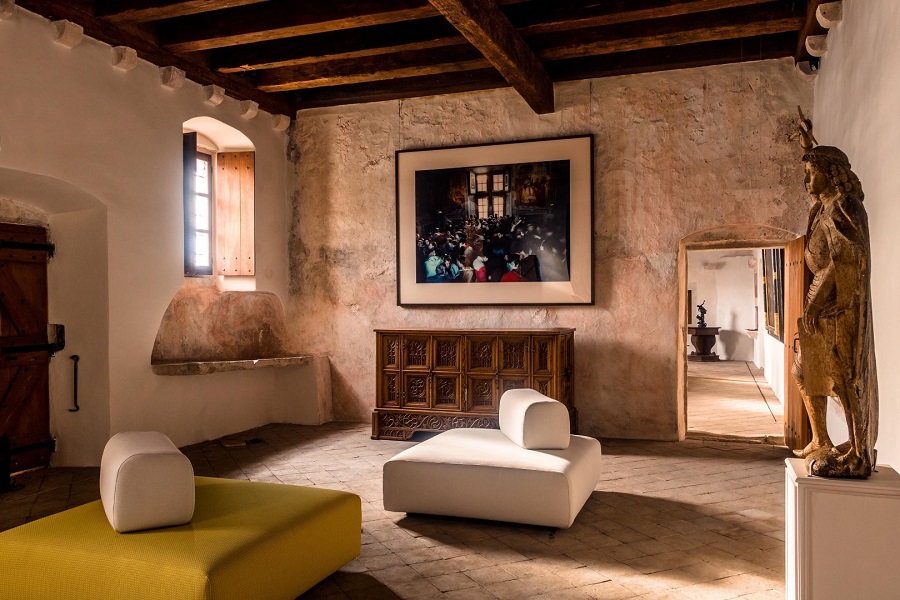 Photo credit: I.Zacharov
While not a hotel, we couldn't leave this renovated monastery off our list. Lopud 1483 as the name suggests, is on the quaint and car-free island of Lopud, a short boat ride from Dubrovnik. Painstakingly restored over 20 years, the property can be hired as a venue for magical events or for a vacation out of a fairytale thanks to its five exquisuite suites .
Palace Elisabeth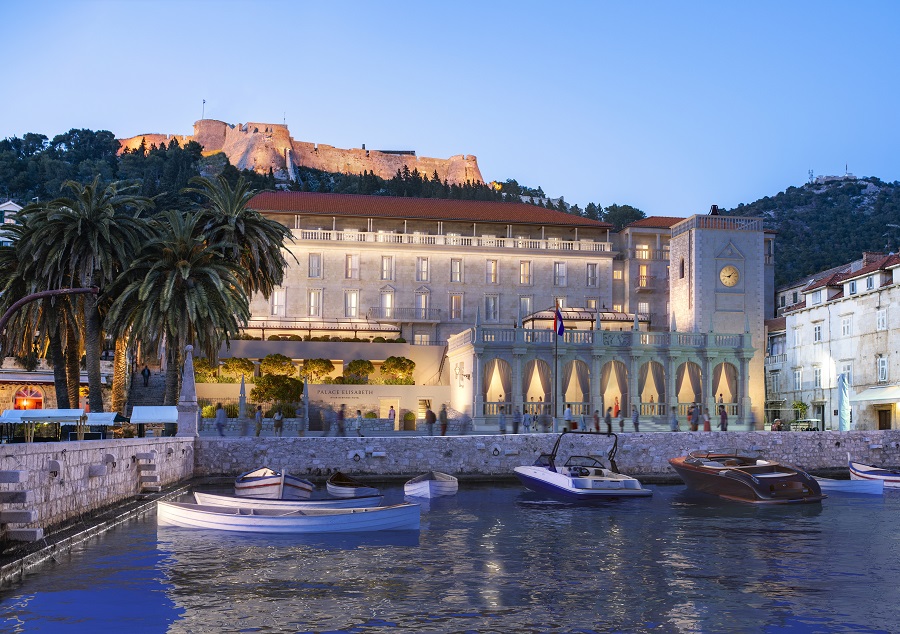 Old school glamour, a seafront location and on Croatia's ultimate jet-set island, the Palace Elisabeth has undergone an extensive renovation and the results are breathtaking. Indulge in a treatment at the spa with chic indoor pool, sample dishes created using local ingredients in the San Marco restaurant overlooking the main square.
Roxanich Wine & Heritage Hotel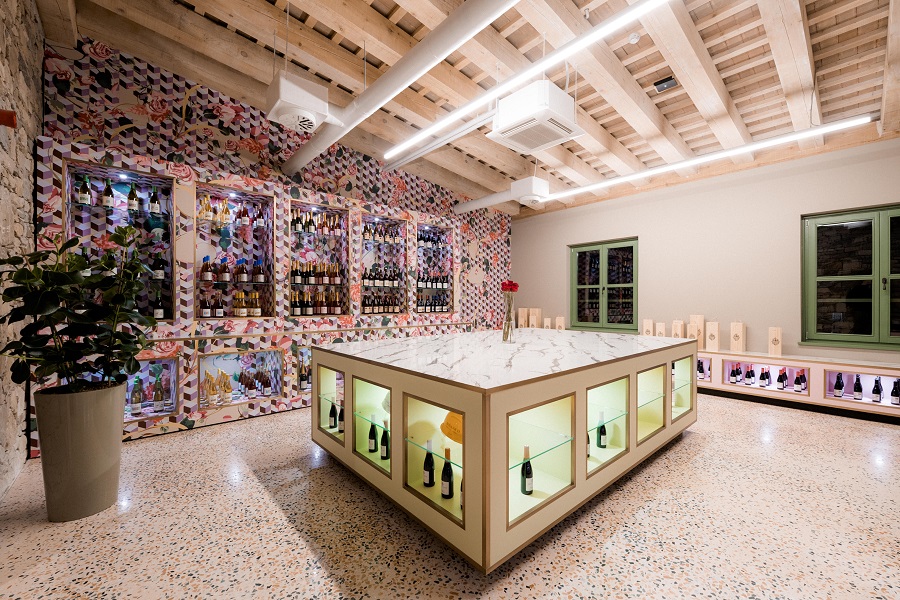 Photo credit: Dean Dubokovic
Istria's reputation as a wine-producing area is well-deserved, some of Croatia and Europe's best wines come from the peninsula so it seems only natural that a hotel with a wine story should exist. Lying beneath the picturesque hilltop town of Motovun, the Roxanich has views over the River Mirna valley and 32 beautifully designed rooms. Take a dip in the outdoor pool or relax in the wellness area before sampling some of the Roxanich Estate's finest wines in the hotel's own wine cellar.
Grand Park Hotel Rovinj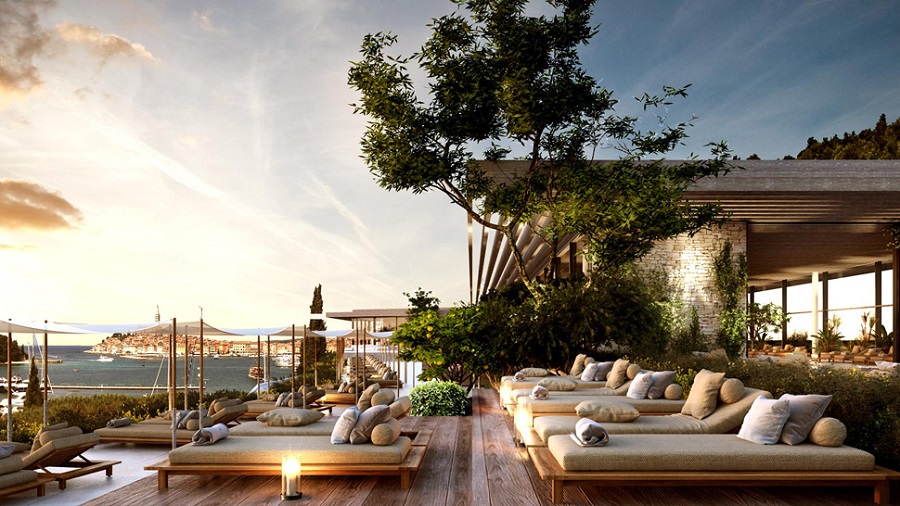 Elegantly designed rooms, views of Rovinj town, exclusive boutiques and a fabulous spa make the Grand Park is one of Croatia's premier luxury hotels. Its seven bars and restaurants offer everything from laid back to fine dining, and with the option of two pools and a beach meters from your room, you may not want to leave the property. Head to the Lungo Mare Plaza fro a brilliant choice of boutiques and don't miss a trip to the Albaro Spa for a signature treatment using local products.
If you'd like to create a bespoke luxury travel program in Croatia for clients in Croatia, don't hesitate to get in touch with the expert team at Adriatic DMC.