Meandering through Central and Eastern Europe, the Danube is the second longest river in Europe, travelling through 10 countries and a host of historic cities.
A river cruise along the Danube offers the chance to visit several countries with fascinating pasts and beautiful Baroque cities, in just seven days. While many people will be familiar with ports of call such as Vienna and Budapest; cities further east along the river are (relatively) undiscovered gems.
Take Vukovar in Croatia, a city emerging from a turbulent past, it's home to some of the country's most renowned wineries, fantastic museums and impressive green landscapes. Our range of shore excursions in Danube ports offer passengers authentic experiences and the opportunity to immerse themselves in local culture. Here's a selection of what we currently offer to river cruise companies in the ports of Vukovar, Novi Sad and Belgrade.
Vukovar, Croatia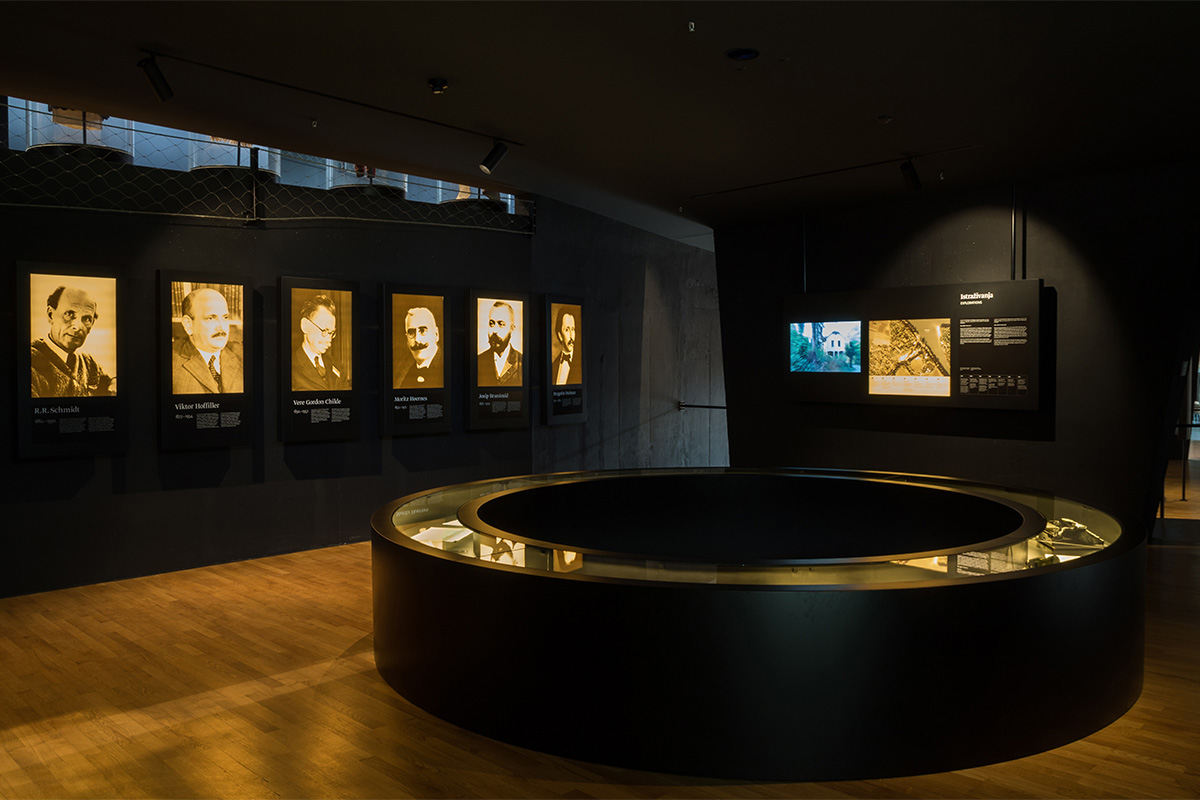 On our Vucedol Culture and Goldschmidt Winery excursion, passengers visit the Vucedol Culture Museum, which is a European Museum of the Year nominee. On a guided tour they learn about the archaeological findings dating back to 3000 BC discovered at this site, one of the most important in Europe. It's then time to discover the delights that the Goldschmidt Winery has to offer. Located on the slopes of Fruska Gora mountain, the experience begins with a scenic drive through the Goldschmidt vineyard. Passengers then enjoy a wine tasting class with picturesque views over the vineyards before being treated to a performance of traditional songs and dances by a local folklore ensemble.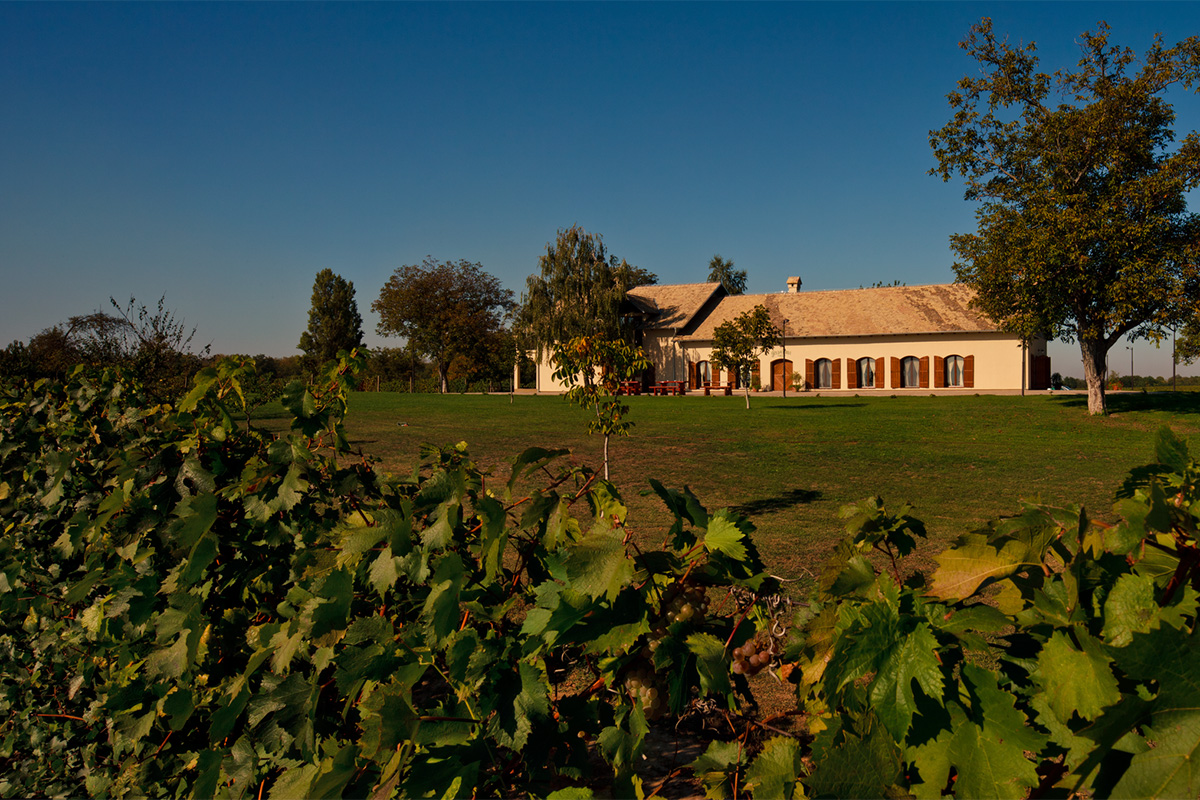 Novi Sad, Serbia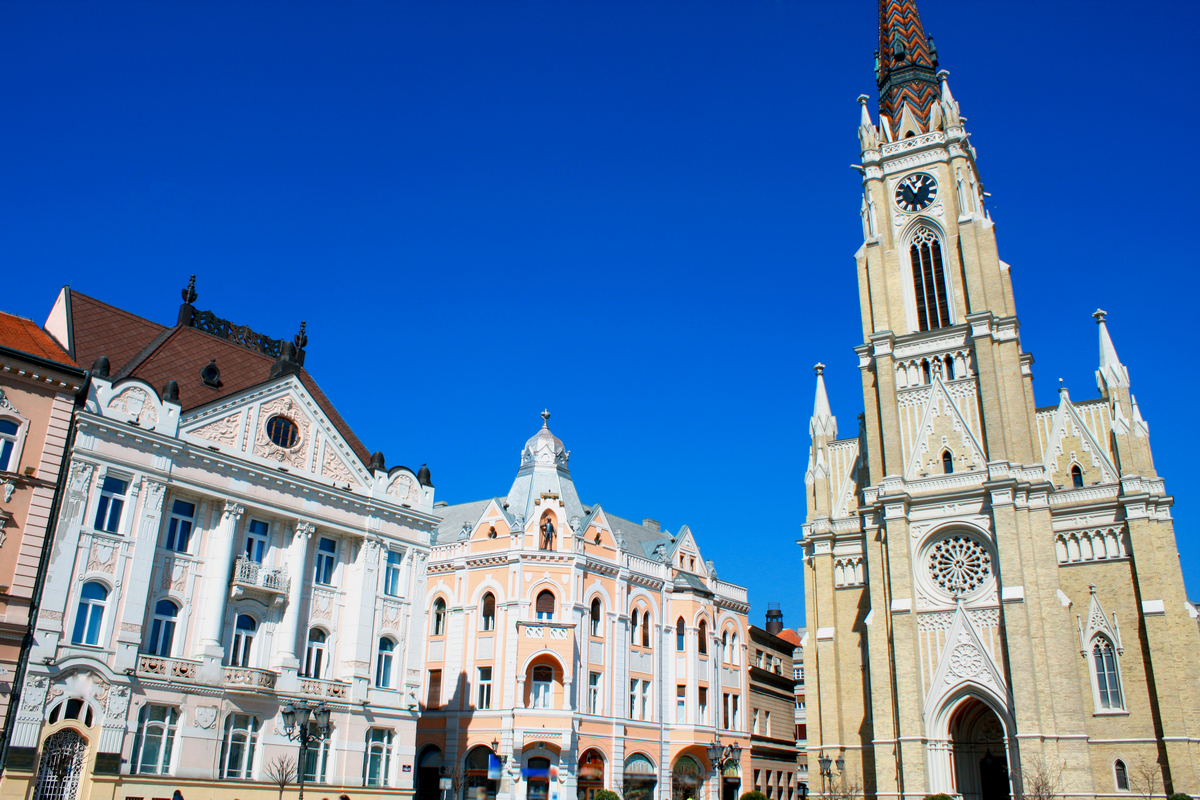 A beautiful Baroque city, Novi Sad was the center of Serbian culture during the 18th and 19th centuries. We take passengers on a guided walking tour so they can feel the true spirit of this city and learn of its role in Serbia's economic and cultural development. The tour takes passengers to the Danube Park, a green haven of cool and calm, before heading towards the Synagogue, built in the early 18th century. Once inside, passengers enjoy a private classical music concert as they take in the historic surroundings.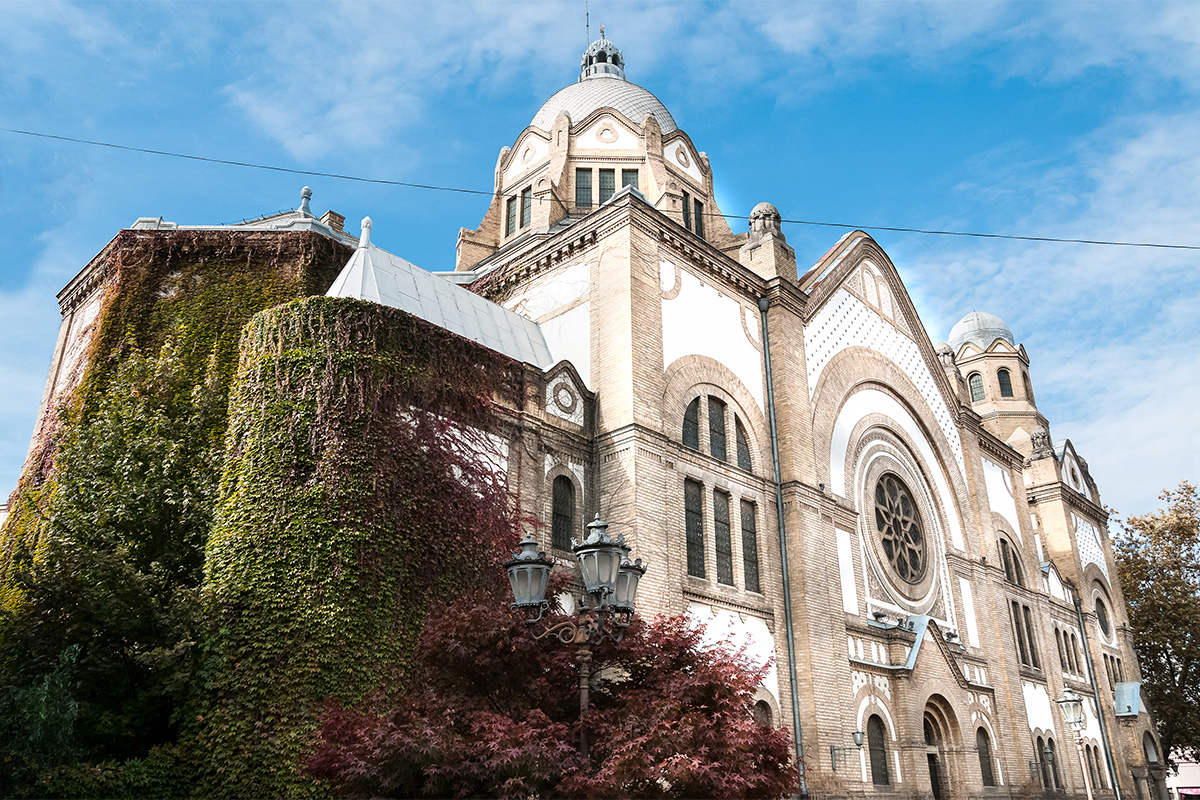 Belgrade, Serbia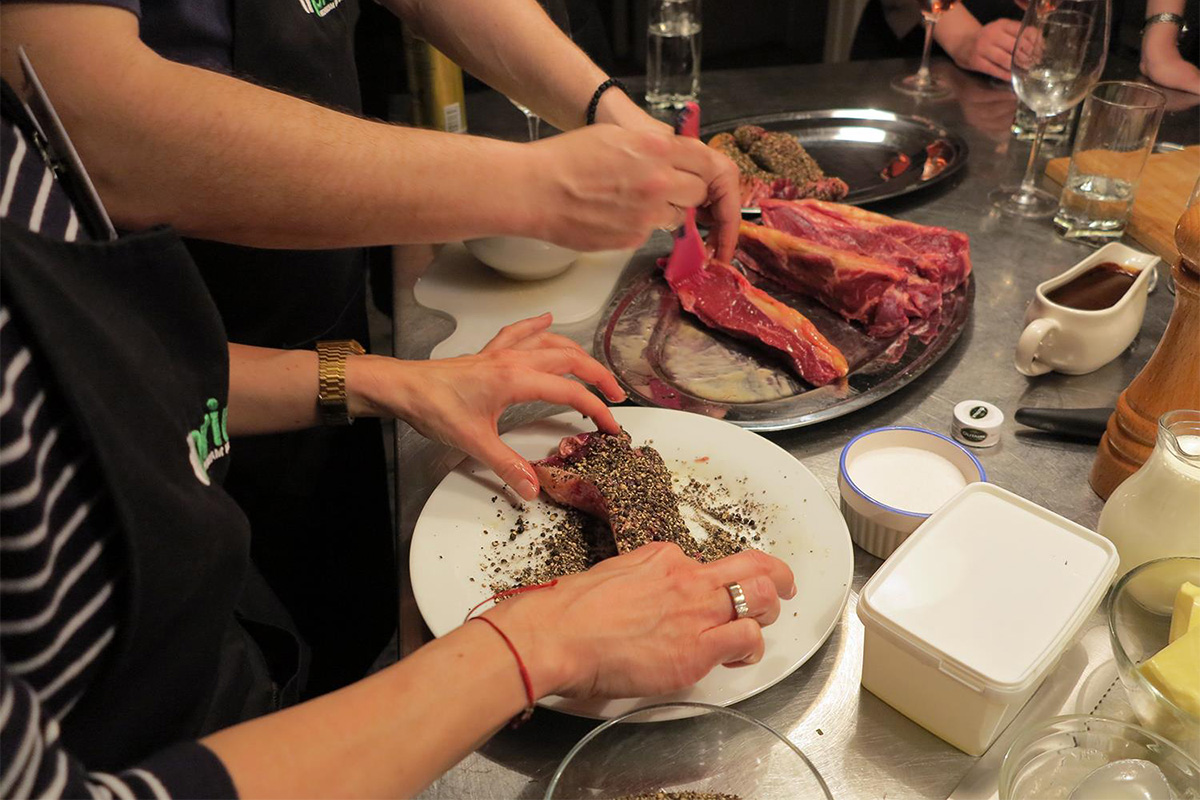 In Belgrade, we offer passengers the chance to cook and eat like a local with our Serbian cooking class. Led by professional chefs, this excursion goes beyond the usual sightseeing experiences and allows passengers to learn about local culture and traditions while taking away new skills that they can practice at home. Our chefs guide attendees through preparation of traditional dishes with a modern twist. The end results? A delicious 5 course dinner paired with wine, just waiting to be enjoyed!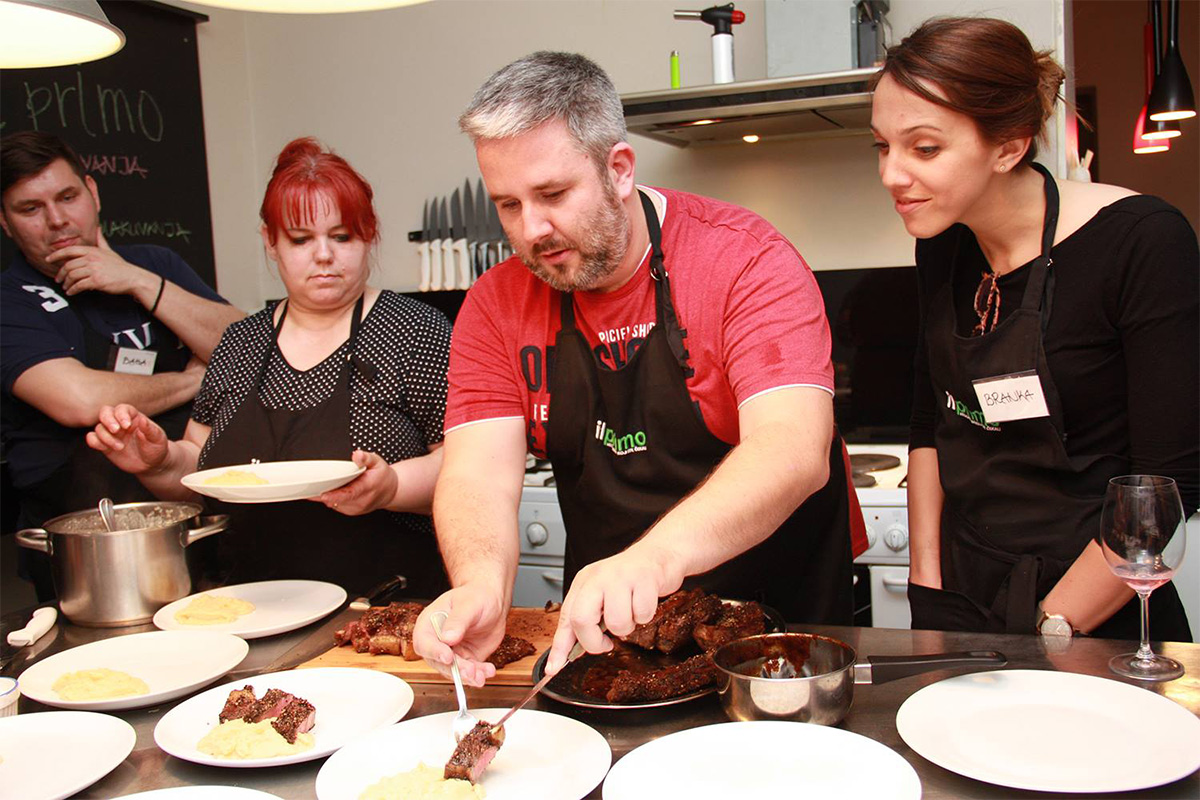 If you're a river cruise provider interested in shore excursion programs in Vukovar, Novi Sad or Belgrade, don't hesitate to get in touch with our friendly team.