Croatia's culinary scene is richer for three more Michelin-starred restaurants. The new additions to the list bring the total number of Croatian restaurants with Michelin stars to ten.
"Croatia is a particularly interesting destination that allows travelers and gourmets to enjoy authentic and varied gastronomic experiences. The country offers chefs local produce of exceptional quality, which drives them to outdo themselves day after day," states Gwendal Poullennec, MICHELIN Guide International Director. "These last few months have been difficult for the country, not just with the health crisis, but also with the deadly earthquake. Despite these dramatic ordeals, the Croatian culinary scene is growing, especially on the coast and in the capital. Our inspectors were able to discover professionals who are passionate about and committed to their land."
Zinfandel's Restaurant housed in the historic Esplanade Zagreb Hotel has also been awarded the new Michelin Green Star in recognition of its commitment to sustainable and environmentally friendly gastronomy.
Nebo Restaurant Lounge, Rijeka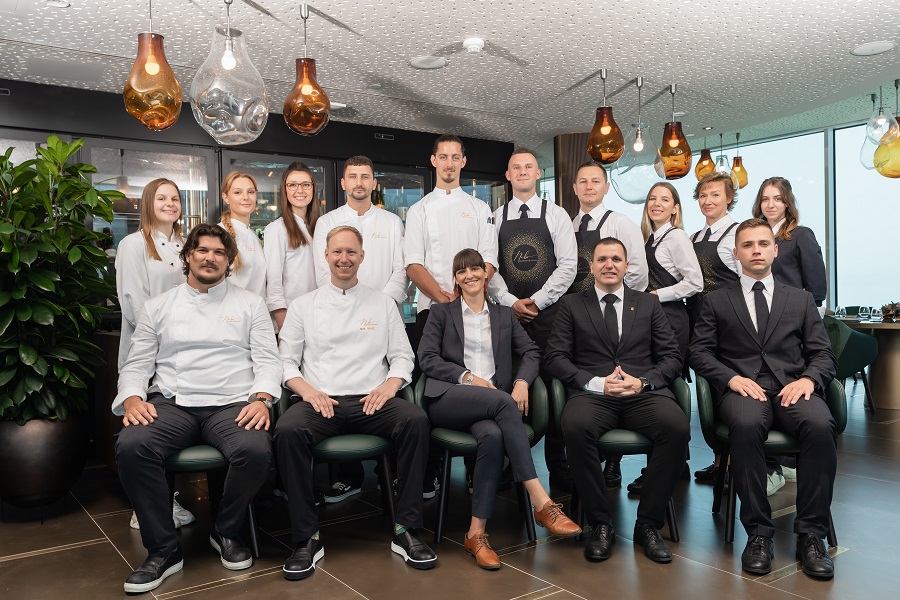 Led by Deni Srdoc who was part of the team that helped Draga di Lovrana secure its Michelin star in 2020, this rooftop restaurant allows guests to experience stunning dishes blending the unique flavors of Croatia with breathtaking views over the Adriatic. Srdoc's style combines modern with traditional elements, rooted in Mediterranean heritage, using ingredients originating from all over Croatia.
Alfred Keller, Mali Losinj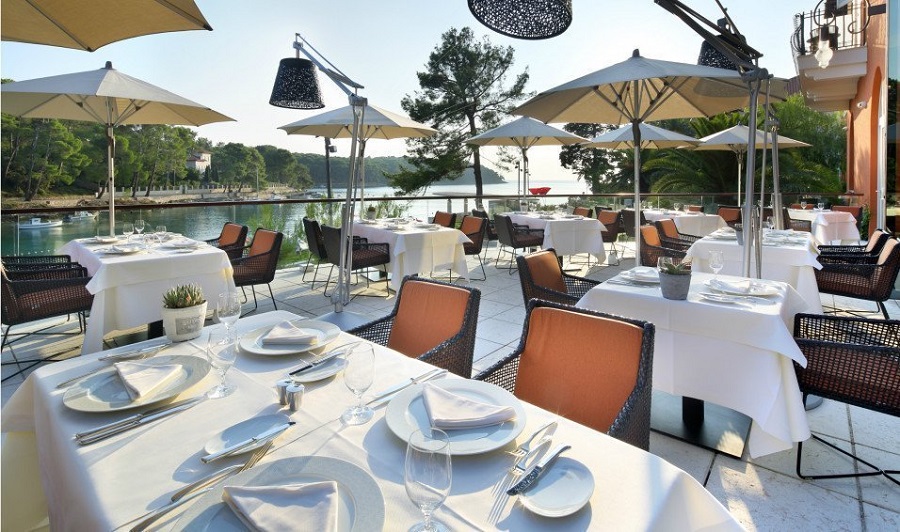 At Alfred Keller, the finest Croatian produce takes center stage under the expert guidance of chef Michael Gollenz. Guests will enjoy cuisine founded on classic French cooking techniques, elevated with flavors from around the world. Gollenz's menus change on a regular basis, embracing sustainable principles and locally grown produce from the island of Losinj. Sample the scampi carpaccio with Thai salsa mint or short rib paprika BBQ for a sensational blend of Croatian cuisine and international flavors.
Agli Amici, Rovinj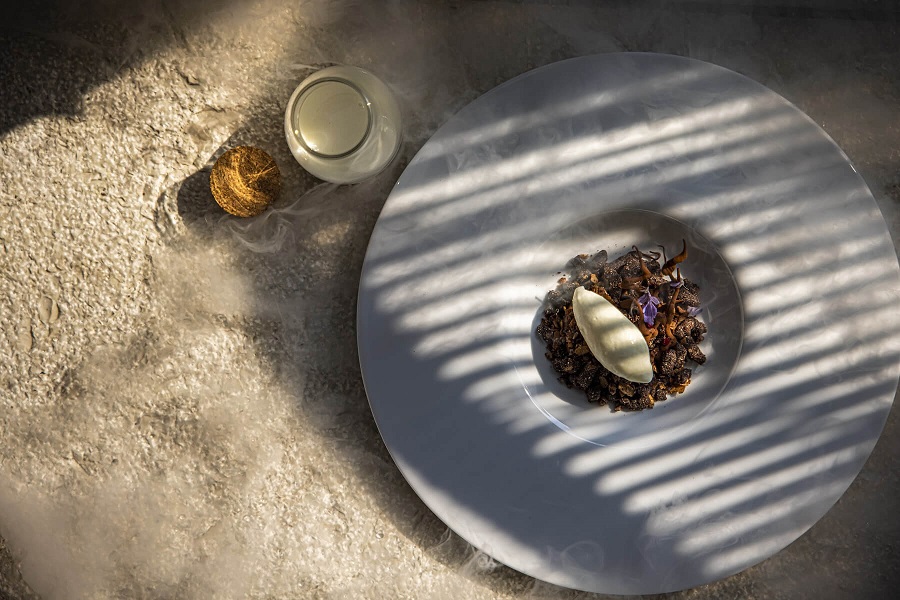 Agli Amici is led by Emanuele Scarello whose restaurant of the same name in Udine, Italy boasts two Michelin stars. The Croatian edition shares the same vision as its Italian counterpart and boasts beautiful views of Rovinj's old town and the Island of St. Catherine. Offering three tasting menus, including one dedicated to Croatia cuisine, which convey the restaurant's single gastronomic concept of sustainability, passion and exploration.
Seven new restaurants have received the Bib Gourmand designation bringing the total in Croatia to 13. Bib Gourmand is awarded to restaurants offering 'exceptionally good food' at affordable prices.
2020 was a brilliant year for Croatia's culinary scene with a record seven restaurants awarded prestigious Michelin stars. We wrote about the perfect luxury gourmet tour of Croatia in our blog following the announcement.
For more information about luxury gastronomic experiences in Croatia, contact the friendly and professional team at Adriatic DMC.