This week's blog is in the expert hands of Ante Skracic, Adriatic DMC's Istria operations manager. Ante has decided to share some of his destination specialist knowledge about a new hiking route on the island of Krk, Croatia. Read on to find out more.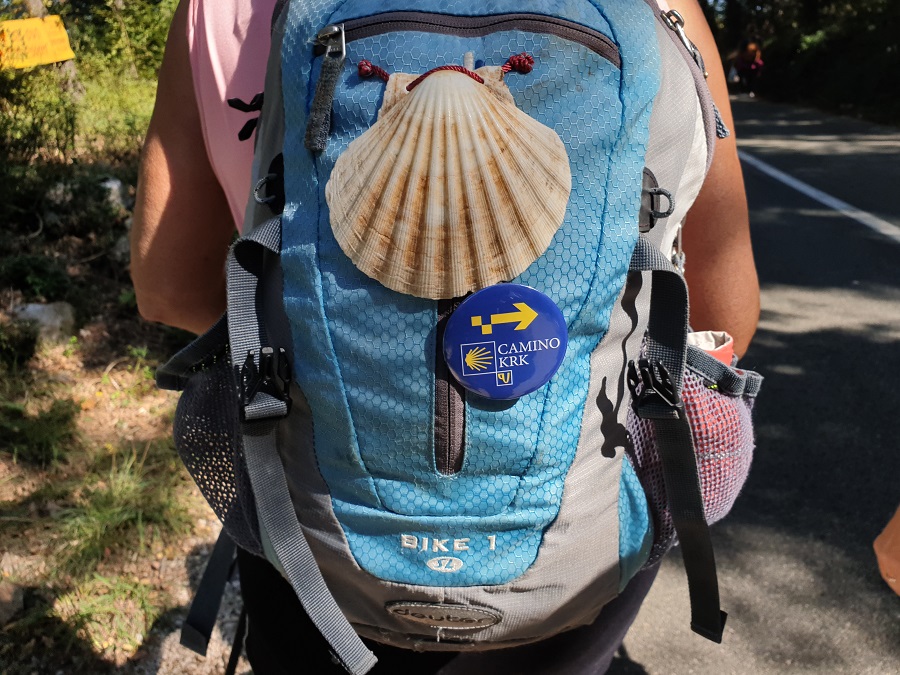 The Camino de Santiago or the Way of St. James is a network of pilgrimage routes leading to the Spanish sanctuary of Santiago de Compostela - the last resting place of St. James the Apostle, protector of pilgrims and travelers. In 1987, the Council of Europe awarded Camino the title of 'Main Street of Europe', while in 1993, its most famous paths called "Spanish route" and French route" were declared a World Heritage Site by UNESCO.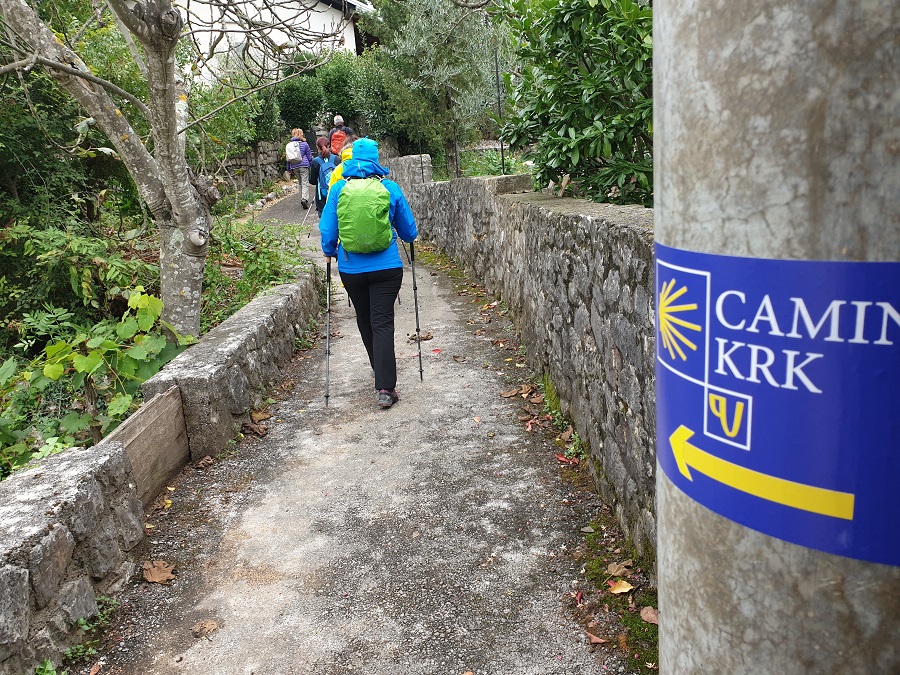 As of October last year, on the island of Krk, around 130 kilometers of paths have been marked and established, inviting guests to join the global network of pilgrims on a six-day long adventure in our beautiful coastal region.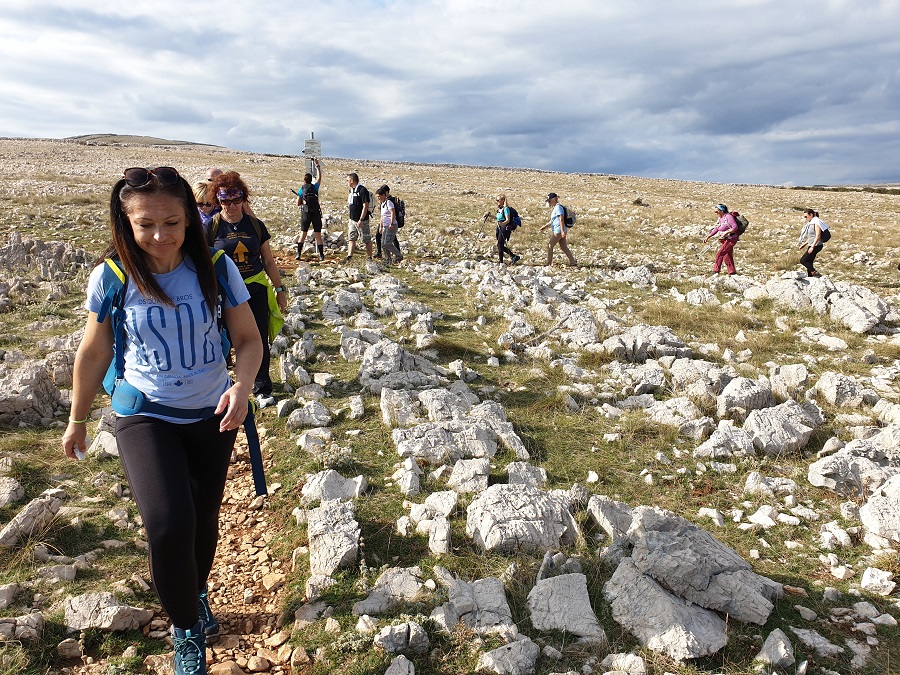 In cooperation with the local authorities and the Brotherhood of St. Jacob, which has an eight-centuries long tradition of helping pilgrims organize their walks, Croatia finally made its contribution to the European network of pilgrimage routes of St. James.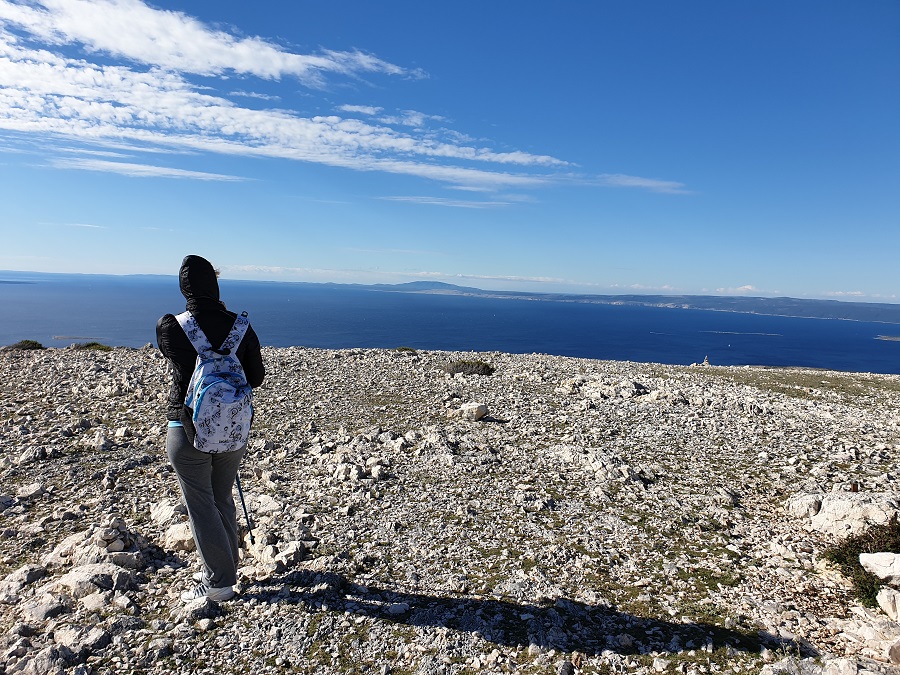 The Island of Krk, being the cradle of Croatian culture, provides a perfect setting to be the first of the Croatian Camino routes. Starting in the City of Krk, pick up your Croatian credential (pilgrims' passport), and take the route which is a combination of sea promenade walks, visiting small medieval towns like Omisalj and Vrbnik, and passes through abandoned villages as well as Roman ruins. Spectacular scenery, beautiful beaches, and panoramas offer hikers plenty of opportunities to connect with nature and reflect on life along the way.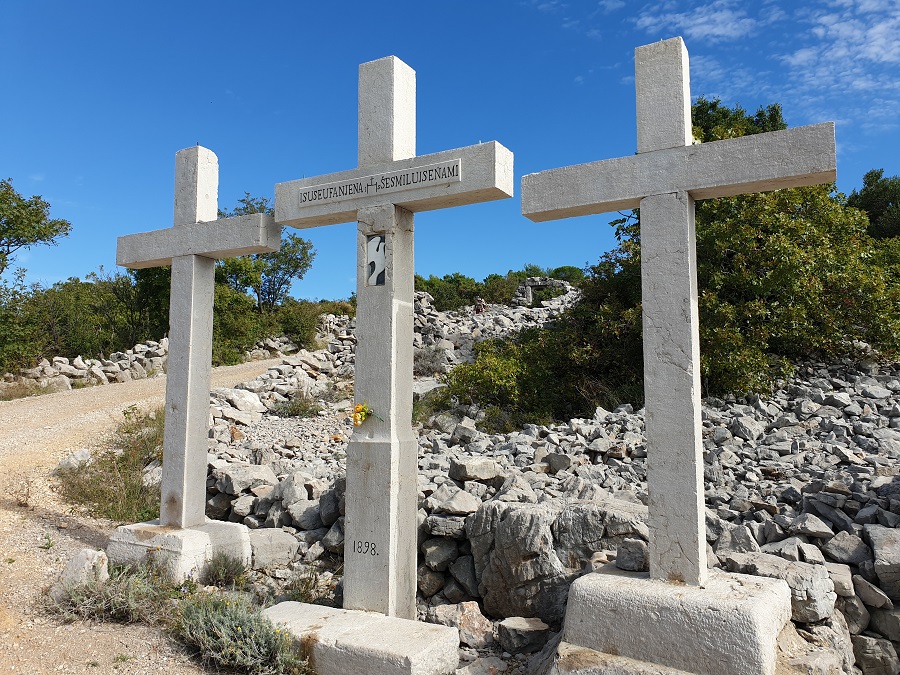 The Camino Krk itinerary looks like this:
Day 1: Krk Cathedral – Porat
Day 2: Porat – Omisalj
Day 3: Omisalj – Dobrinj
Day 4: Dobrinj – Vrbnik
Day 5: Vrbnik – Baska
Day 6: Baska – Punat - Kornic
On average, hikers will cover 20km a day so it's important to be certain that you are fit enough to take on the Camino Krk route. While there are no dedicated Camino Krk accommodation providers, there is plenty of private accommodation to choose from along the route.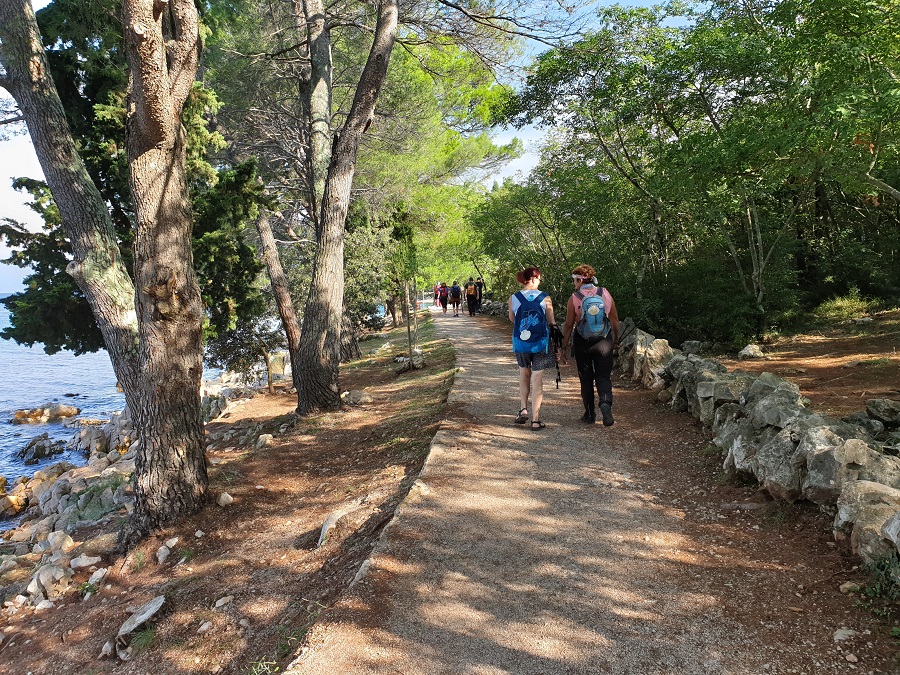 On your way, collect stamps in your credential as proof of your Camino Week on Krk and be a part of this new tourism project designed to build on the principles of sustainability and preservation of tradition, something which Adriatic DMC strives for in all of its travel programs.
For more information on land tour programs that include hiking and/ or Krk island, get in touch with the friendly and professional team at Adriatic DMC.