While the focus in summer months turns to the Adriatic Coast and sea and sun, there's every reason to consider a few days in a city for a brilliant mix of culture, history, gastronomy, and nightlife. Belgrade is the answer to all of the above and in this week's blog, we explain why.
The Royal Palace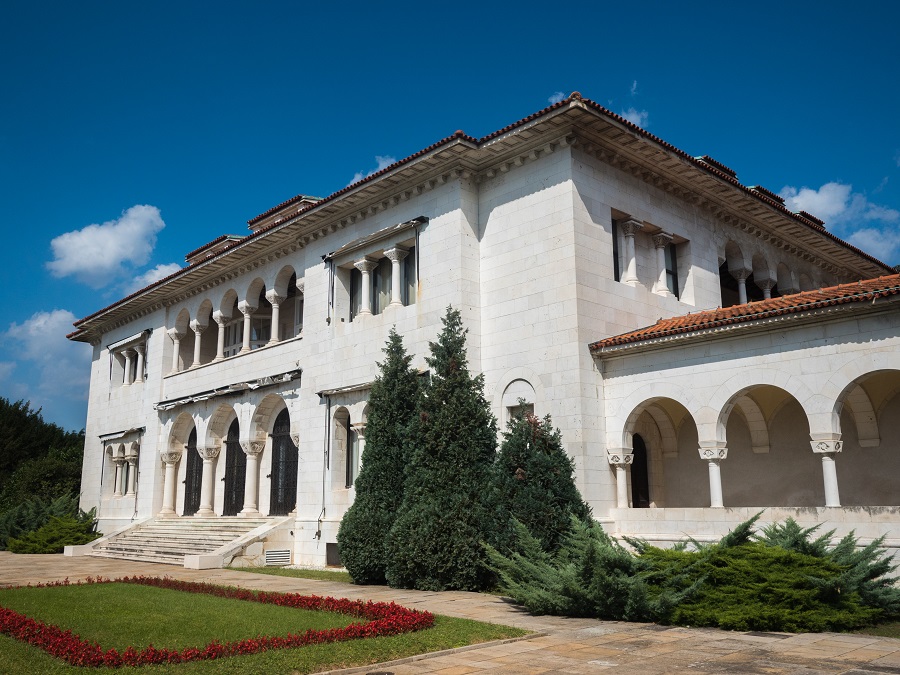 Open to the public between April and October, The Royal and White Palaces are the best way to discover the Serbian royal family's turbulent past. Built in the 1920s in the Serbian-Byzantine style, the Royal Palace is surrounded by beautiful gardens, terraces, and pavilions offering stunning views of Dedinje hill and Avala mountain.
Skadarlija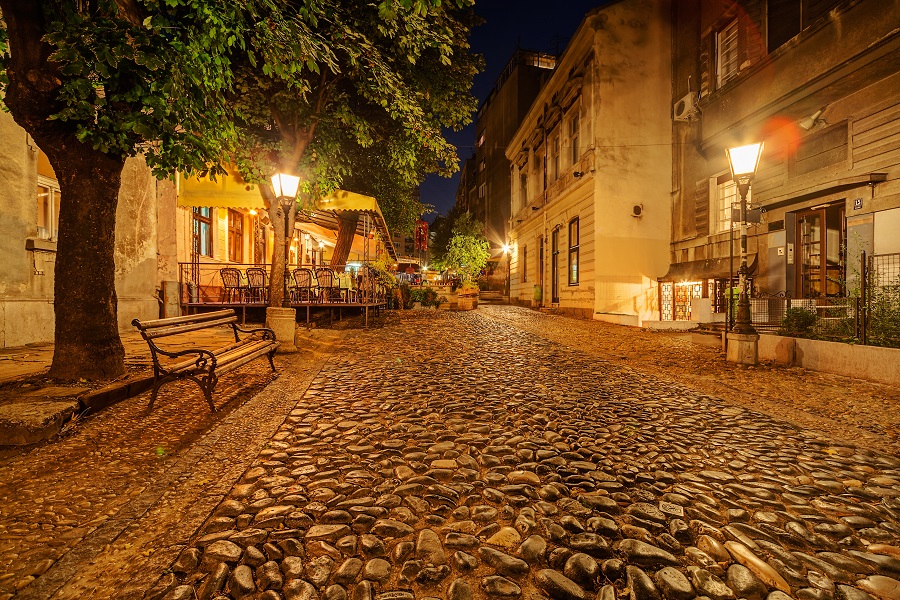 The saying goes that if you haven't visited Skadarlija, then you haven't visited Belgrade. Known as the Gypsy Quarter until the 1870s, Skadarlija's cobbled streets were home to artisans and bohemians helping to gain a reputation as the Montmartre of Belgrade. Visit one of the quarter's cult restaurants such as Dva Jelena (Two Deer) or Tri Sesira (Three Hats) and enjoy traditional Serbian cuisine in quaint surroundings. Tour one of the art galleries or visit an antique shop for a unique souvenir.
Plavi Vlak (Tito's Blue Train)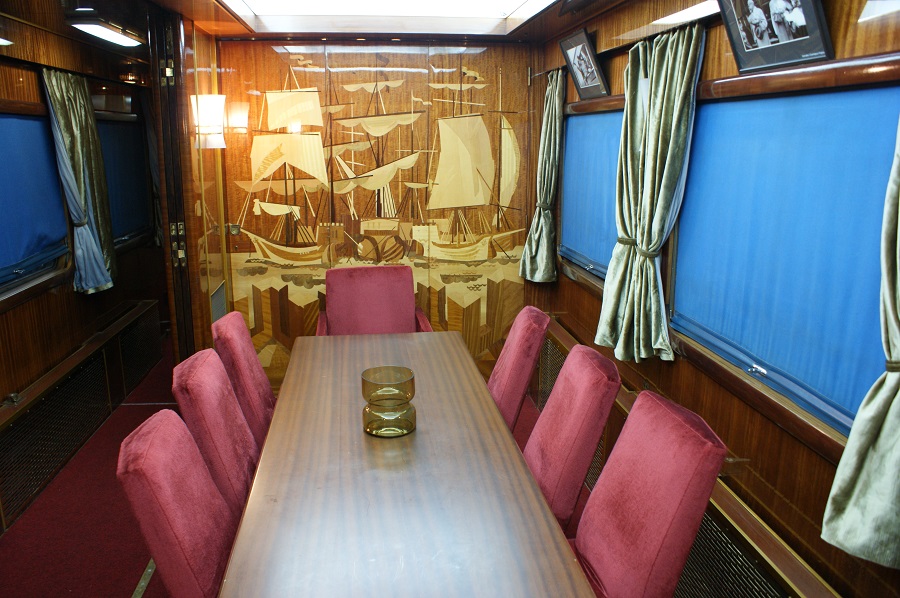 Experience a slice of former ruler Tito's life by hopping aboard his famous Blue Train. Preserved in its former Art Deco style glory so that you can easily imagine what it was like to accompany Tito on a journey to his island escape on Brijuni. This train transported dignitaries from Queen Elizabeth II to Haile Selassie and ultimately, Tito on his final journey to his funeral when he passed away in 1980.
Nikola Tesla Museum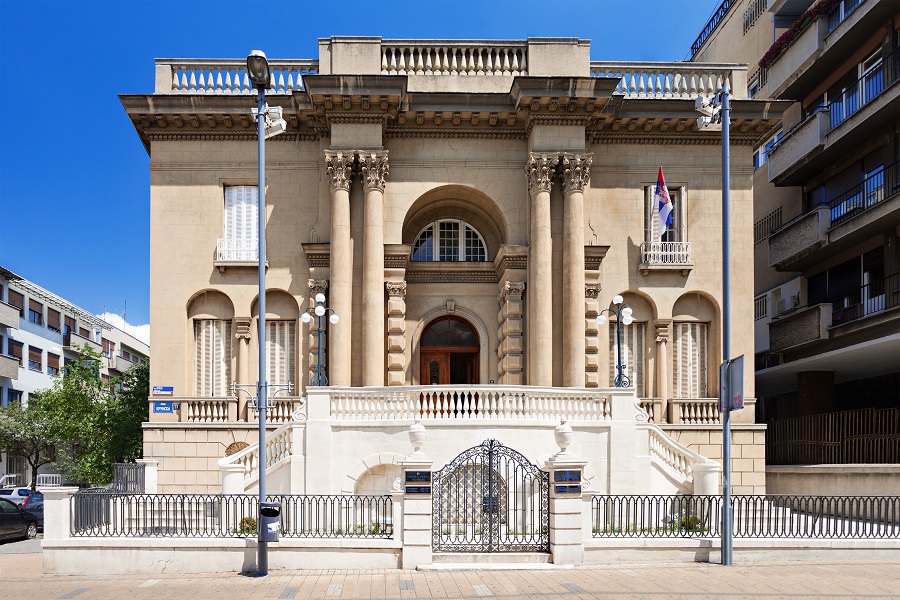 This is an absolute must for science lovers, children, and modern history fans. Dedicated to the famous inventor's life and works, this small museum can be toured in an hour and offers some brilliant interactive displays. After a short film projection, you can take part in several electricity experiments which bring his works to life.
Splavovi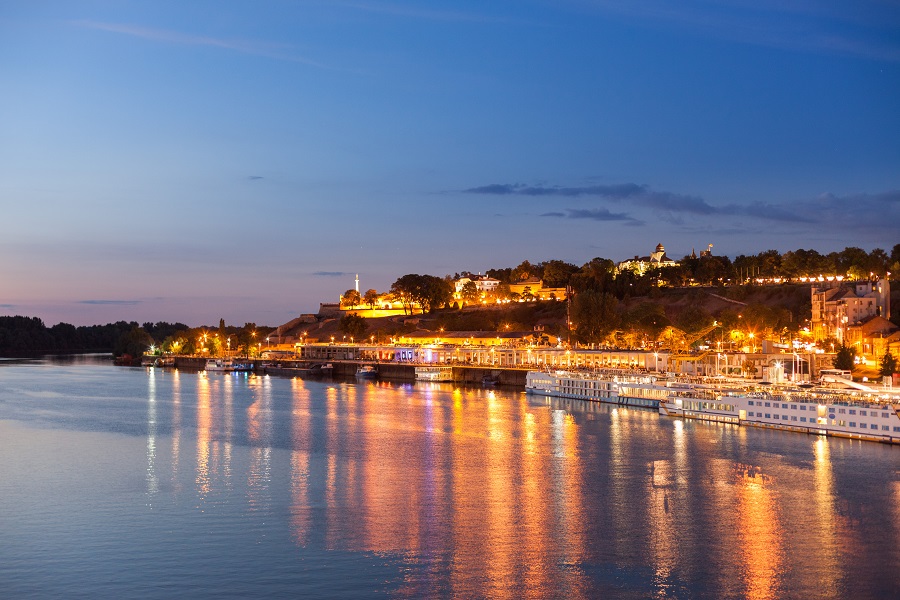 Belgrade's floating nightclubs on the River Sava have an international reputation as one of the best places to party in Europe. Choose between house, electro and turbo-folk music at one of the 200 splavs along the river during summer months. Reservations are required due to popularity (not just at weekends) and definitely don't expect to be home before sunrise.
For more information on tours and excursions in Belgrade, Serbia, contact the friendly and professional team at Adriatic DMC.