In the last decade, Croatia's gastronomy scene has come along leaps and bounds. No longer a destination limited to taverna style restaurants serving traditional Mediterranean dishes, Croatia is a rising star in Europe's well established Michelin Guide thanks to the addition of ten of its restaurants to its 1 Star list. We've compiled a rundown of the terrific ten so you have an idea of what to expect when visiting a Michelin-star restaurant in Croatia.
Thanks to their attractive locations, the venues also make a brilliant basis for a land tour program in Croatia for travelers who enjoy their food and the finer things in life. We've listed restaurants from north to south (Zagreb to Dubrovnik) to help you visualize the journey and also added a nearby vineyard recommendation for each restaurant where possible so that you can make the most of the gastronomic offer in each place. Click on the name of the restaurant or winery to be taken to their homepage for more info.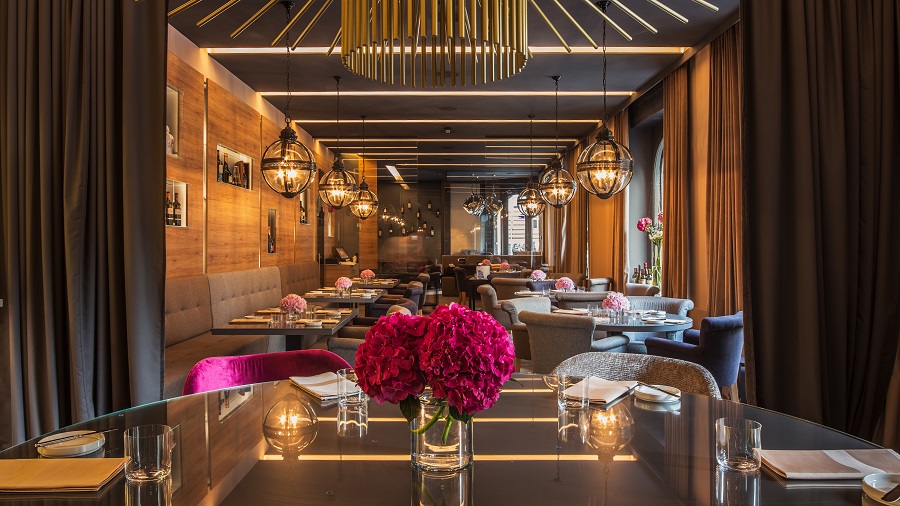 Described as: Modern European cuisine
Head chef: Bruno Vokal
Don't miss: Adriatic fish with white asparagus, smoked eel
Tasting menus: 4 courses: 480kn, 7 courses: 750kn
Winery: Korak Family Estate, Plesivica
Why? Home to the finest wines from the Plesivica wine growing region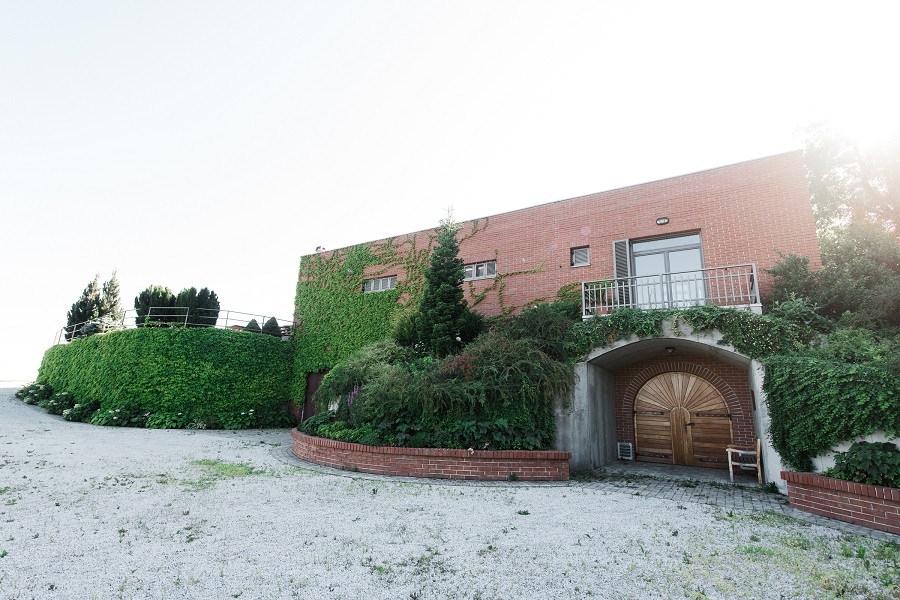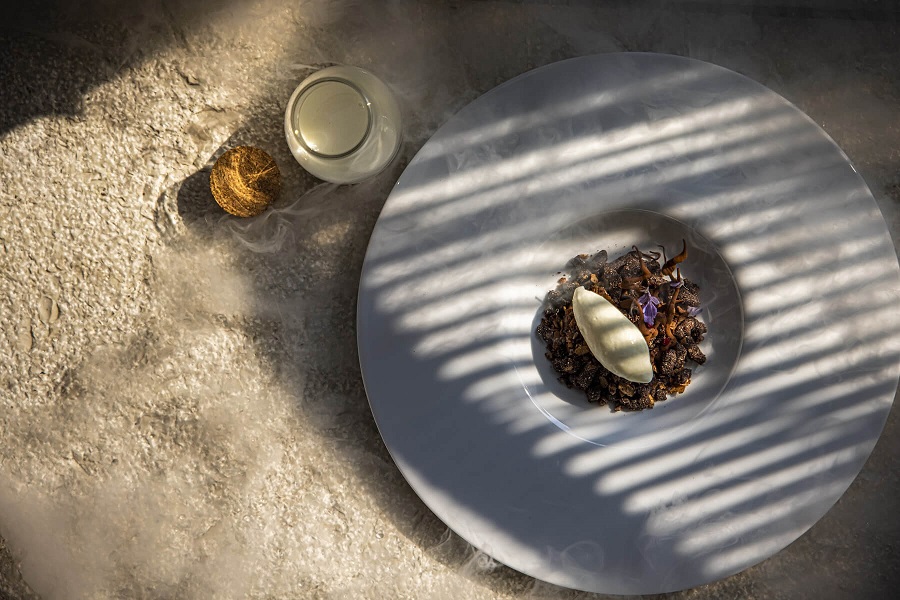 Described as: The culinary jewel in the crown at the luxury Grand Park Hotel resort...
Head chef: Emanuele Scarello
Don't miss: Prawns tortelli with peppers and hazelnut butter
Tasting menus: 3 menus with 5 courses: 850kn – 1100kn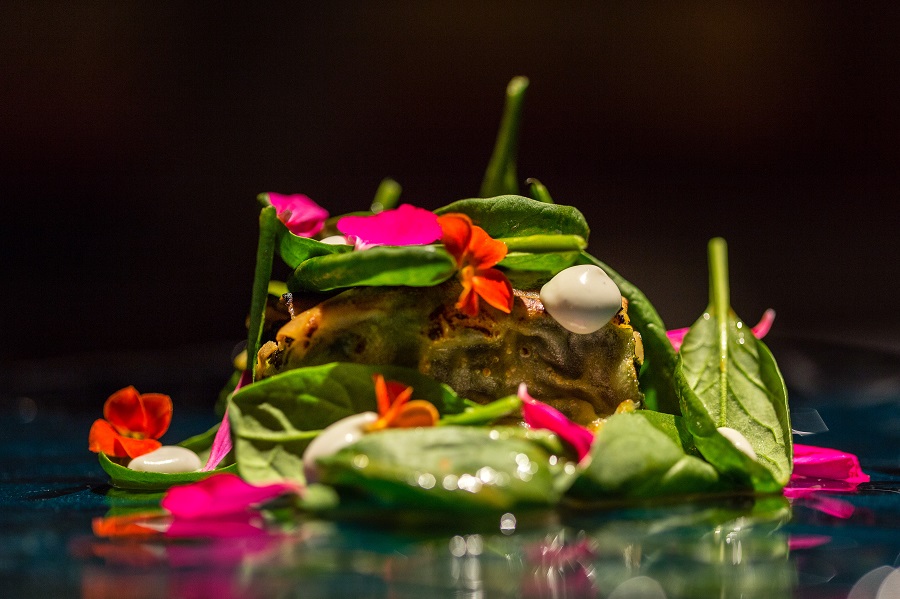 Photo credit: Ognjen Marovic
Described as: ...cuisine is spectacular, almost theatrical
Head chef: Danijel Đekić
Don't miss: Suckling pig with lentils, yellow cabbage, Kulen sausage, and pork rind
Tasting menus: 6 courses: 889kn (Red, Green and Blue menus), 4 courses: 739kn, 3 courses: 639kn
Winery: Meneghetti, Bale
Why? Luxurious rustic farm surroundings, quality wines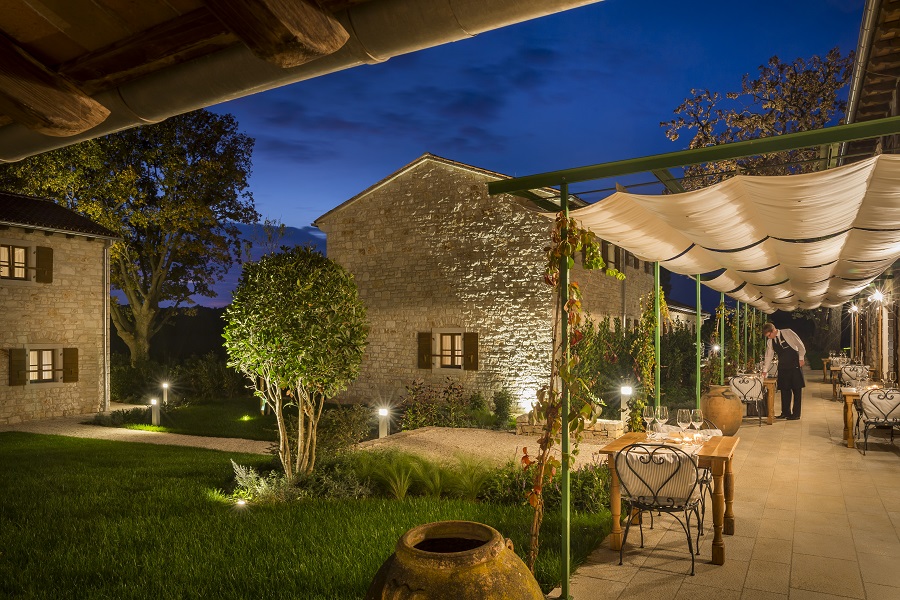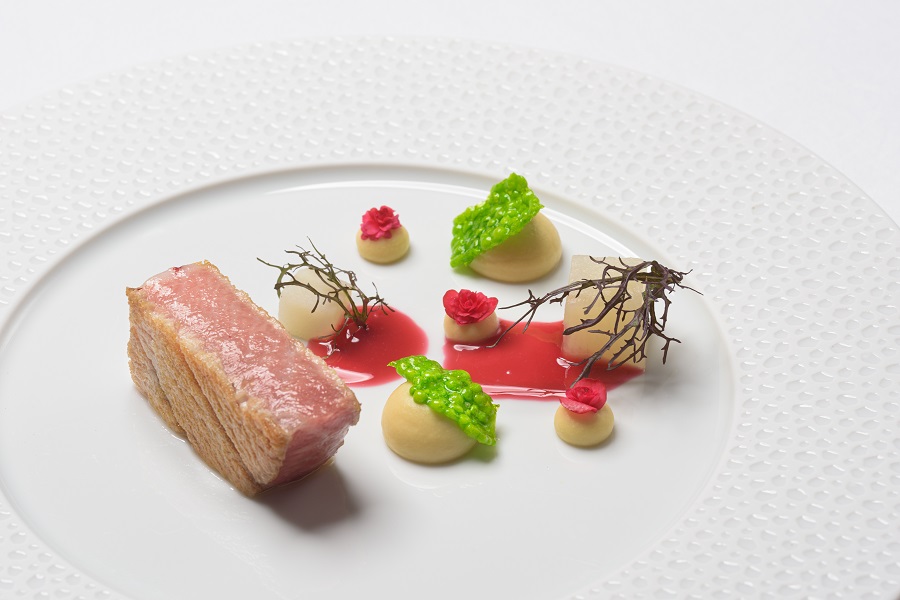 Described as: ...dishes are modern and creative in style, featuring Mediterranean influences and the occasional French twist
Head chef: Zdravko Tomšić
Don't miss: Piper gurnard, carrot, pistachio, butter, parsley
Tasting menus: 7 courses: 690kn, 5 courses: 570kn (fish, meat or mixed menus available)
Winery: Castle Belaj
Why? Stunning views and historic grounds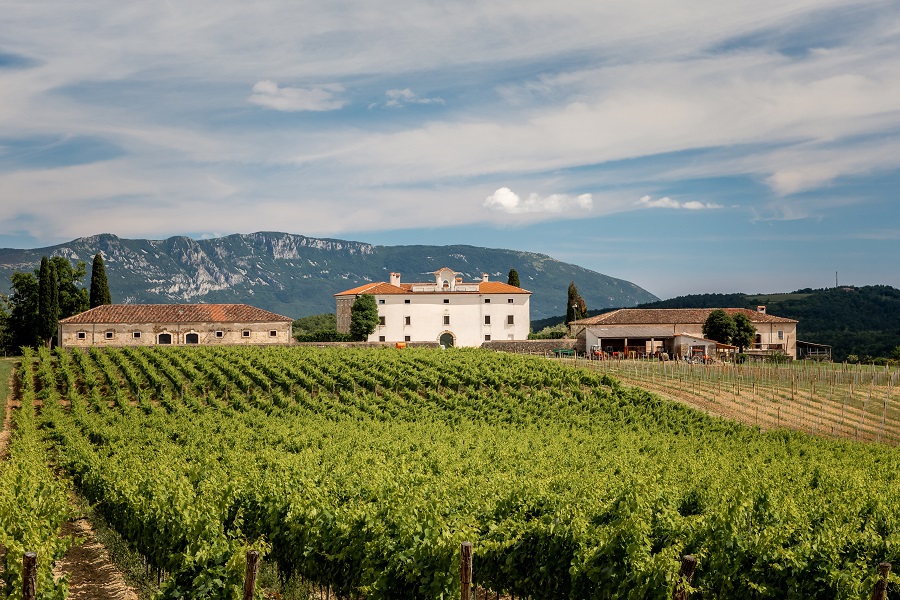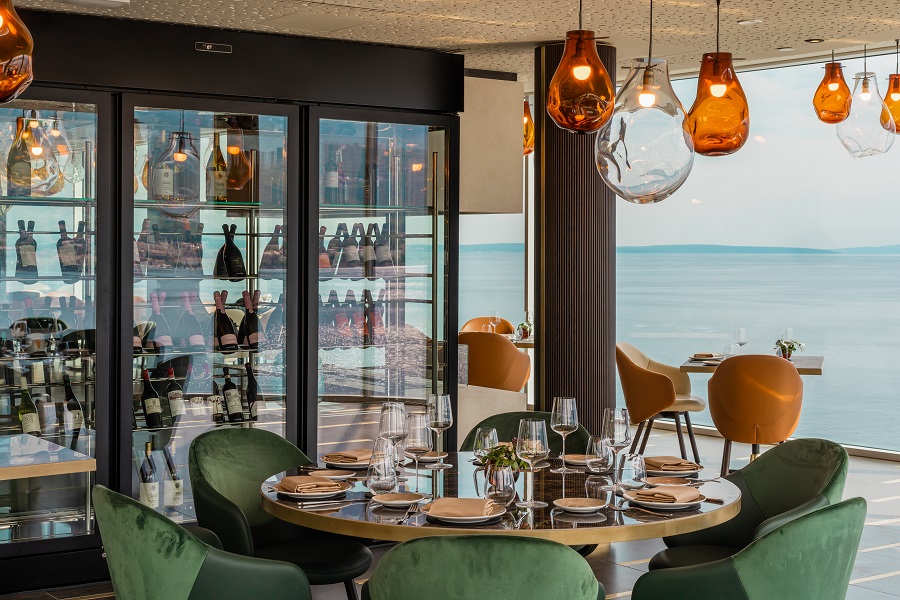 Described as: ...traditional specialities made from regional ingredients alongside more adventurous, modern and creative fare
Head chef: Deni Srdoč
Don't miss: Duck with Haskap berry and mushroom
Tasting menus: 7 courses: 960kn, 11 courses: 1250kn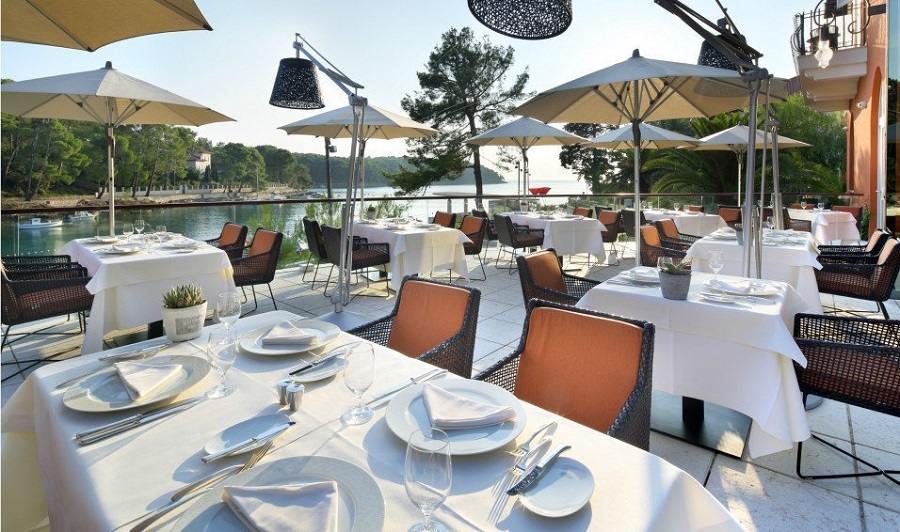 Described as: ...creative, modern and perfectly balanced dishes.
Head chef: Michael Gollenz
Don't miss: Adriatic fish fillet pan-roasted Fennel Kulen
Tasting menus: 3 courses: 640kn, 4 courses: 860 HRK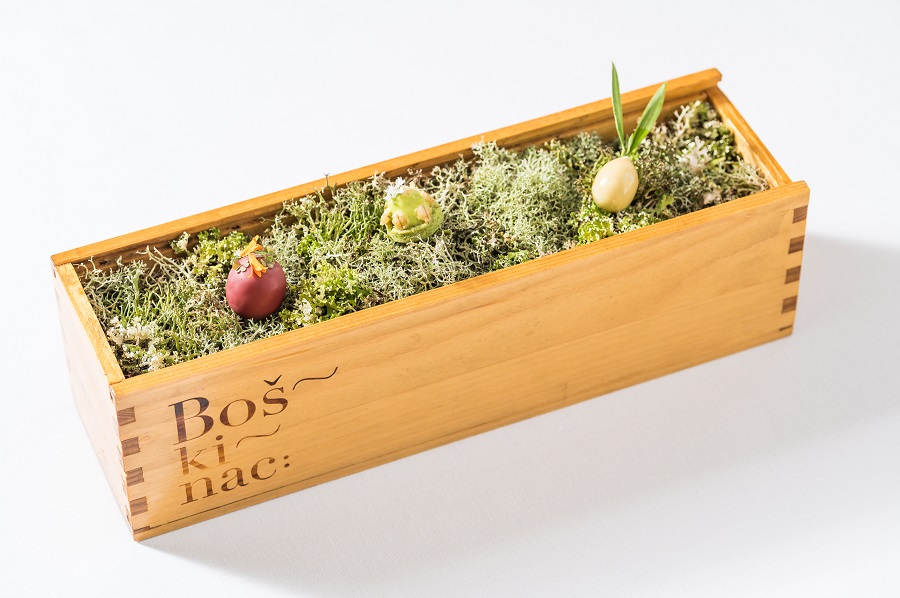 Described as: Pag island's specialties take pride of place on the menu
Head chef: Boris Šuljić
Don't miss: Octopus with Lika mushrooms, cream of potato with wild leaves, foam of Boskinac
Tasting menus: 8 courses: 880kn, 5 courses: 550kn
Winery: DeGarra Winery, Zadar
Why? Croatia's premier Vin du Garage winery, DeGarra's Marastina scores rave reviews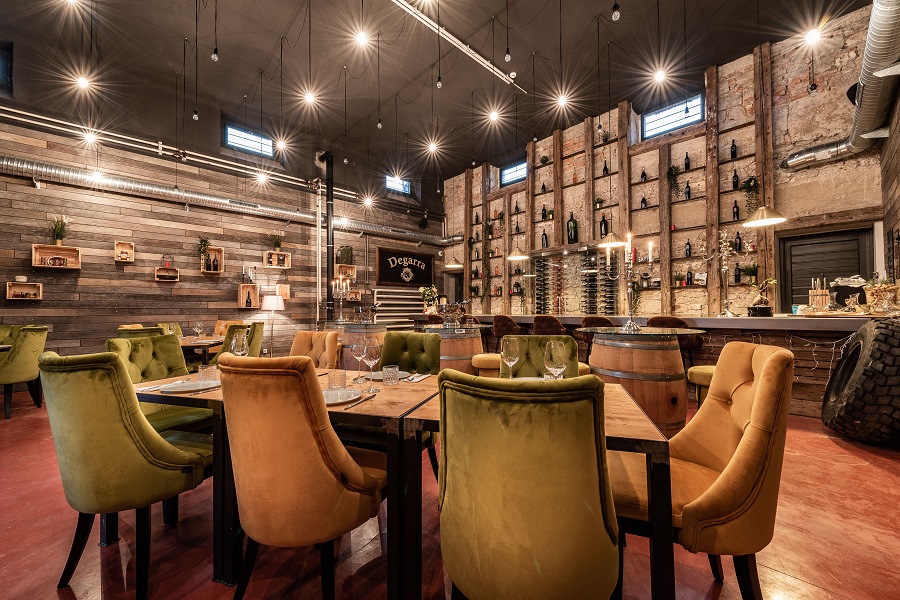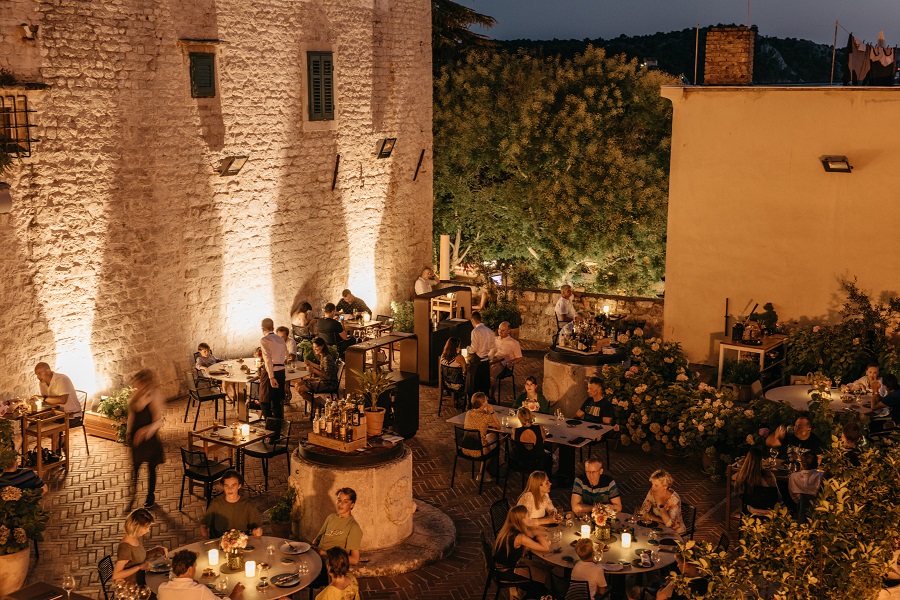 Described as: ...your taste buds are never disappointed.
Head chef: Rudolf Štefan
Don't miss: Brudet
Tasting menus: Tasting menu: 865kn, 4 courses: 690kn
Winery: Vina Sladic, Plastovo
Why? Friendly family-run winery with good quality reds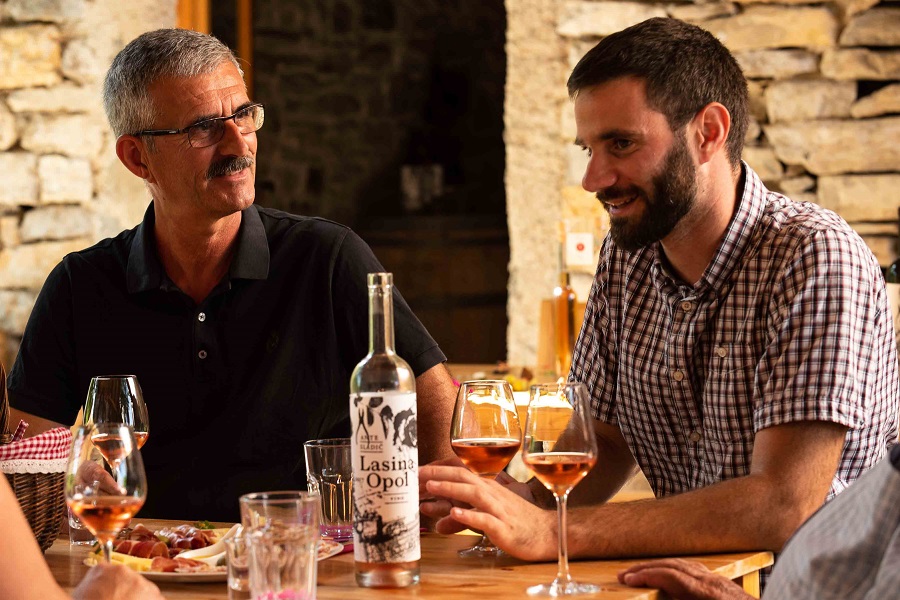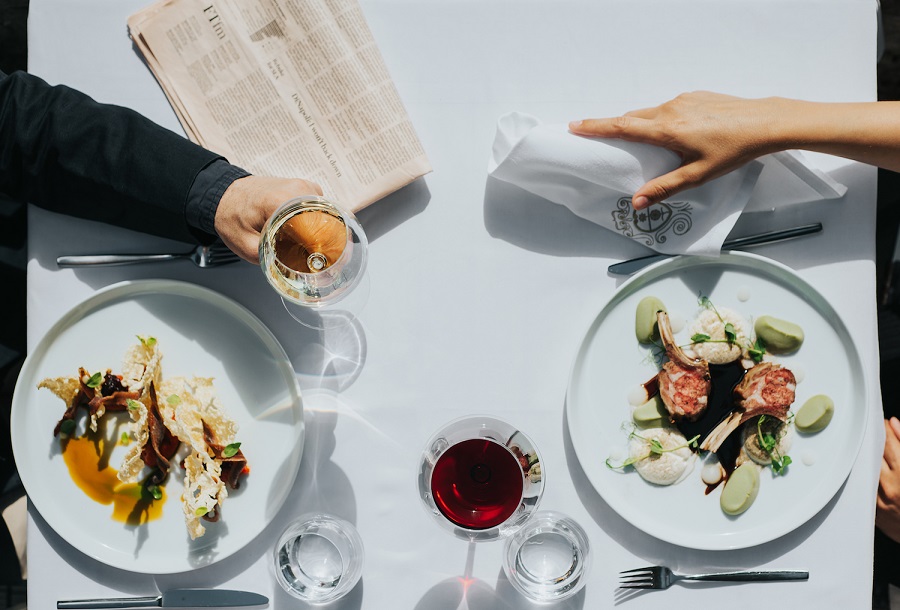 Described as: Superb Mediterranean cuisine with a focus on local products
Head chef: Marko Gajski
Don't miss: Monkfish gnocchi with black truffles
Tasting menus: 5 courses: 390kn
Winery: Winery Zure, Lumbarda
Why? Excellent selection of wines in a picturesque location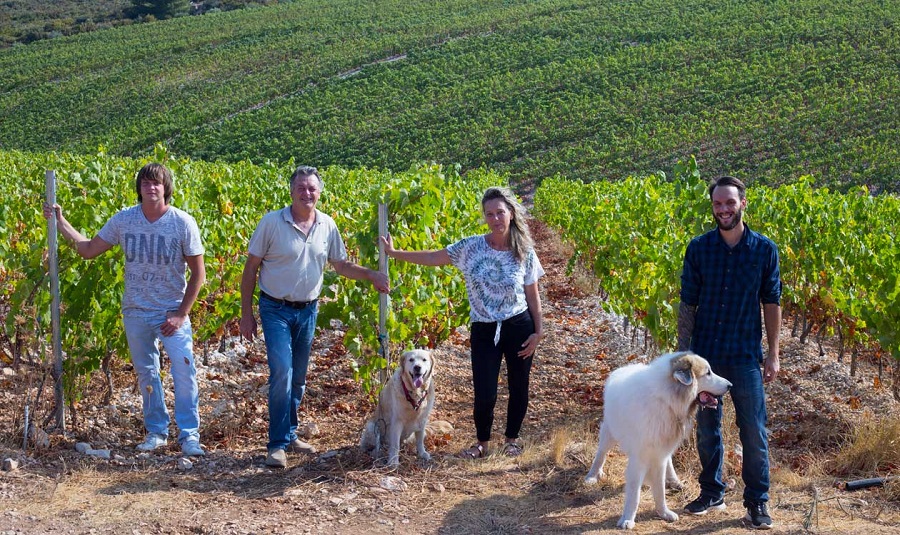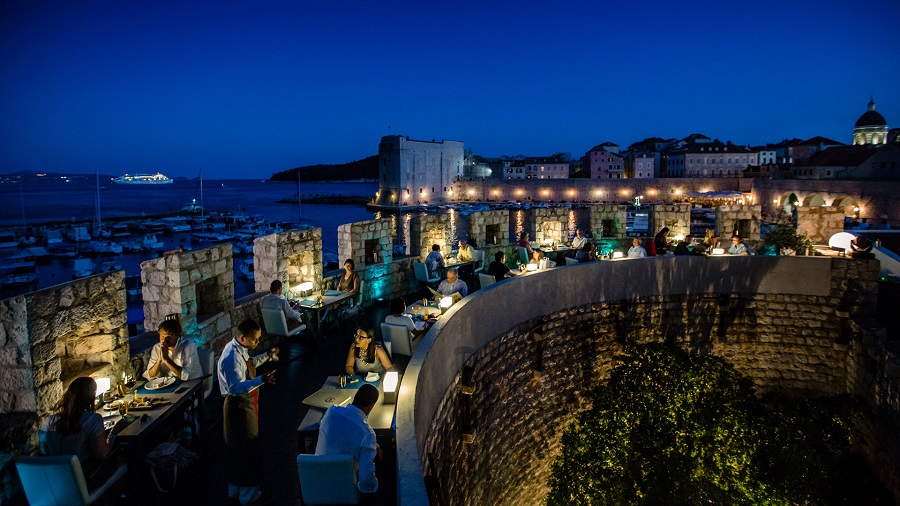 Described as: ...elaborate, expertly prepared and beautifully presented dishes
Head chef: Marijo Curić
Don't miss: Black pork, beetroot & sour onion tart, pork skins chips, sweet potato, cream of mustard
Tasting menus: 3 courses: 640kn, 2 courses: 540kn
Winery: Crvik Vineyard & Winery, Komaji
Why? Award-winning wines from a family-run estate
For more information on gastronomy-themed tours in Croatia, get in touch with the friendly and professional team at Adriatic DMC.