While Dubrovnik Old Town may feel like a huge open-air museum as you walk its stone streets lined with beautiful buildings dating back to the 17th century, the city also offers travelers a good selection of actual museums that will provide any vacation in Croatia with a shot of culture and brilliant insight into the remarkable figures and moments in Dubrovnik's history. Here's a rundown of Dubrovnik's best museums, open all year round and just waiting to be explored.
Museum of Modern Art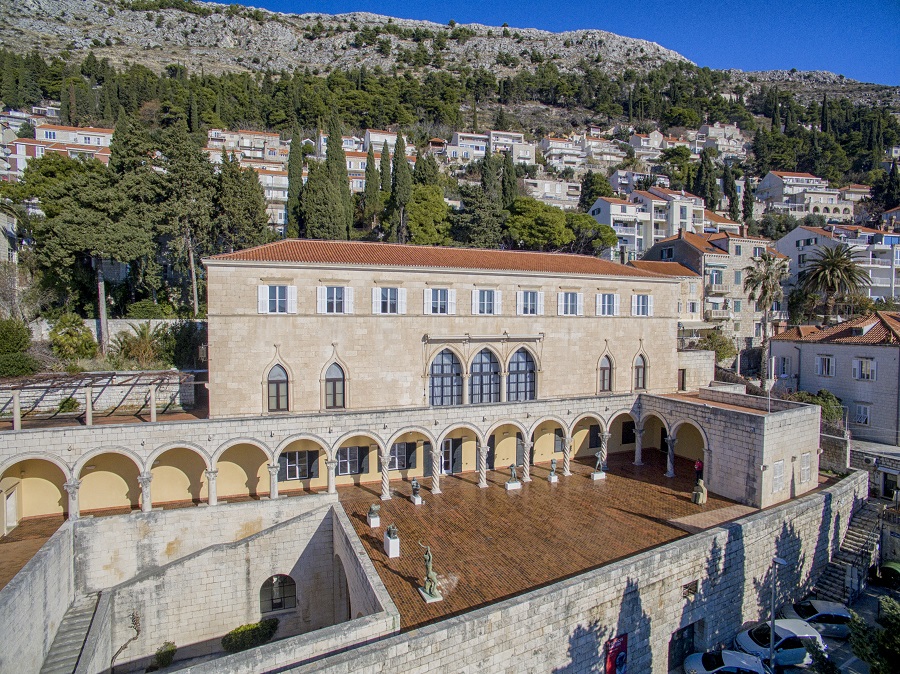 MoMA Dubrovnik is housed in one of the city's most impressive buildings a short walk from Pile Gate. Its large terrace has its own living painting thanks to the incredible views over Lokrum island and the Adriatic as well as Dubrovnik's Old Town. On the terrace, you'll also find a selection of sculptures by one of Croatia's most famous artists, Ivan Mestrovic. Indoors, explore a mixture of modern art pieces dating from the late 19th century to present across three floors. Renowned local artists featured include Vlaho Bukovac, Antun Masle and Ivo Dulcic. Temporary or guest exhibitions have included photographer Ahmet Ertug's Vanishing Point and Irish artist Francis Bacon's The Boundaries of the Mind.
Cultural History Museum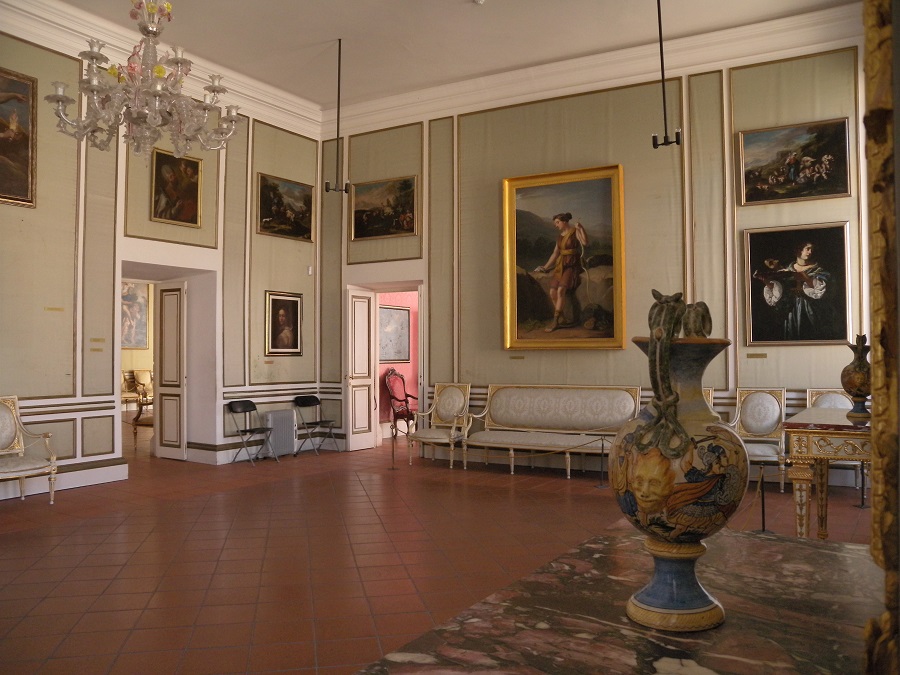 For an insight into the life of the ruling class during the Dubrovnik Republic, a trip to the Cultural History Museum is a must. Housed within the Rector's Palace, the museum gives a brilliant insight into the luxurious life led by the Rector with original artefacts and rooms decorated in the period style. Visitors will see a collection of ceramics, glassware, paintings and even arms that will help bring the period to life. Guest exhibitions at present are In the Photography Studio of Antun Miletic and Orlando -Symbol of Freedom. Don't miss the chance to pick up a brilliant souvenir from the museum's gift shop which has its own specially designed collection of Dubrovnik-themed items. There's everything from jewellery to books and decorations.
Natural History Museum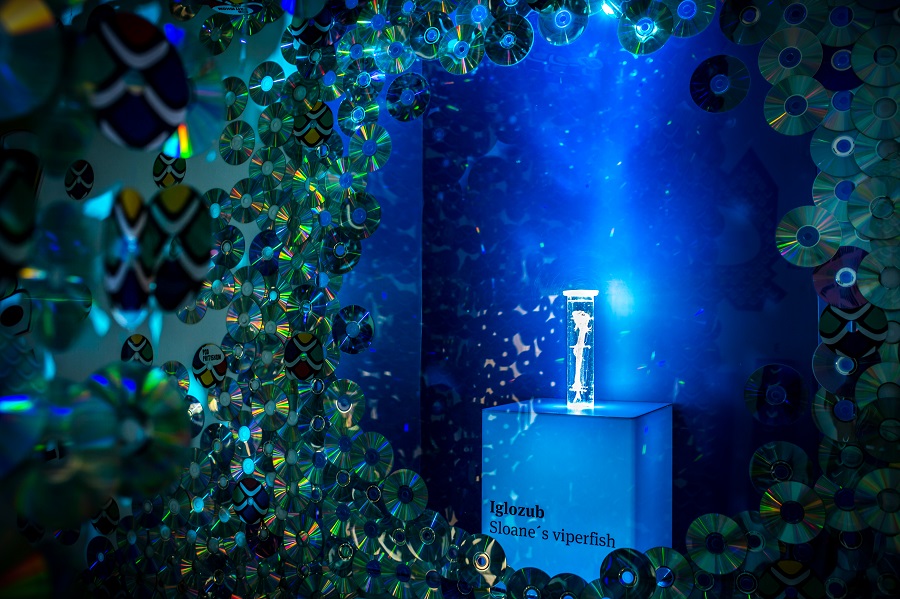 For the little ones, a trip to Dubrovnik's Natural History Museum will break the monotony (if you can call it that) of days at the beach. Located in the Old Town, the museum is spread over four floors and has the city's most innovative display: Freddie Mercury as a fish. Visitors will also find a brilliantly decorated room with seashells suspended from a ceiling and displays covering mammals, birds and algae among others.
Red History Museum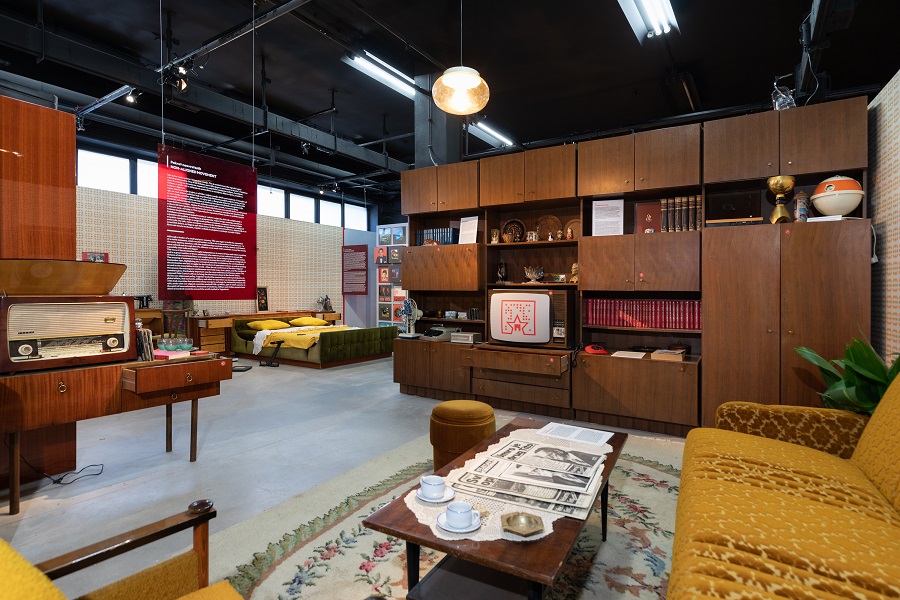 The newest addition to Dubrovnik's museum offering and probably one of the best in Croatia, Red History Museum takes visitors back to life in the former Yugoslavia between 1945-1992. An incredibly well thought out interactive display depicts everyday life in socialist Yugoslavia as well as providing political and historical context. Visitors can step inside a Yugo car, take a seat in a typical Yugoslavian living room and discover the dark side of the regime too. A free app allows visitors to learn additional information as they tour the museum and there's an eco-friendly museum gift shop where you can pick up a retro souvenir.
Museum of Homeland War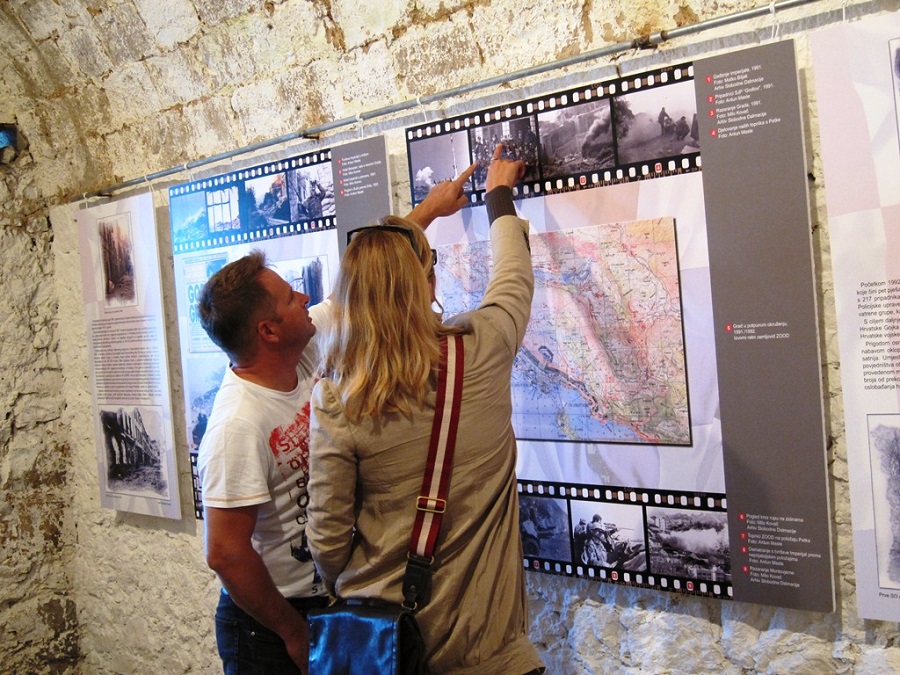 Photo: Museum of Homeland War archive
If you're interested in learning about the aggression on Dubrovnik during the Homeland War of the 90s then you should take the cable car up Srdj hill to Fort Imperial. Dating back to Napoleon's rule, the fort was a key defense location for the local fighters attempting to stop the JNA backed forces from entering historic Dubrovnik. Within the fort you'll find the Museum of the Homeland War with a mixture of photographs and film footage to help explain the attack on Dubrovnik and how local fighters fought to protect the city.
For more information on travel programs and shore excursion in Dubrovnik that include museums and galleries, contact the friendly and professional team at Adriatic DMC.