When it comes to Croatia's coastal cities, Dubrovnik, Split and Zadar attract the most attention and visitors each year but there's a contender that is quietly moving up as a tourist destination thanks to its program of cultural events and recently renovated attractions. Yes, Sibenik is Dalmatia's third city but it just may win first place in your heart.
Five reasons why you should visit Sibenik
1. It's close to a stunning national park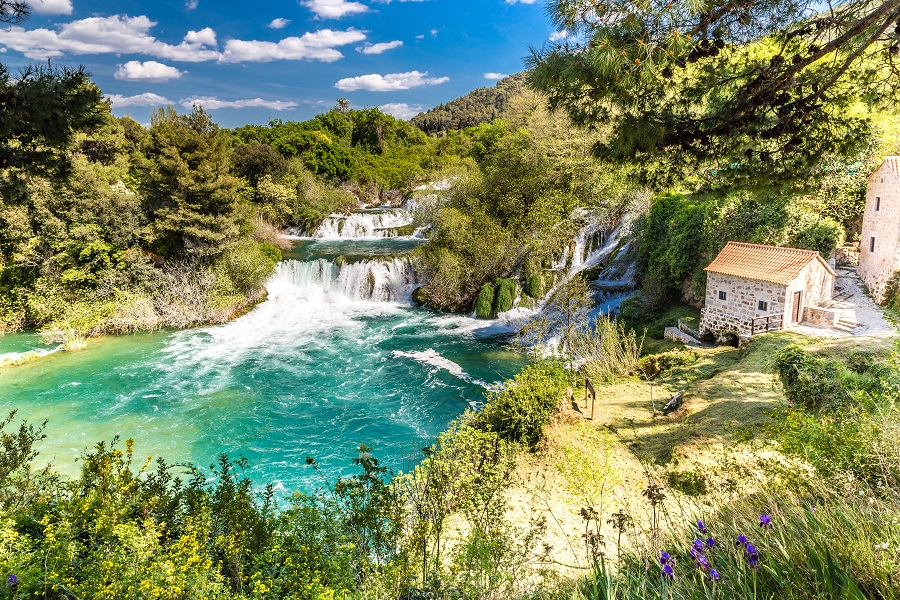 Krka National Park is a green and blue haven that will leave a lasting imprint in your vacation memories. Its Skradinski buk and Roski slap waterfalls are so beautiful that it's no wonder that photographs of them are some of the most popular of any Croatian destination on social media. Take your time and make a day of your visit. There are 47km of trails to explore, seven waterfalls, five medieval fortresses and a whopping 470km of bike trails too. And yes, you can swim in the refreshing waters of the Krka River while you're there.
2: The historic city has two UNESCO sites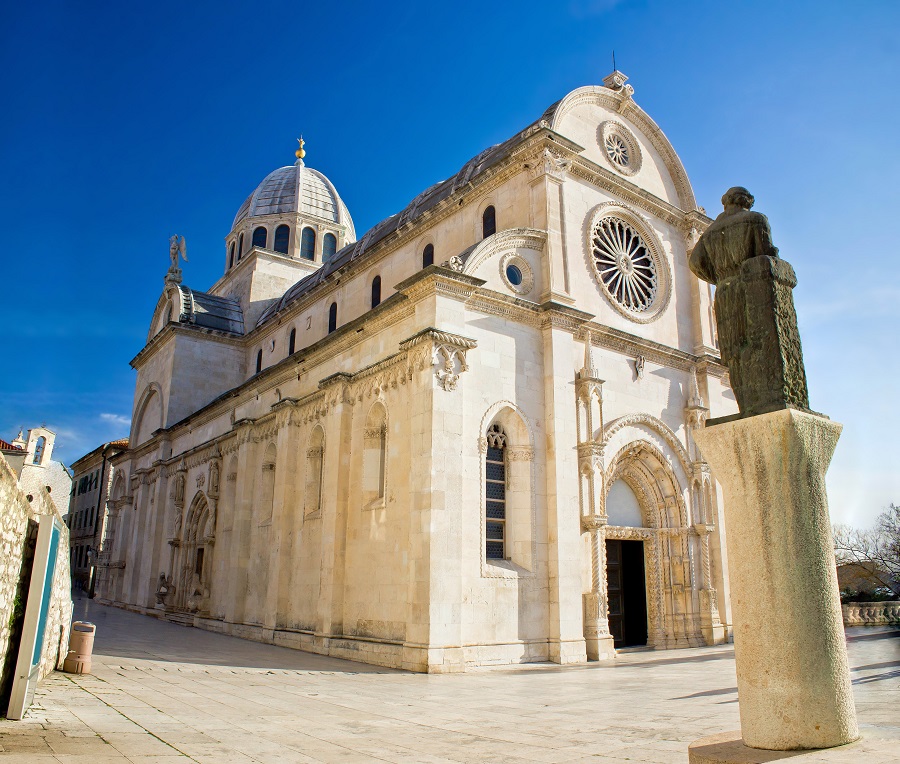 St. James' Cathedral is the ultimate symbol of Sibenik and was included on the UNESCO World Heritage Site list in 2000. Constructed over a period of around 100 years across the 15th and 16th centuries, the Cathedral is both Gothic and Renaissance in style. For a challenge, see if you can find all 71 sculptures of heads on the outside part of the shrine. At the entrance to the St. Anthony's Channel, you'll find the city's second UNESCO site, Sveti Nikola Fortress. This Venetian fortification was built following the fall of Skradin under Ottoman rule in 1540. Multimedia guides are available on your tour and if you time it right, you could catch a breathtaking sunset on your boat ride back to the city.
3. Sibenik's forts host world-class events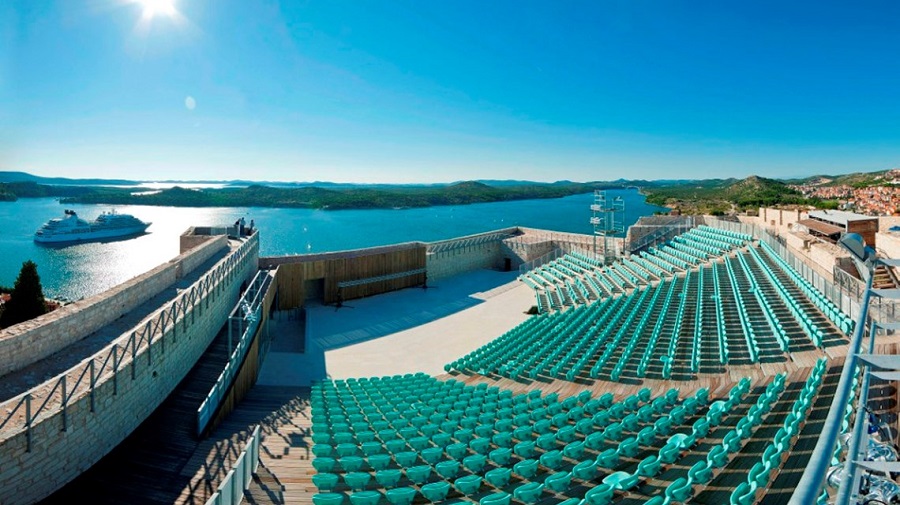 Sveti Mihovil Fortress looms over the city providing not only brilliant panoramic views over the Adriatic Sea, but also the ideal stage for summer concerts. Regional stars and international heavy hitters alike graced the fort's stage in recent years, and it's not just mainstream pop you'll hear. Classical music, comedy stand-up, traditional klapa and EDM DJs all add to the mix. This year saw Lorde and Jack Savoretti perform as well as ballet and opera performances on the site.
4. You can stay in 5* luxury at D-Resort Sibenik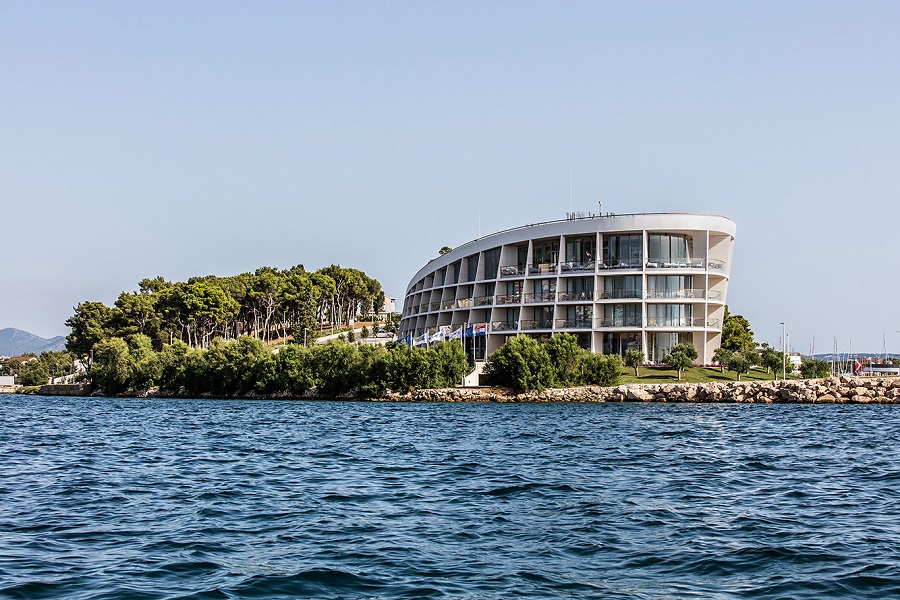 The winding design of Sibenik's most luxurious resort perfectly complements the shape of the Mandalina peninsula. At this hotel resort, the exterior and interior seem to merge as one thanks to its carefully thought out minimalist design. Guests can choose between rooms, suites and villas with their own private pools and of course, a host of world class amenities to make their stay even more relaxing. Centrally located, D-Resort Sibenik is without the place to stay for an unforgettable trip to the city.
5. It's home to some of Croatia's best music festivals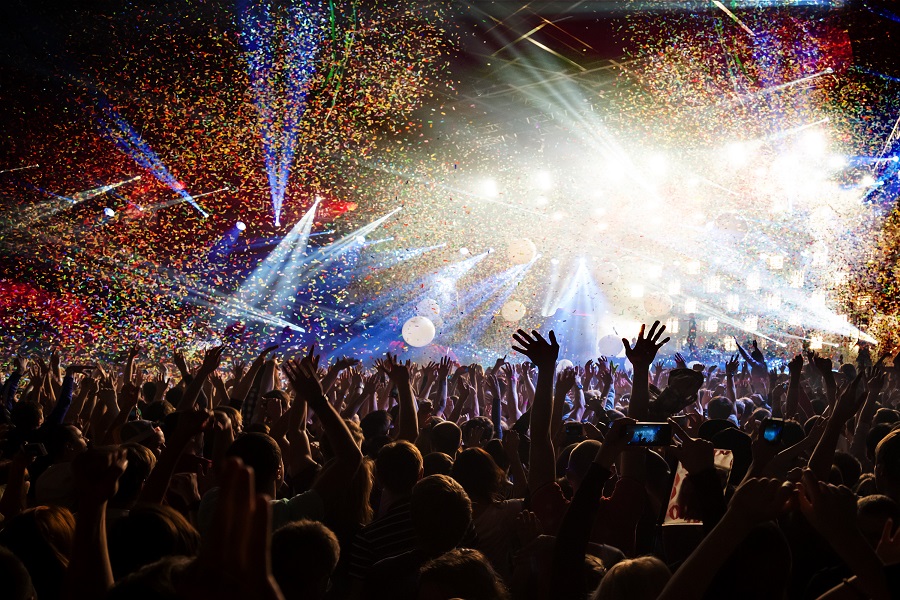 Love International, Dimensions, and Defected Croatia to name a few. OK, so they don't take place in Sibenik's historic center but it's just a half-an-hour drive to the site in Tisno where you can sway to the music, swim in the sea or sunbathe on the beach. The intimate atmosphere that the Tisno site offers for these festivals makes it a truly idyllic location to enjoy your favorite artists in the summer sun.
For more information on travel programs that include Sibenik, contact the friendly and professional team at Adriatic DMC.