Did you know that Croatia is home to some truly beautiful castles? The stuff of fairytales in fact. Perhaps you offer special interest tours or academic travel programs? Adding one, or several of the five castles we have included in our rundown to an itinerary, could create magical memories for your clients.
Trakoscan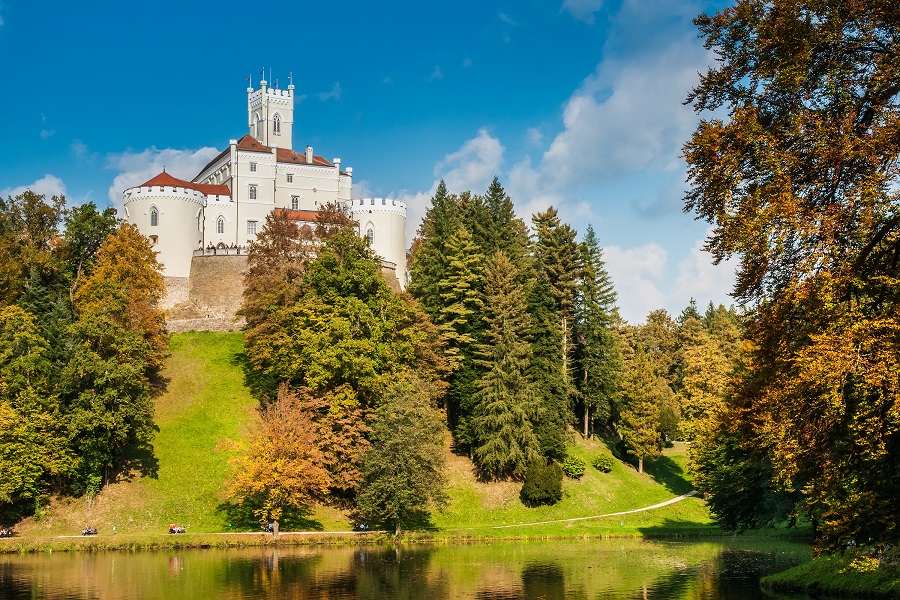 Located in the green Varazdin County and just an hour's drive from Zagreb, Trakoscan Castle is the perfect day trip from Croatia's bustling capital. Perched above a lake, this picturesque castle was built in the late 13th century. From 1584 the castle belonged to the noble Draskovic family until its nationalization in 1944. Many of the castle's rooms are decorated with original furnishings and paintings offering incredible insight into noble life. Don't forget to explore the grounds and lake too.
Pejacevic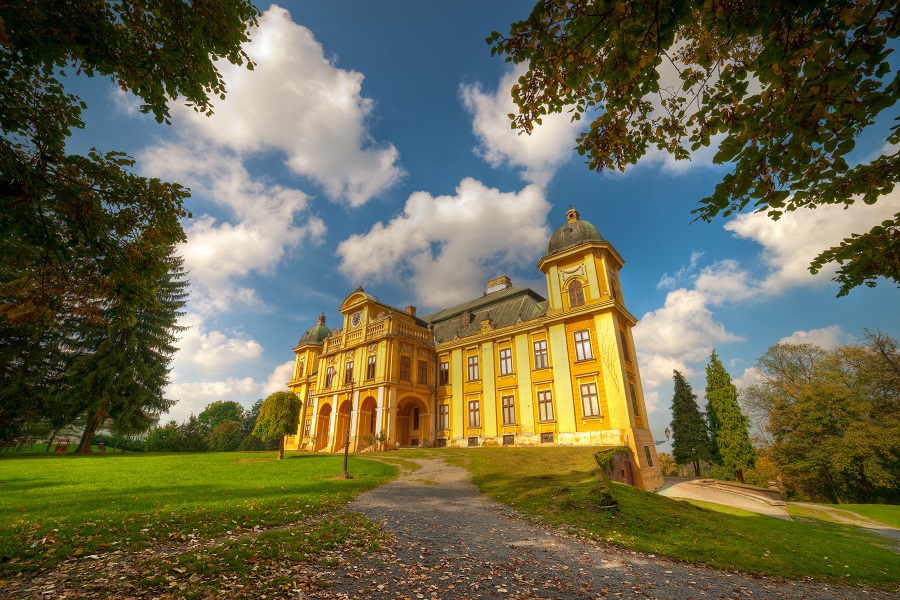 This golden colored beauty is found in Nasice and was built in 1812. Quite possibly Croatia's most beautiful castle, it was built under the orders of Count Vicencije Pejacevic in the Baroque style. The castle itself is home to the Nasice Local History Museum and library. You'll be able to learn about the Pejacevic family's way of life in the castle and contrast that with exhibitions on traditional rural village life of Nasice residents.
Veliki Tabor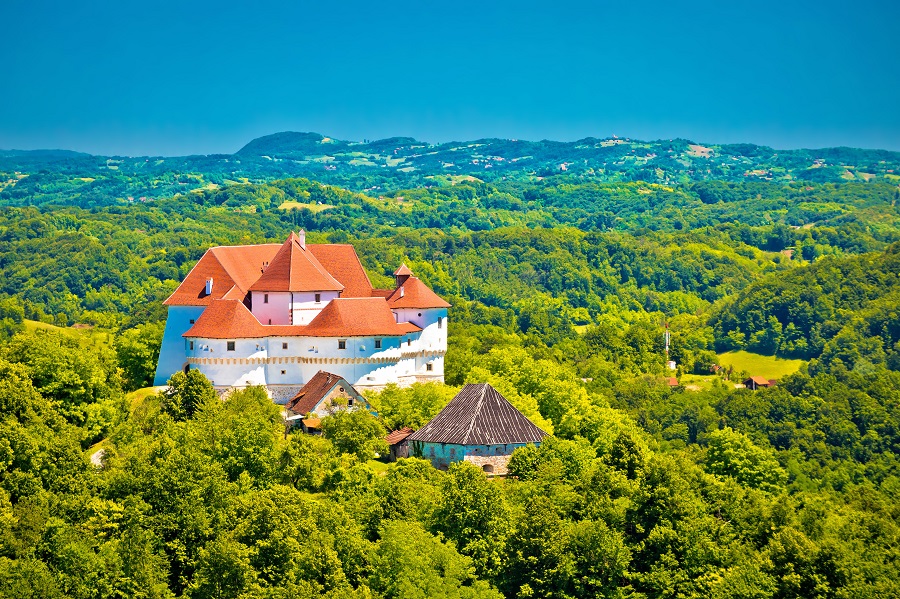 One of Croatia's most important historical secular monuments, Veliki Tabor's excellent defensive position is 333m above sea level above Mount Hum Kosnicki. Construction on the oldest part of the fortification began in around 1502 and you'll notice architectural details belonging to the Late Gothic period. With several exhibitions running, guided tours and educational workshops available, this is a great choice for groups of any age.
Luznica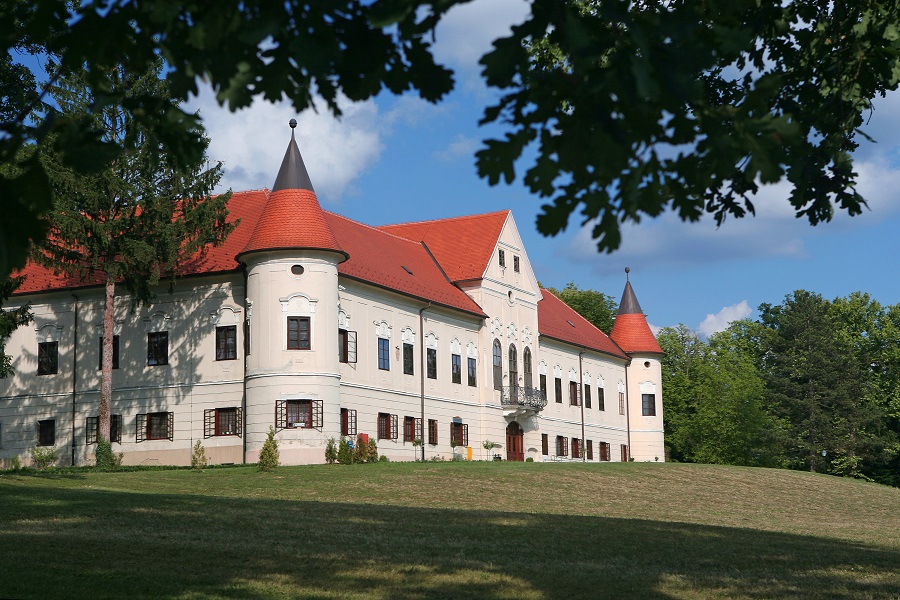 Just outside of Zagreb in the town of Zapresic is the charming baroque Luznica Castle. Now under the guardianship of the Convent of St. Vincent de Paul, Luznica is a spiritual educational center run by the convent's nuns. Surrounded by eight acres of park, the castle and grounds are waiting to be explored. Groups can organize meetings and in the castle's rooms and even enjoy picnics in the park.
Medvedgrad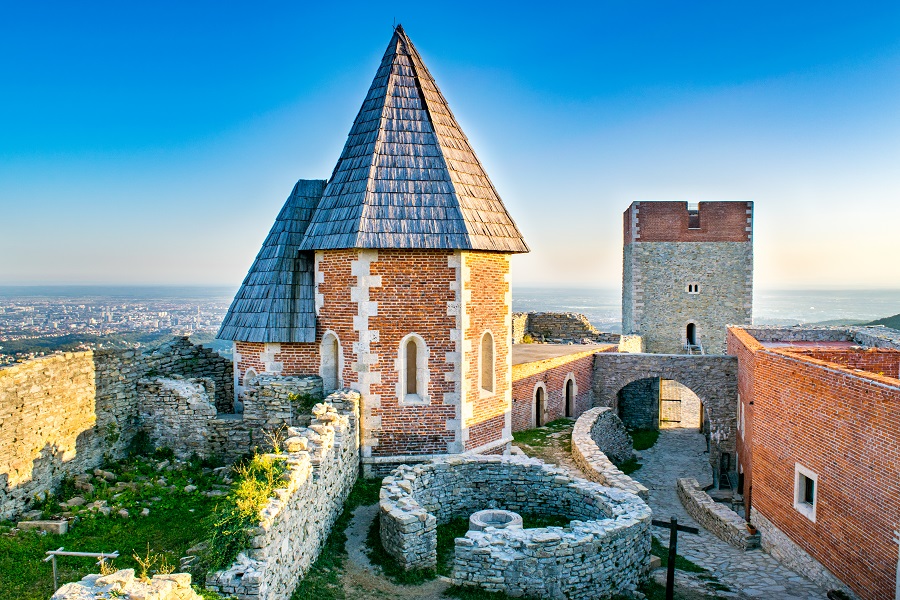 Looming over Zagreb in a prime position on Medvednica mountain, Medvedgrad is technically a fortified town, rather than a castle. On a clear day, Medvedgrad can be seen from far away and equally offers impressive panoramas of Croatia's capital. Left in ruins following an earthquake in 1590, parts of the fortification were restored in the late 20th century and there is now a memorial to Croatian soldiers killed in the Croatian War of Independence.
If you'd like more information on how to create memorable moments and incredible tours for your clients in Croatia and the Balkans, contact our friendly and professional team, now.