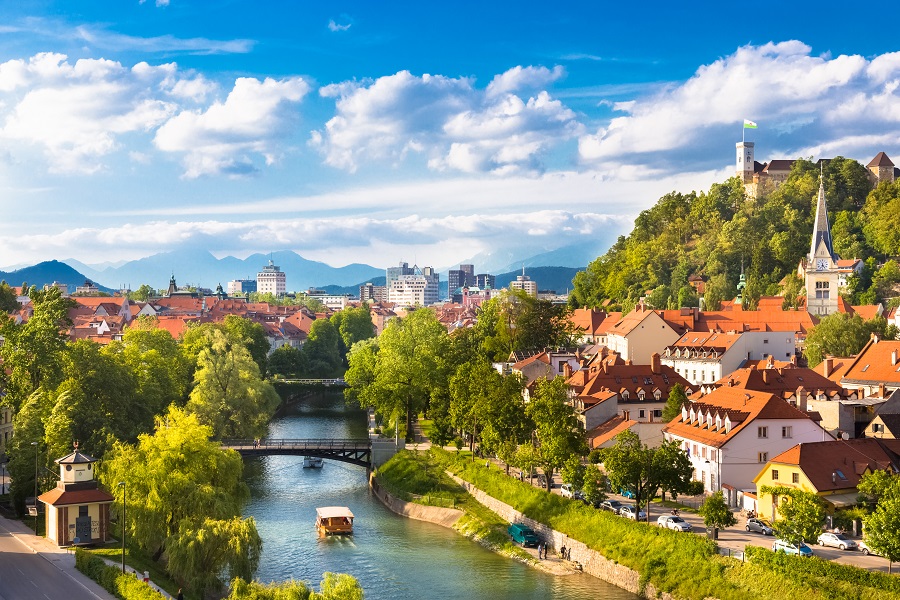 Slovenia's capital city is both picturesque and petite. Ljubljana is the perfect place to start a land tour of Slovenia and Croatia, or the wider Balkan region. To help you consider your options for an escorted tour program, we've put together an itinerary for 24 hours in the city that covers where to eat, drink, sleep and what to see and do.
Breakfast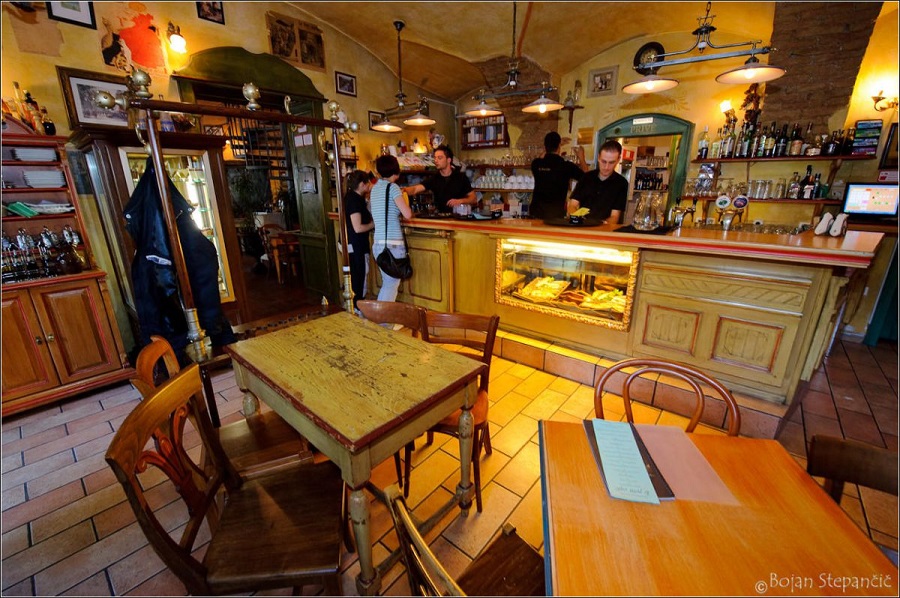 On Trg francoske revolucije you'll find Le Petit Cafe, a charming venue serving breakfast and brunch. Choose from a variety of egg dishes and French classics such as Croque Monsieur, all at reasonable prices. For those travelers looking for somewhere more modern, then Ek Bistro is the place for you. Its bare-brick interior is an Instagram-ready backdrop for a tasty and stylish brunch. Try the pork belly, kale and apple sandwich made with fresh homemade bread.
Photo credit: Bojan Stepancic for Le Petit Cafe
Lunch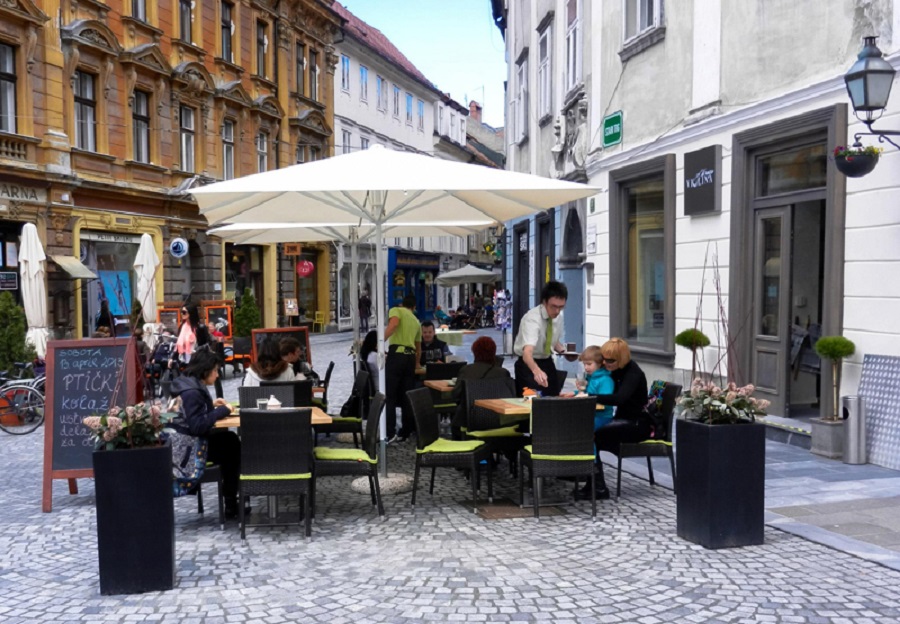 Druga Violina is a social-enterprise restaurant that offers employment opportunities to people with special needs. Serving traditional Slovenian dishes such as Kranjska klobasa (pork and bacon sausage) and veal stew, it's a great place to sample local cuisine and recharge for the rest of your day's sightseeing.
Photo credit: visitljubljana.com
Dinner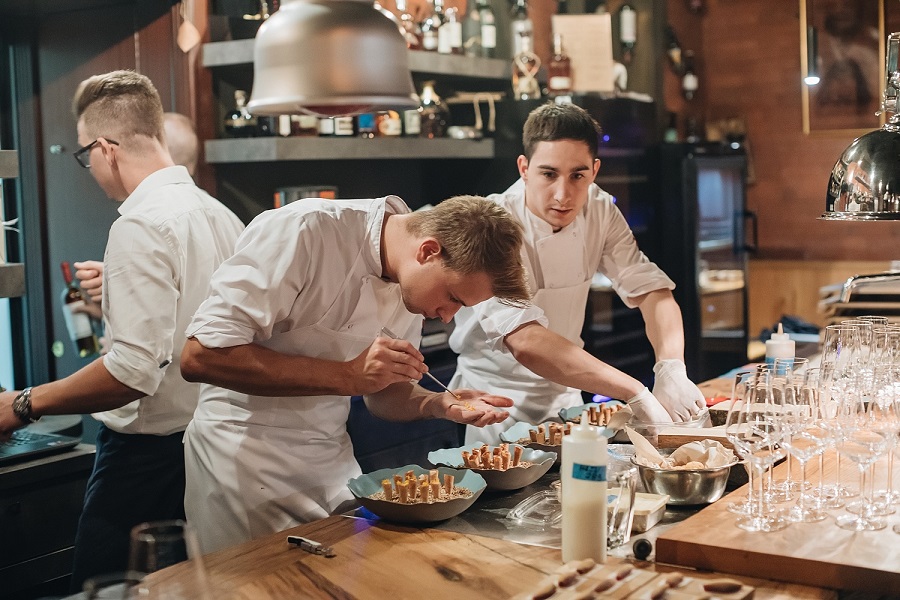 For a truly special dining experience, you can't go far wrong with Atelje. Taking a 'simple, but refined' approach to dishes, diners choose between 5, 7 or 9-course tasting menus. Atelje's professional sommeliers will enhance your food with their wine pairings, taking the time to explain each tipple's scents and flavors for an enjoyable dining experience.
Photo credit: www.restavracijaatelje.com
Drinks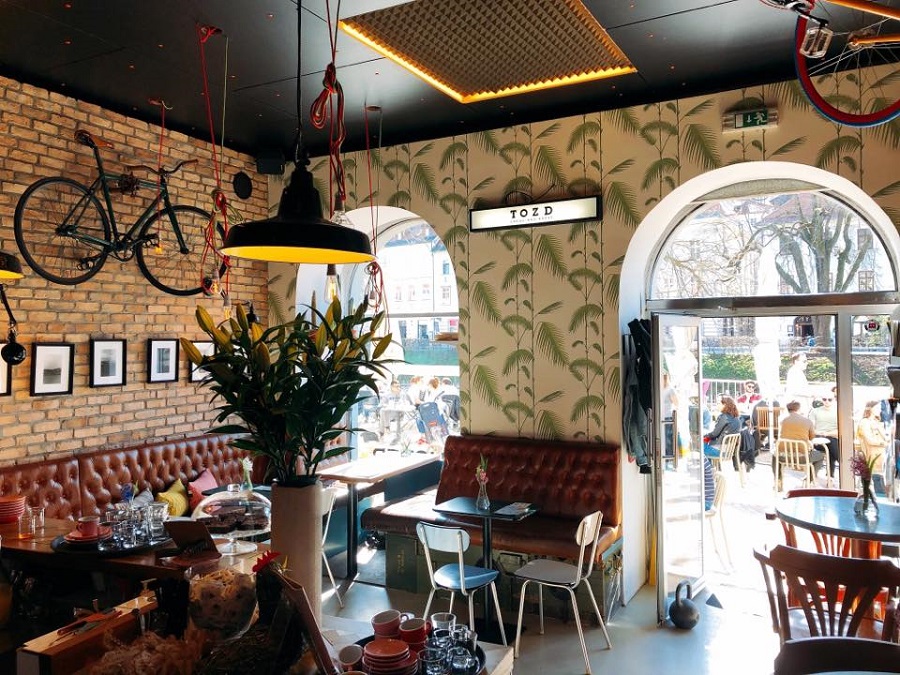 Cafe-bar culture in Ljubljana means there's no short supply of places to enjoy a good cup of coffee or nice, cool beer. Try Tozd (yes, the spelling is correct) for a cool and relaxed riverside drink. The cafe's recognizable orange coffee cups aren't all it's known for. Try Slovenian craft beers or wine with a delicious platter to help while the hours away.
Photo credit: Tozd Facebook page
Visit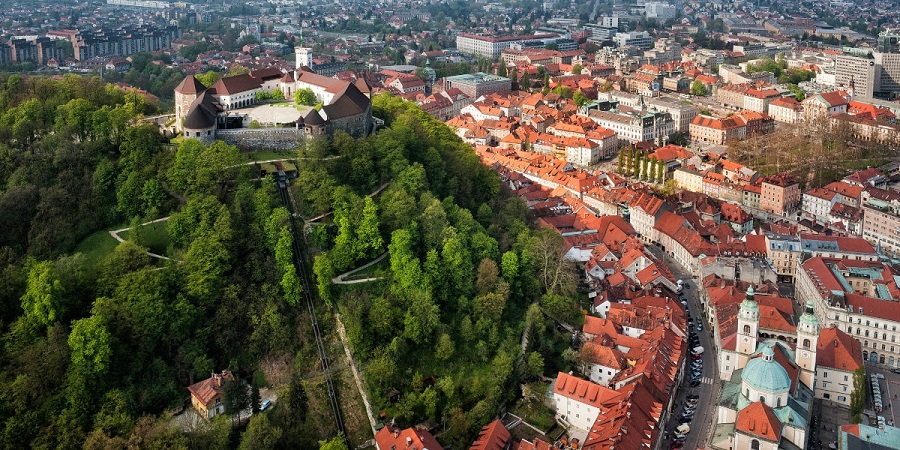 Ljubljana Castle is an absolute must-visit. Start your day with a trip on the vertical funicular up to the castle and enjoy panoramic views over the city to help you gain your bearings. Learn about the city's history, its rulers and the people that helped shape it on a guided tour. The castle played an important role through the centuries serving as a fortress, prison, and even as a hospital.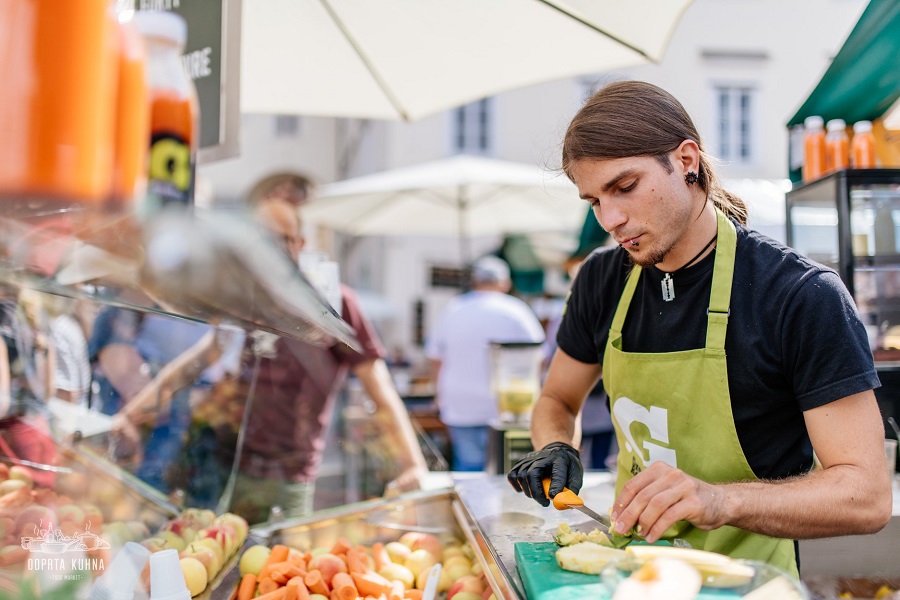 Open Kitchen food market takes place on Fridays from mid-March to October and is a brilliant way to immerse yourself in Slovenian cuisine and culture. Sample a host of Slovenian and international dishes from up to 30 stalls at the outdoor central market.
Photo credit: Odprta kuhna Facebook page
Sleep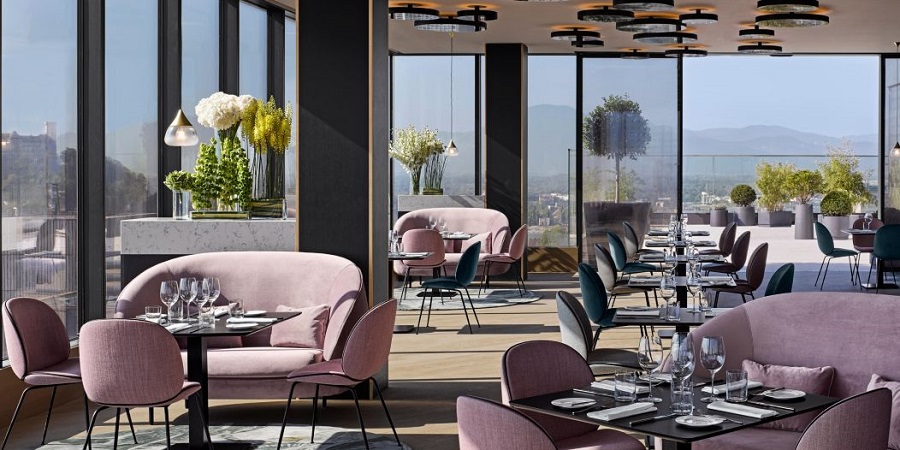 Budget: City Hotel Ljubljana
Blowout: Inter Continental Ljubljana
Photo credit: Inter Continental Ljubljana website
If you're a travel agency looking for a tour operator in Slovenia or the Balkan region, get in touch with the friendly and professional team at Adriatic DMC to discuss the services we provide.